THE EURASIAN ECONOMIC UNION AND "ONE BELT ONE ROAD": SPHERES OF COOPERATION AND COMPETITION
March 6, 2018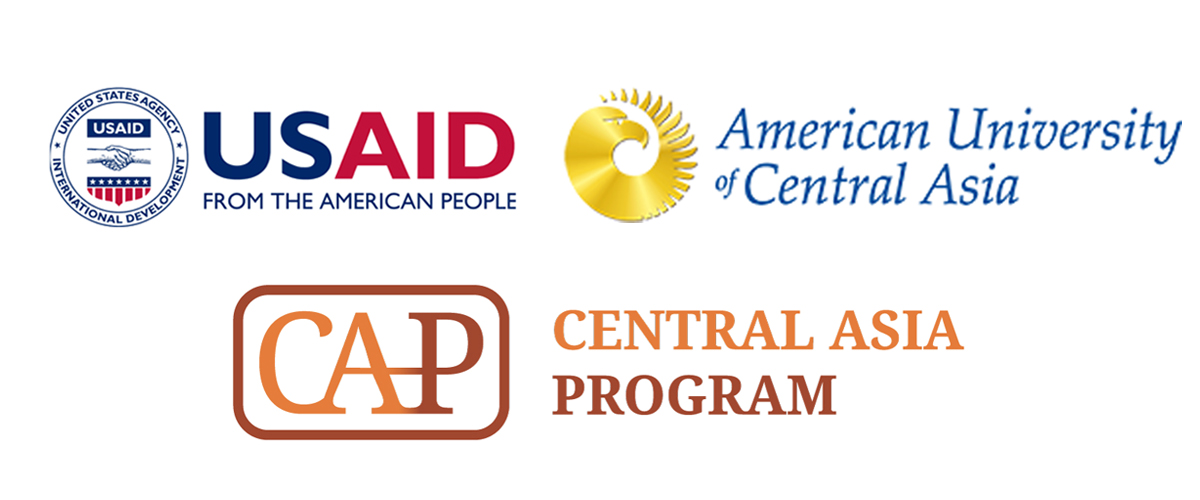 USAID Building the Future Project
International Joint Conference
American University of Central Asia and
The George Washington University's Central Asia Program
with support from the United States Agency for International Development (USAID)
The Eurasian Economic Union and "One Belt One Road": Spheres of Cooperation and Competition
Venue: American University in Central Asia
А.Tokombaev St. 7/6, Bishkek, Kyrgyz Republic
Room 440 (CH-1)
Date: Monday, June 11, 2018
 In recent years, we have seen the creation of numerous international institutions connecting the states of Eurasia. These institutions are seen as tools for great powers to promote their policies at regional and international level.
In particular, there are numerous structures operating within Central Asia that seek to dominate, control, or influence the region. The most important and attractive of these initiatives are the Shanghai Cooperation Organisation, the Eurasian Economic Union, and the One Belt One Road project. These organizations are simultaneously seen as friends and enemies, partners and competitors. To take one example, the Eurasian Economic Union is perceived as working to curb Chinese dominance in Central Asia, while One Belt One Road is considered an instrument of Chinese influence in the region and beyond.
This conference aims to address a number of questions raised by Eurasia's multiplicity of international institutions. At a structural level, we will explore why these institutions were created and what their main goals are. Policy questions include the need for these organizations, their areas of common interest, and the potential for cooperation in certain sectors. Finally, we will look at the regional dimension, asking what role of Central Asian states play—and should play—in these institutions.