GREEN CAMPUS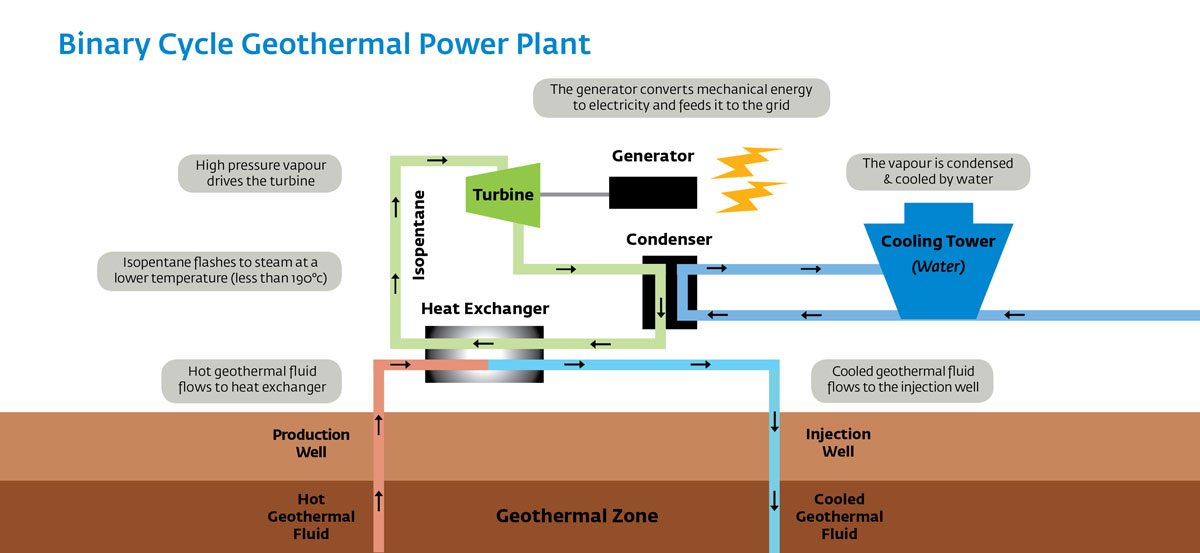 Sustainable Energy in Central Asia
90% of the Kyrgyz Republic is covered with mountains. The runoff from these mountains provides water and electricity not only to the citizens of the Kyrgyz Republic, but also Kazakhstan and Uzbekistan. Climate change now threatens to weaken the Central Asian ecosystem, a development that their political and economic institutions are ill prepared to address.
AUCA is prepared to lead by example. The main academic building will be the first private construction project in Central Asia built with geothermal heating and cooling, rainwater harvesting for sewage and irrigation, and building insulation based on German standards of construction.
Built to the code set forth by the Kyrgyz State Agency on Construction and Architecture, the building would consume an estimated 4,189,561 kWh per year. A geothermal heating and cooling system would decrease AUCA's energy needs to an estimated 533,072 kWh per year, an 87% reduction.
Environmental systainability will be a building block of AUCA moving forward. The new campus will house the Kumtor Laboratory, a state-of-the-art science lab that will support new environmental science undergraduate and graduate degrees. Furthermore, AUCA commits to have all its buildings meet stringent, self-imposed environmental standards, and will lead the way in sustainable energy use in Central Asia.