LAS Environmental and Urban Studies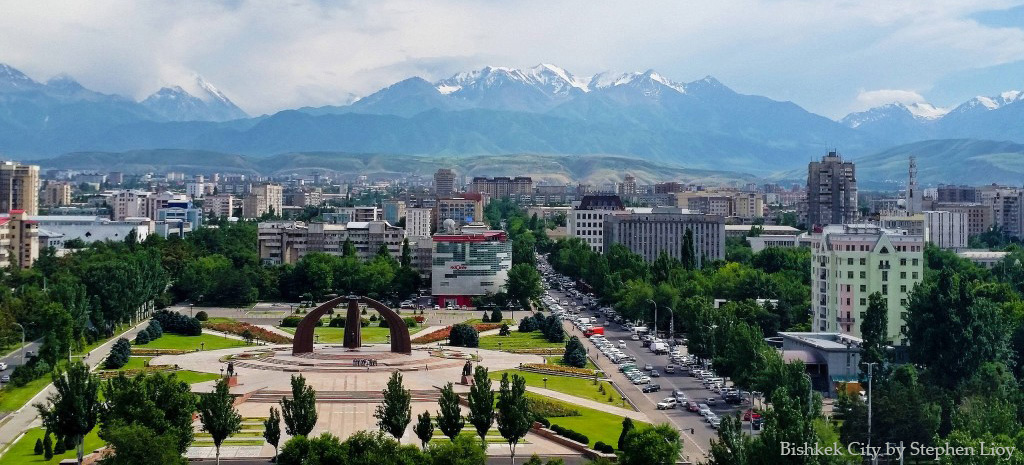 Concentration in Environmental and Urban Studies (EUS) is functioning within Liberal Arts and Sciences Department (LAS).
The aim of the concentration is to prepare professionals in the fields of environmental sustainability, urban and regional development with knowledge and a wide range of skills that enable them to promote and contribute to a better environment and higher standards of living in urban environments in Central Asia and beyond.
Click on the links below to find more information about the concentration, courses, the faculty, and much more.