Undergraduate Program: EUROPEAN STUDIES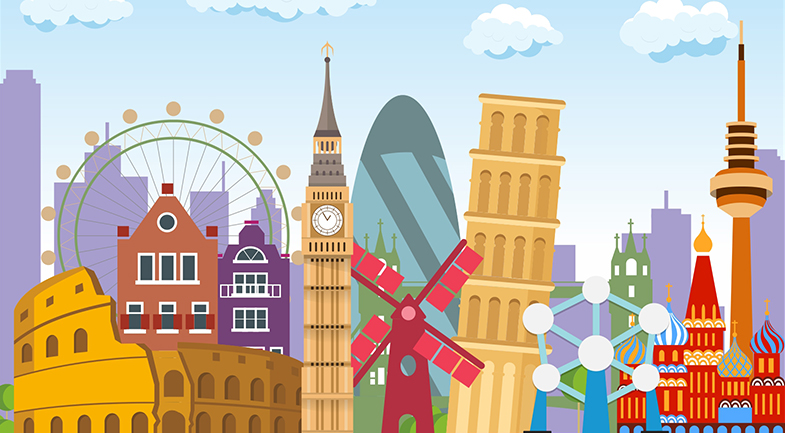 The purpose of the European Studies program is to prepare university graduates for careers in supranational organizations or in national organizations that are active internationally, especially in Europe. Such organizations may be NGOs, professional and industry associations, public institutions, administrative bodies. For positions in these organizations, applicants must have the ability to communicate effectively with speakers of other languages and other cultural backgrounds and must have profound knowledge of organizational structures and of the background, structure and future perspectives of European integration.  
The graduates of the program will be fluent in two European languages, have a broad background in European history, politics, economics, law, literature and culture. The program is unique as it is the only program in Central Asia that offers a major in European Studies.
Please find more information on the menu of the Program's Section.
---