AUCA NMBU Project
Student Exchange
NMBU-AUCA Exchange Program 
One of the key parts of the AUCA-NMBU cooperation project is Student Exchange Program.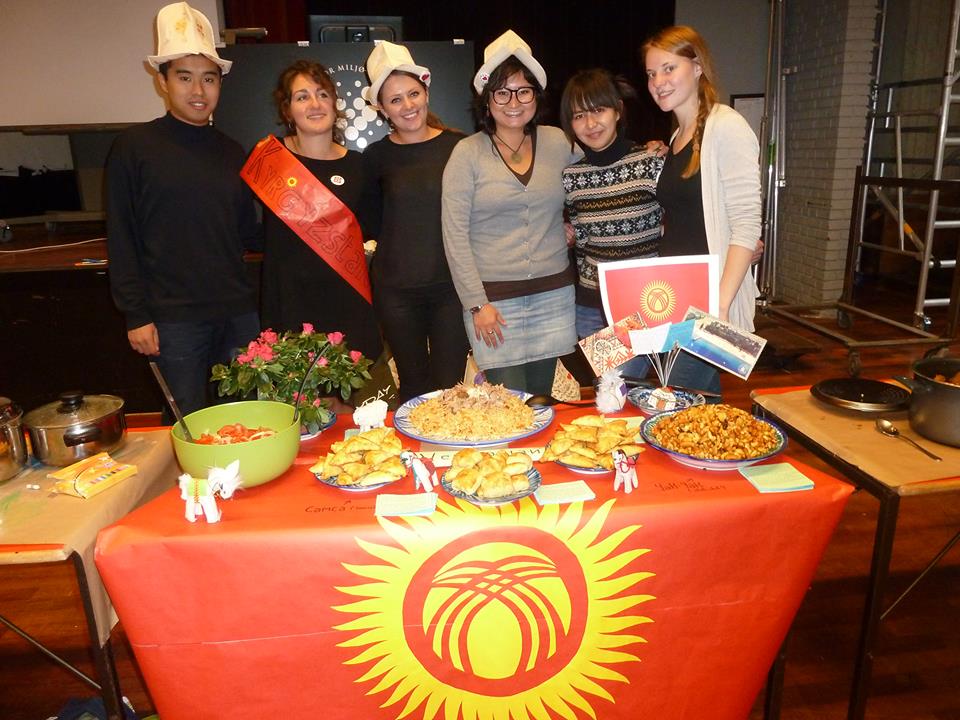 The Project supports the student exchanges at the bachelor, Master and PhD levels to broaden the educational and academic awareness of the inter-related studies of economics, life and environmental sciences. 
Each year  bachelor students and all MSc in Economics students get chosen to participate in the semester-long exchange at the Norwegian University of Life Sciences. The core criteria for the participation are a high GPA and successful pass of the scrupulous selection process of the AUCA Students Intellectual Life Committee.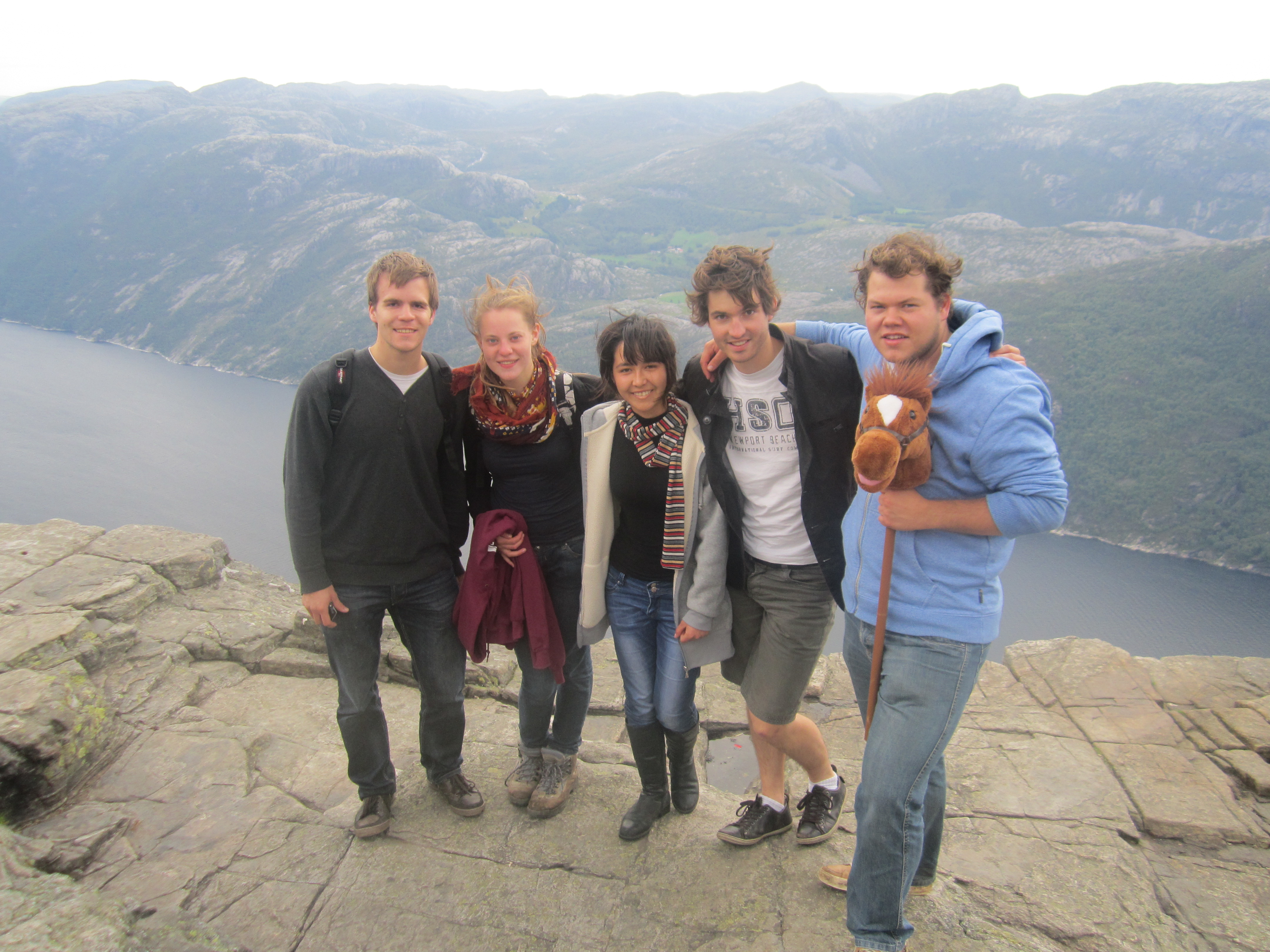 During the exchange semester the students take courses at the School of Business and Economics at UMB. The School offers a wide selection of courses to match the AUCA curriculum and interests of  the students.
The Project also supports the exchange program for Master and PhD level students from AUCA. During their study at UMB the AUCA students have unique opportunity to take state of the art  courses and benefit from the professors with world names.
Eligibility criteria:
Current second-year AUCA students who will start their third-year in forthcoming Fall semester
English language proficiency (you do not need oficial TOEFL score, since 2014 NMBU accepts AUCA students without TOEFL)
Minimum GPA 3.5
Excellent communications skills and adaptability
Economics  majors  have priority but all departments are welcome to apply
Documents you will need:
The next call for the exchange will be announced via email and in the Announcements webpage.
Please note the NMBU website links may change. Please contact AUCA International Students Office for the additional information.