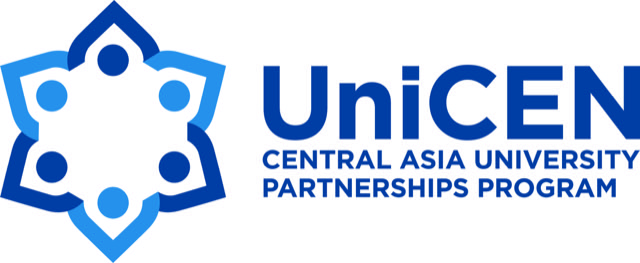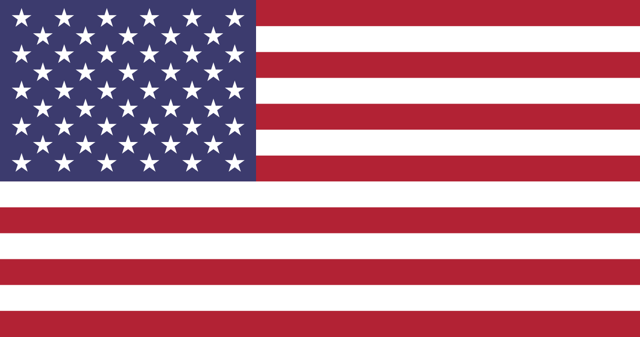 The workshop is made possible by the Central Asia University Partnerships Program (UniCEN), which is funded by the U.S. Embassy in Uzbekistan, and administered by the American Councils for International Education
The goal of this workshop is to enhance teaching and learning capacities by modernizing curriculum and developing jointly taught courses and to increase research capacities at Central Asian universities by creating regional knowledge hubs in UN SDGS  of "Climate Action" and "Sustainable Cities and Communities".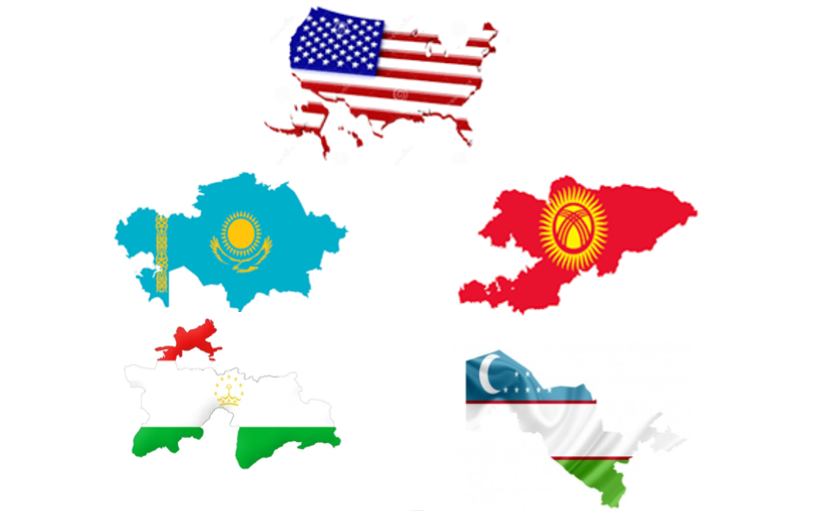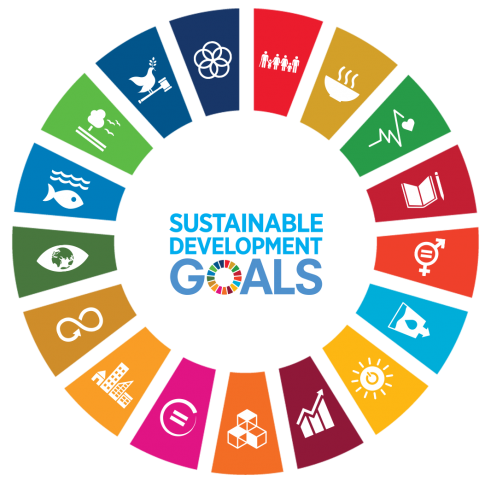 Bishkek, Kyrgyzstan June 12-19, 2022- Six speakers from 5 US universities and 10 panelists from 9 Central Asian (CA) universities will present and participate in a hybrid workshop. This workshop is designed to enhance teaching and learning capacities by modernizing curriculum and developing jointly taught courses in priority UN SDGs (Climate Action and Sustainable Communities) at CA universities and to increase related research capacities at partner universities through the creation of regional knowledge hubs.
Five essential courses on the foci will be co-developed by panelists from US and CA partner universities to develop suitable curriculums for CA universities: Global Climate Change, Sustainability Development, Research Design, Applied Ecology and Adaptation, and Land Cover and Land Use Science. Two additional related topics "Climate Intervention" and "Building collaboration via joint or dual-degree program" will also be introduced.
The six speakers from US are well known professors and experts in their fields. They all have extensive teaching, research, and mentoring experiences. They are active members of Ecological Society of America, American Association for the Advancement of Science, Intergovernmental Program on Climate Change, and authors of books and research papers in SDGs related goals. "Modernizing Curriculum towards the Goals of UN SDGs for Central Asian Universities- Climate Action and Sustainability Development Workshop" will take place from June 12-19, 2022, in a hybrid mode (in-person and/or zoom). The in-person venue is at American University of Central Asia 7/6 Aaly Tokombaev Street in Bishkek, Kyrgyzstan. We have limited capacity. For more information please visit https://www.auca.kg/en/workshop_home/.
To register, please fill the form here.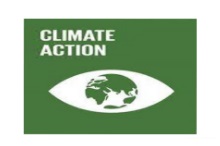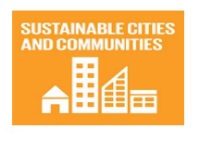 Dr. Wei Fang                                                                                                             Dr. Zheenbek Kulenbekov
                             Email: wfang@pace.edu                                                                                                Email: kulenbekov_z@auca.kg  
                                 Phone: 212-346-1969                                                                                                    Phone: 996 7785 99278