2019
Associate Professor from Shantou University, China met with AUCA students to discuss Environmental Engineering.
On January 31, 2019 students of EMSD and Applied Geology departments took part in a guest lecture on the topic of Role of sustainable materials and vegetation in Geo-environmental infrastructure.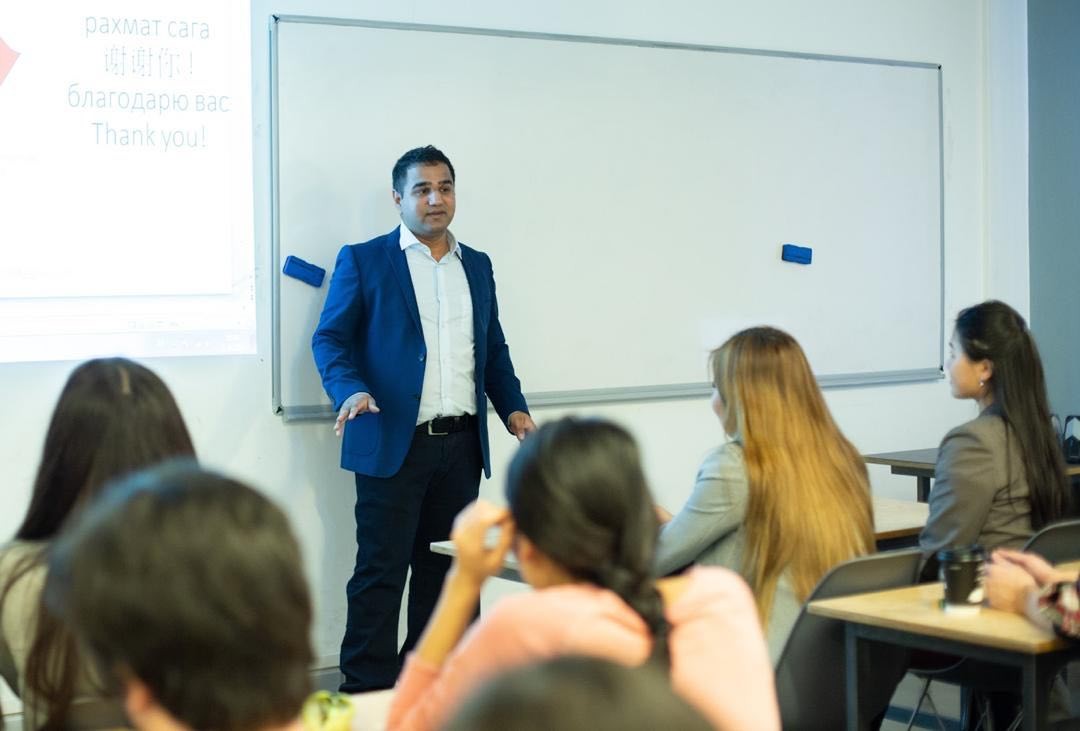 Dr. Ankit Garg, Associate Professor of the Department of Civil and Environmental Engineering, Shantou University, China held a lecture. He is an expert in Environmental Engineering. Dr.Garg has presented the results of his recent research on Bio-engineered geo-environmental infrastructure and desiccation problems and proposed Bio-based Materials for suppressing cracking in unsaturated soils. In addition, he had a discussion with students regarding own case studies on Cracking Mechanism in three different types of Materials:
        

Effects of biochar derived from invasive water hyacinth weed;

       

Effects of fiber derived from invasive water hyacinth weed;

        

Effects of vegetation.
Students got acquainted with the various concepts and current trends in Environmental Engineering adopted by different types of materials within agriculture.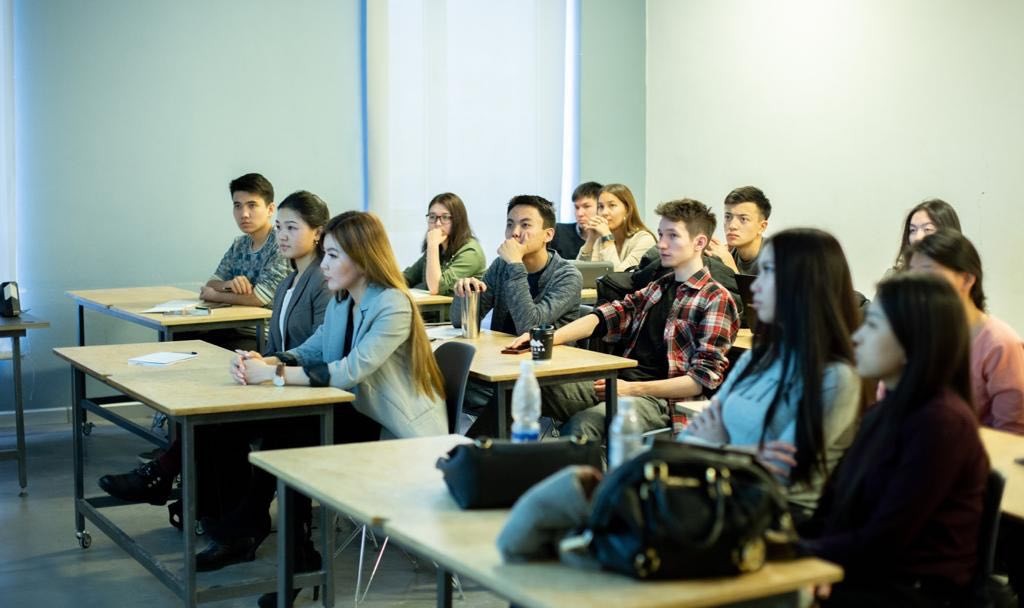 Read the student's impressions below:
"Professor has introduced us to a number of innovative environmental projects that illustrate how such disciplines as geology, ecology, and engineering merge to offer outstanding solutions to existing environmental issues. The lecture has offered us, and a sneak peek to extensive and bold research opportunities of the future. I was deeply impressed and motivated by the concepts and innovative solutions explained by Professor Ankit Garg. The lecture has become a great source of motivation to excel in my field of studies, to try to get a profound grasp of concepts I learn the world around me in order to become a highly competitive professional and gain an opportunity to work on such extensive projects upon my graduation", tells Saparova Malika, EMSD-2018.
"I was pleased to find out a lot of practical and useful information on the usage of vegetation and sustainable materials. These materials help people solve modern environmental issues. Especially, I really enjoyed his ideas about the development of bio-based materials (biochar) from invasive weed (Water hyacinth) in China. This biochar is made out of harmful invasive weed; then, this bio-material is used to suppress soil cracks and to enhance water retention in the soil. Eventually, this research will help solve desertification issue and increase the productivity of plants. I am looking forward to having more guest lectures organized by our department because they inspire me to pursue my further career into research-based work", Aidar Zhumabaev, GEO-117.