Bard HESP Network Conference at AUCA
February 15, 2017
On February 11-12, AUCA hosted an international conference for learning support centers within the Bard HESP Network. The conference was organized jointly by AUCA's Writing and Support Center (WARC) and the Bard Institute for Writing and Thinking, and included representatives from such far-flung parts of the network as Bard College in Annandale-on-Hudson, European Humanities University in Vilnius, Al-Quds Bard in Jerusalem, Central European University in Budapest, Bard Berlin, and Faculty of Liberal Arts and Sciences of St. Petersburg State University.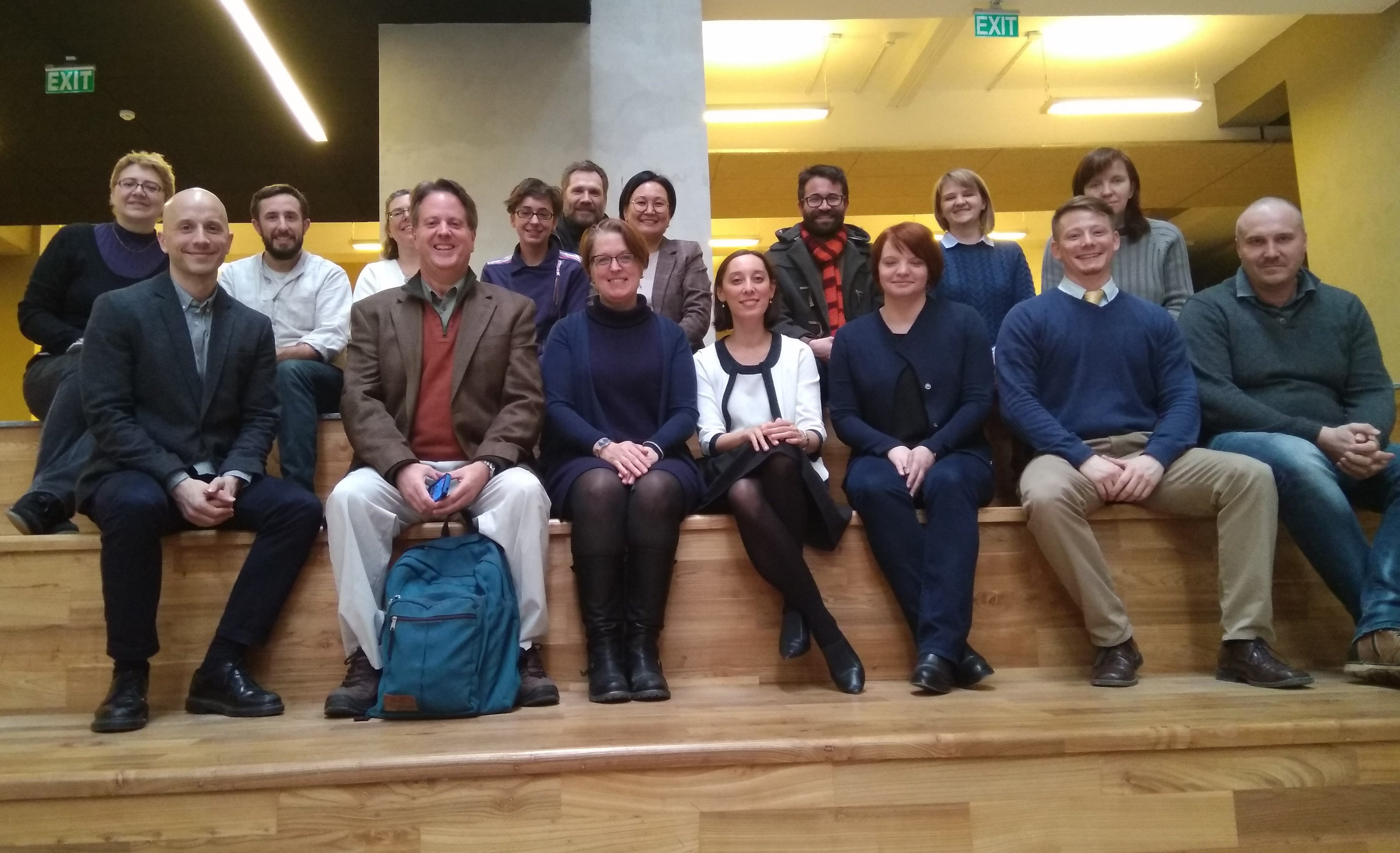 Learning support centers offer a variety of tutoring services at their institutions, as well as ESL support, disability support, faculty development programs, and skill-building workshops for students. Over the course of the weekend, the center administrators, joined by AUCA staff and faculty, conducted an intense exchange of pedagogies, materials, systems, technical know-how, and approaches, and sought solutions to common challenges. Barbara Verchot from AUCA's Academic Advising and Career Services shared her thoughts on the event:
"I learned so much by attending the Bard HESP Learning Center Conference. It was inspiring to hear case studies for developing a student support center. What struck me was the variety (and scale) of learning centers presented by affiliate representatives. To me it was obvious that many visiting colleagues look to AUCA's WARC for precedent and new approaches to tutoring service delivery.
My take away is the recognition that our efforts to integrate services across (academic and non-academic) departments is something the Bard Learning Commons considers key to successful student support services. It inspired me to step up the Academic Advising Department's efforts of collaborating with WARC, the Library, CTLT, and Counseling Services."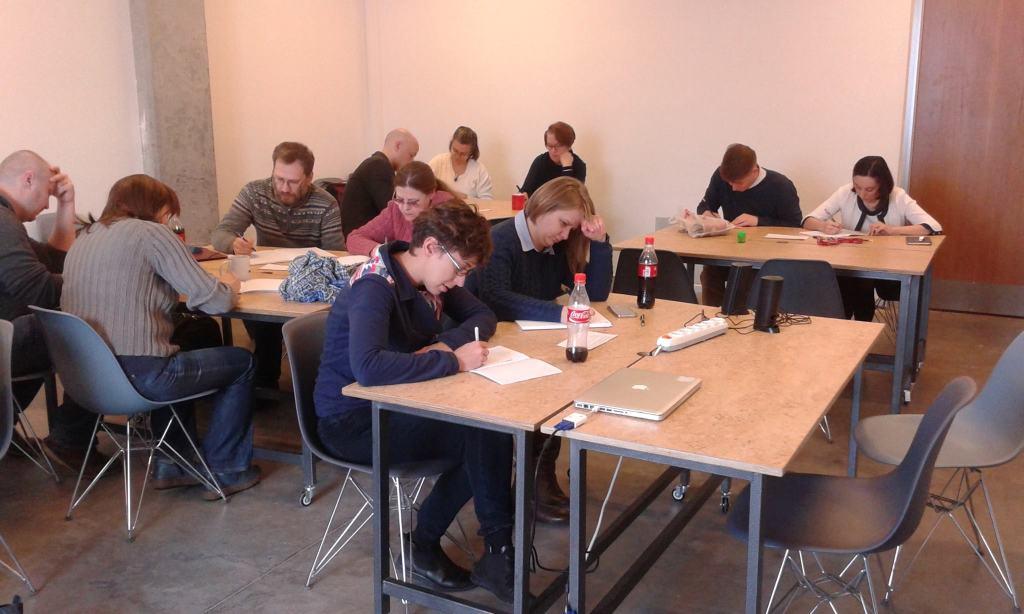 It was the first conference to emphasize the alignment and advancement of tutoring services within the Network, and the participants expressed strong hope that the discussions started at the conference will continue in a further exchange of practices among the institutions.