FINANCIAL AID FOR UNDERGRADUATE PROGRAMS
AUCA offers several types of discounts designed to support student success in all of our bachelor's programs. The financial support reflects AUCA's priorities in developing an international and motivated student community striving to reach their potential through higher education and achieve academic and career goals. AUCA has a simple application process that allows both incoming and continuing AUCA students to apply for financial aid.
The university provides financial aid based on financial need and academic achievements. Both prospective and current students from the Kyrgyz Republic and other countries can apply for a discount.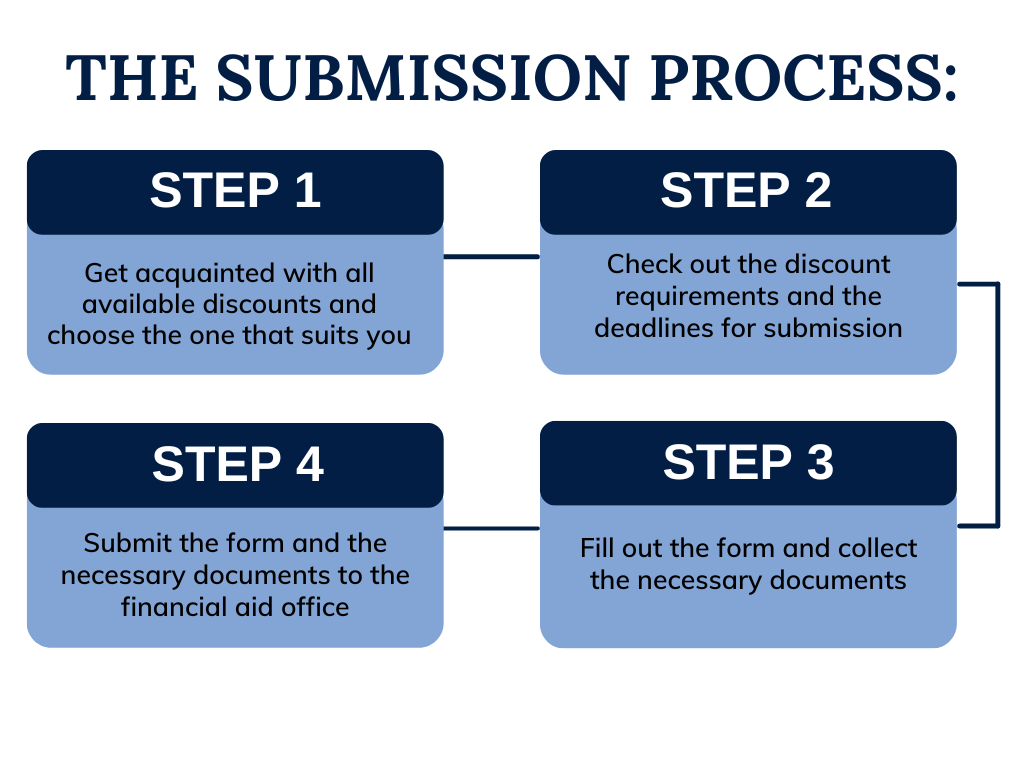 If you have questions on admissions to our university, please contact the Admissions Office - admissions@auca.kg
For payment details please contact Administrative Services Center - service@auca.kg
For admissions to the preparatory program please contact NGA Office- nga@auca.kg
For graduate programs discount opportunities, please contact directly the Master's program you are applying for (https://auca.kg/en/graduate_programs/)