ADMISSIONS & TRANSFER POLICIES
Start your success stories with us!
Admission Policy
Applicants need to meet AUCA general entrance examination and Liberal Arts and Sciences Department requirements (link)  
LAS admission requirements:
TOEFL – 480

Test on mathematics – 20

Essay – 60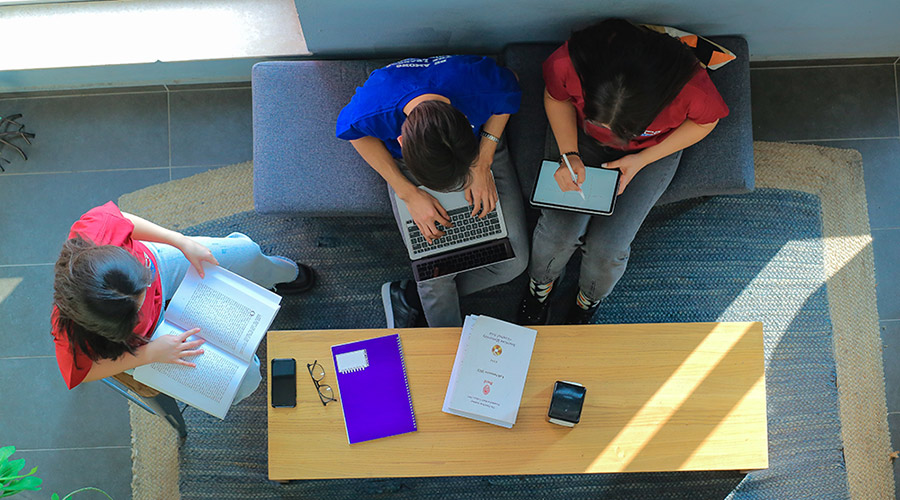 Transfer Policy
AUCA students seeking to transfer into the Liberal Arts and Sciences Department from other departments or programs will be accepted only if they meet the following requirements.
Requirements
-General AUCA transfer policy requirements: 
1. Students are eligible to transfer after the first year of study.
2. Students must meet all the admission requirements for the chosen major department.
3. Students must have a permission from Both Departments
- GPA 2.7 and higher
- Additional math test for Mathematical Modelling in Natural and Social concentration may be required to take
Transfer procedures

Students should submit the following documents:
Filled Application for Department transfer. Click to download the application.  


Latest AUCA Transcript
Students meeting the minimum academic requirements will be invited for an interview by LAS committee.