TOPOGRAFICA contemporary art exhibition
October 22, 2015
TOPOGRAFICA contemporary art exhibition to inaugurate new AUCA gallery
Bishkek, Kyrgyzstan
October 21, 2015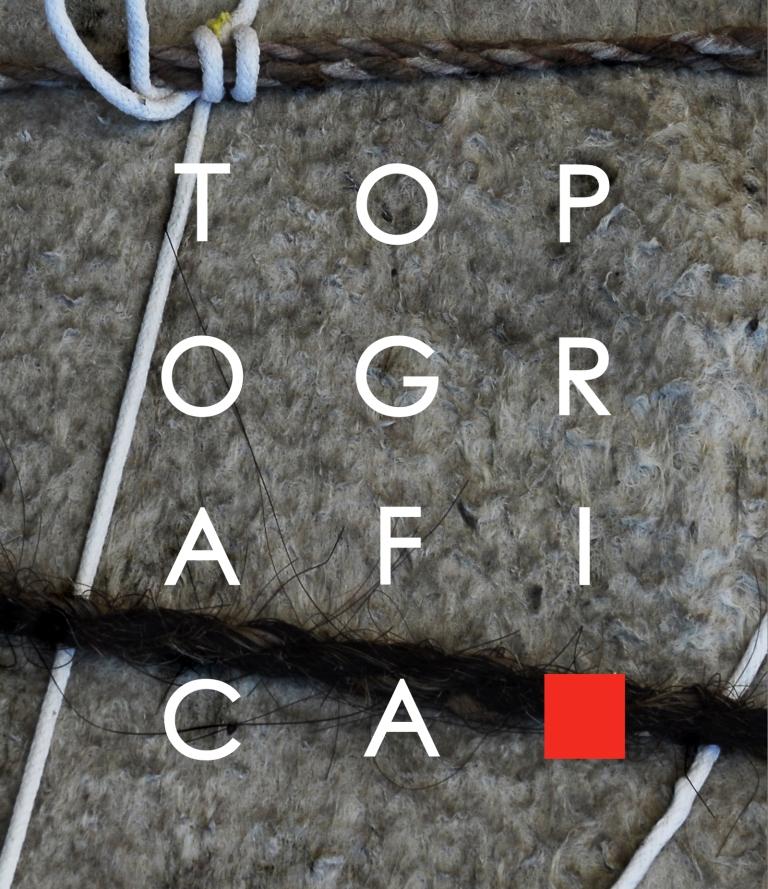 The American University of Central Asia announces its inaugural art exhibition TOPOGRAFICA, an examination of the socio-cultural landscape of Central Asia through the work of over twenty-five artists from Kyrgyzstan, Kazakhstan, Uzbekistan, Tajikistan and the United States.
The exhibition aims to demonstrate the non-linear relationship between the Central Asian landscape and the variety of means artists use to depict its natural beauty, its man-made richness, and complex topography.
Curated by Bishkek-based artist and architect, Ulan Djaparov, the exhibition features the work of Said Atabekov, Smail Bayaliev, Yelena and Victor Vorobyev, Erbosyn Meldibekov, Saule Suleimenova, Saule Dyussenbina, Alexandr Ugai, Vyacheslav (Yura) Useinov, Alexandr Barkovsky, Suleiman Sharifi, Alexey Rumyantcev, Djamshed Kholikov, Shailo Djekshenbaev, Gulnara Kasymalieva and Murat Djumaliev, Valery Ruppel, Emil Tilekov, Eugene Boikov, Natalya Andrianova, Marat Raimkulov, Olesya Roskos, Chingiz Aidarov, Dasha Shkurpela, Vargas-Suarez Universal, Karen Davidov, Henry Myerberg.
The exhibition will run from November 2-December 5 in the Fourth Floor Gallery of the new campus of the American University of Central Asia, 7/6 Aaly Tokombaev Street.
It will be open to the public on Saturdays (November 7, 14, 21, 28, and December 5) from 10am to 5pm with gallery talks and tours being given from10am till 5pm.
TOPOGRAFICA has been generously supported by The Christensen Fund.
Additional support has been received by The American University of Central Asia Foundation.
Contact: Aida Sulova (aidasulova@gmail.com), Emil Akhmatbekov (emil.akhmatbekov@gmail.com)