New online tutoring sessions by WARC
October 10, 2017
For almost six years, the American University of Central Asia's Writing and Academic Resource Center has offered learning support to AUCA students.  In that time, the WARC has developed from a small group of writing tutors into a diverse corps of peer mentors offering help in many subjects.  Until 2017, all of the WARC's tutoring sessions were held in-person in room 228.  But starting from this Fall, the WARC has also started to offer online tutoring sessions!  As the first learning support center in the Bard-HESP network and the country of Kyrgyzstan to offer such a service, the WARC is excited to tell us more about the online tutoring program.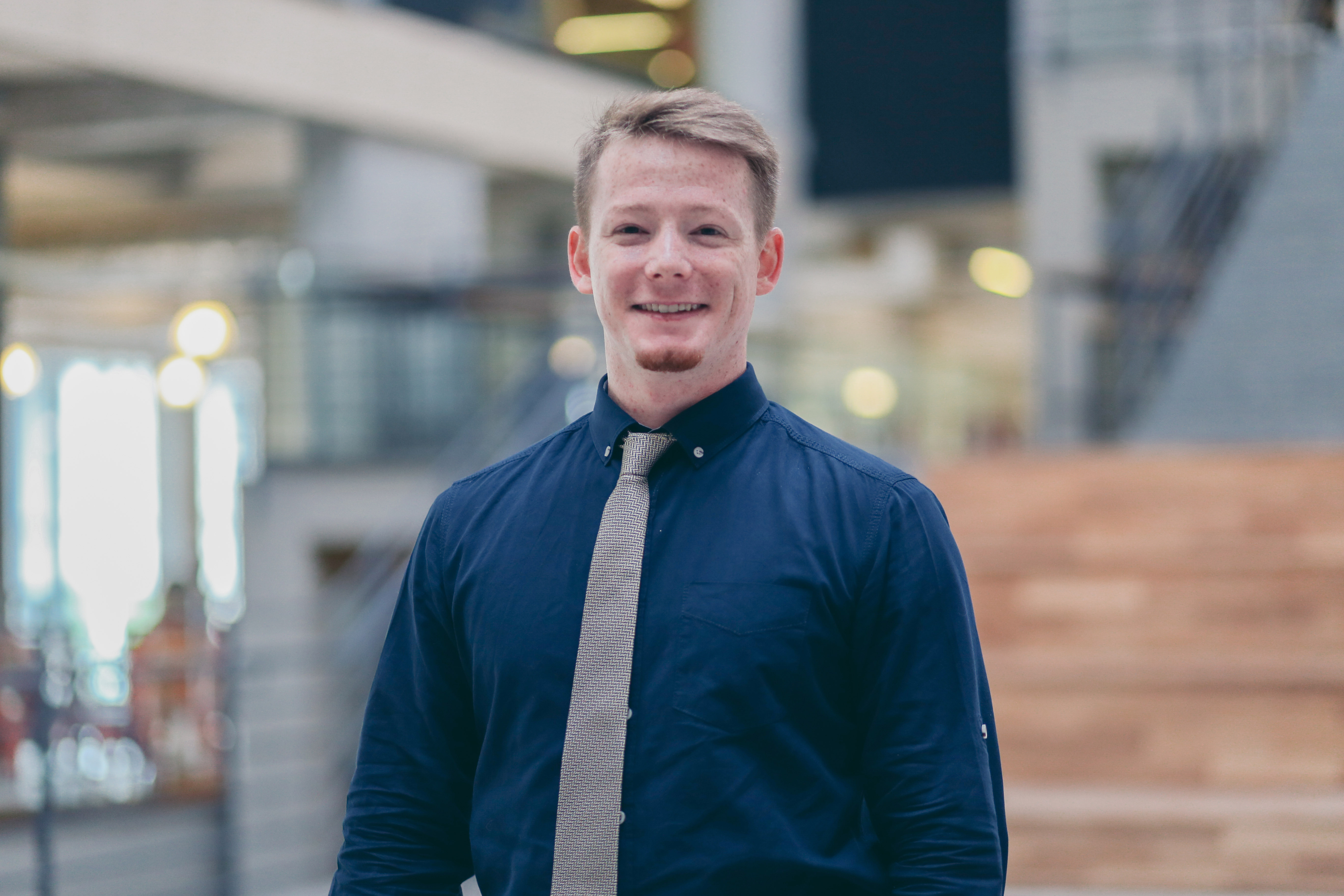 * How did this idea come about?
Over the past few years, the WARC has been seeking out ways to better meet the needs of AUCA students.  In many cases, technology has helped us to innovate and adapt, so we saw an opportunity when an AMICAL grant became available to support the use of educational technology at the WARC.    
Until this year, the WARC's reach has been limited to the students who could meet for face-to-face sessions during our normal hours.  Now, with the option of online tutoring sessions, we are able to accommodate students in the evenings when sessions won't interfere with their classes.  
     * Is it easy?  What is the procedure?
Online tutoring is really easy; just as easy as any normal tutoring session!  Using the Google Apps available to all students through their AUCA e-mail accounts, we are able to recreate the face-to-face tutoring experience in an online environment.  
Students sign up for online sessions using the WARC's online scheduling system, the same way that they are used to for face-to-face sessions.  They just need to be sure to have their drafts, prompts, and any other helpful materials saved in Google Drive.  
When an online session begins, the tutor will invite the tutee to a Google Hangout, so it's helpful for students to be logged into Google Hangouts at least a few minutes before the session is set to begin.  Once the Hangout begins, the tutor and tutee can talk and see each other.  Then the tutee can share their Google Doc with the tutor so they can collaborate on the writing assignment in real time.  
     * Why only writing?
Writing has always been a core concern for the WARC (hence it's name).  The AMICAL grant which has enabled us to pilot this project stipulated that projects should support digital literacy in collaboration with libraries.  Online research is an important part of every academic program at AUCA, and WARC's writing tutors are in the best position to support information literacy and research skills among the student body.  In addition to hosting online sessions, writing tutors participating in this program will be trained as peer research experts, helping students in the AUCA library as well.  
That said, this semester's program is a proof-of-concept test, and we do hope to roll out online tutoring sessions for all subjects in the future.
 You can watch the example of online tutoring session below: