How to Get into Graduate School
November 30, 2017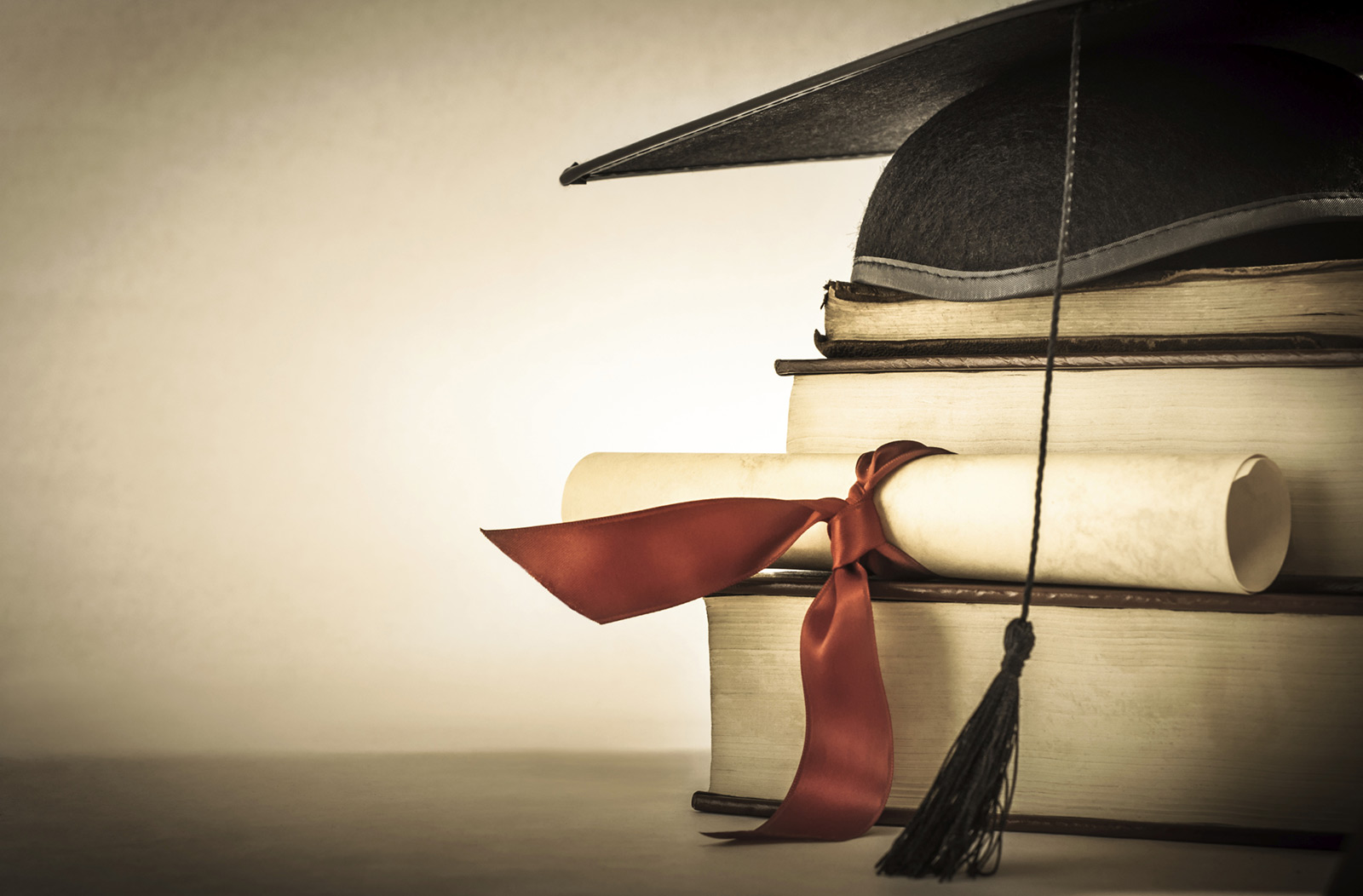 Charles Shaw, a professor from the Central European University, and Gabriel McGuire, a professor at Nazarbayev University, will be giving a talk on Friday, on their school's respective graduate programs. They will also talk more generally about how students can best prepare themselves to apply to grad school.
Professor McGuire will discuss the graduate programs at the School of Humanities and Social Sciences at Nazarbayev University which offers two year MA programs in Eurasian Studies, Political Science and International Relations, and Economics.
Courses are taught by faculty members with Ph.D's from top international University, and program graduates have gone on to study in Ph.D. programs in Europe and the United States. In addition to research or academia, the degrees prepare students for  careers in journalism, NGOs, or government service. Dr. McGuire teaches in the Eurasian Studies MA program, and he will present on the admissions process and programs of study for the different MA programs.
Date: December 1
Time: 12:30
Venue: AUCA, Room 410