AUCA will be hosting the 15th anniversary AMICAL conference
April 11, 2018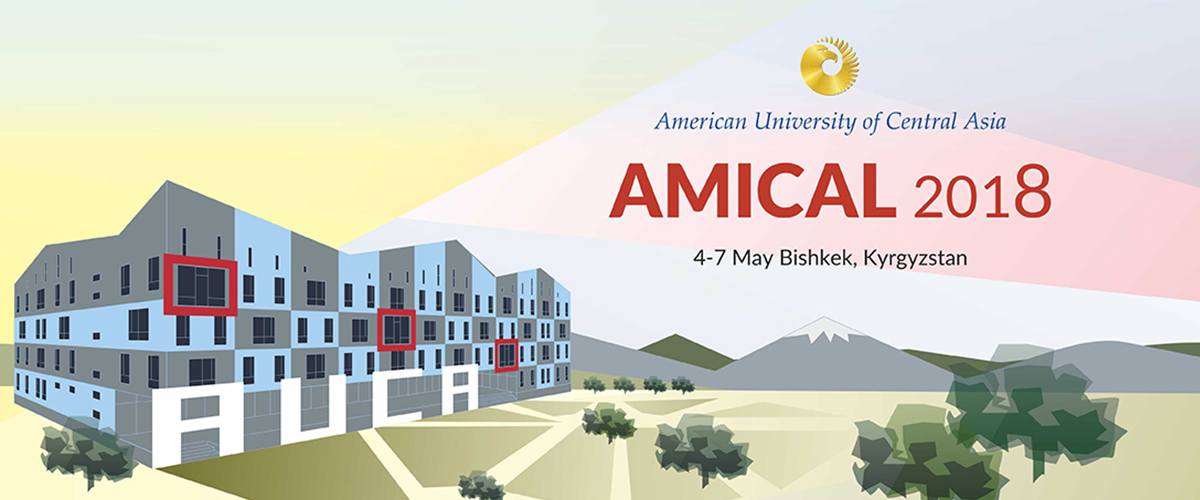 AUCA will be co-organizing and co-sponsoring the 15th anniversary AMICAL conference, on May 4th-7th, 2018.  It is a big honor for AUCA.
Founded in 2004, AMICAL brings together 27 institutions of higher education located in 21 countries across Eastern, Central and Western Europe, West and North Africa, the Middle East, Central and Southern Asia, and Russia. Operating in diverse cultural contexts but committed to the American model of liberal education, AMICAL institutions have chosen to collaborate for mutual benefit and to support the advancement of learning and teaching.
The AMICAL Consortium has thus made its mission to advance learning, teaching, and research through the collaborative development of library and information services and curricular resources at member institutions.
Hosting AMICAL conference is a great opportunity for AUCA faculty and heads to network with leading colleagues from liberal arts institutions operating outside of the US, and gain insight on new ways to utilize technologies to enhance the quality of education.
If you have any questions related to the 15th anniversary AMICAL conference at AUCA, please write to amical2018@auca.kg.