Annual Student Symposium of Psychology Department "Research, Writing, and Thinking in Contemporary Psychology"
November 1, 2019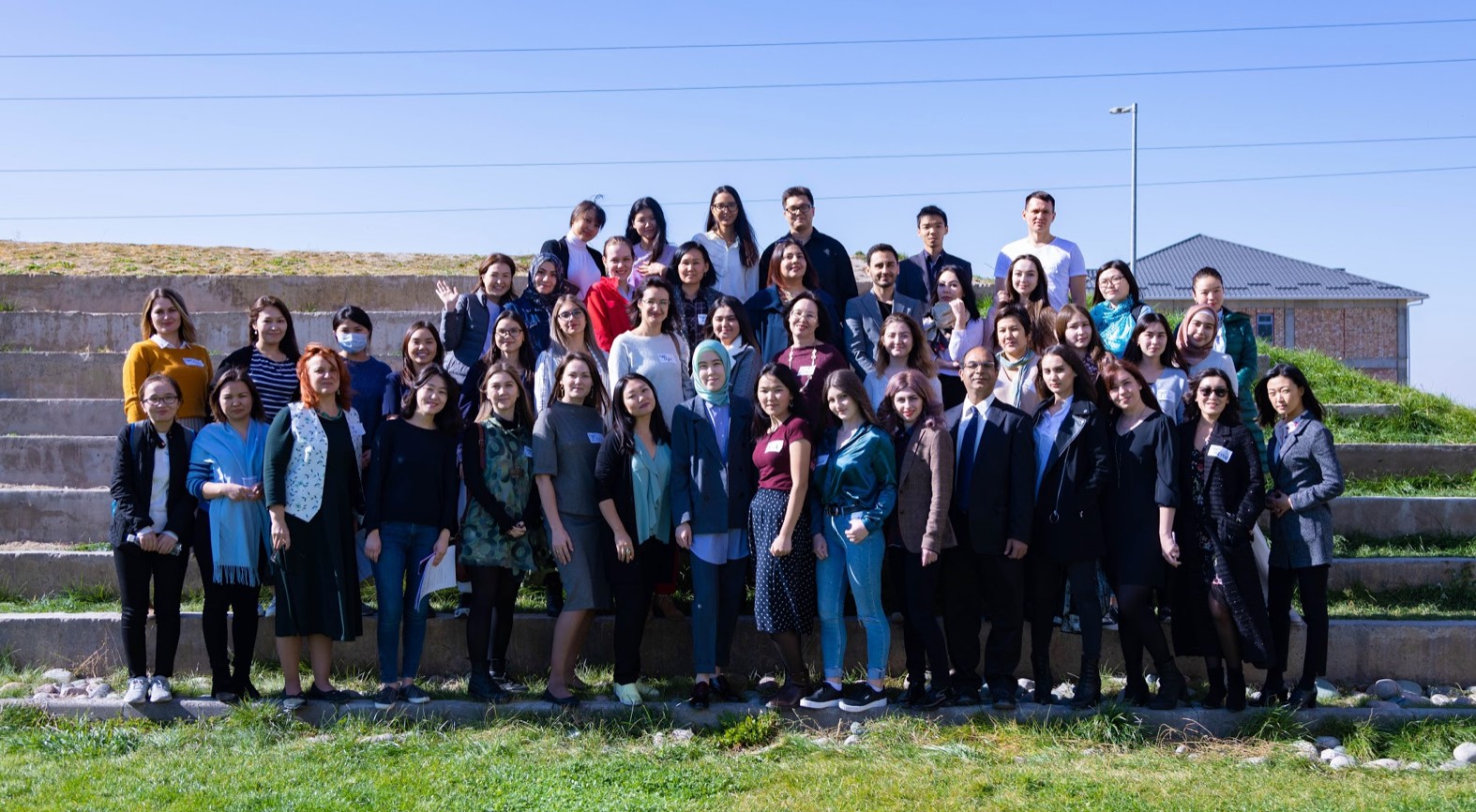 On Saturday, October 26, the AUCA Psychology department conducted its Annual Student Symposium "Research, Writing, and Thinking in Contemporary Psychology", where graduating students presented their research proposals for the Senior and Master Thesis, and Projects in Social Sciences. The event was joined by not only students but also alumni, stakeholders, people who represent industries where PSY students and graduates are either employed or doing internships.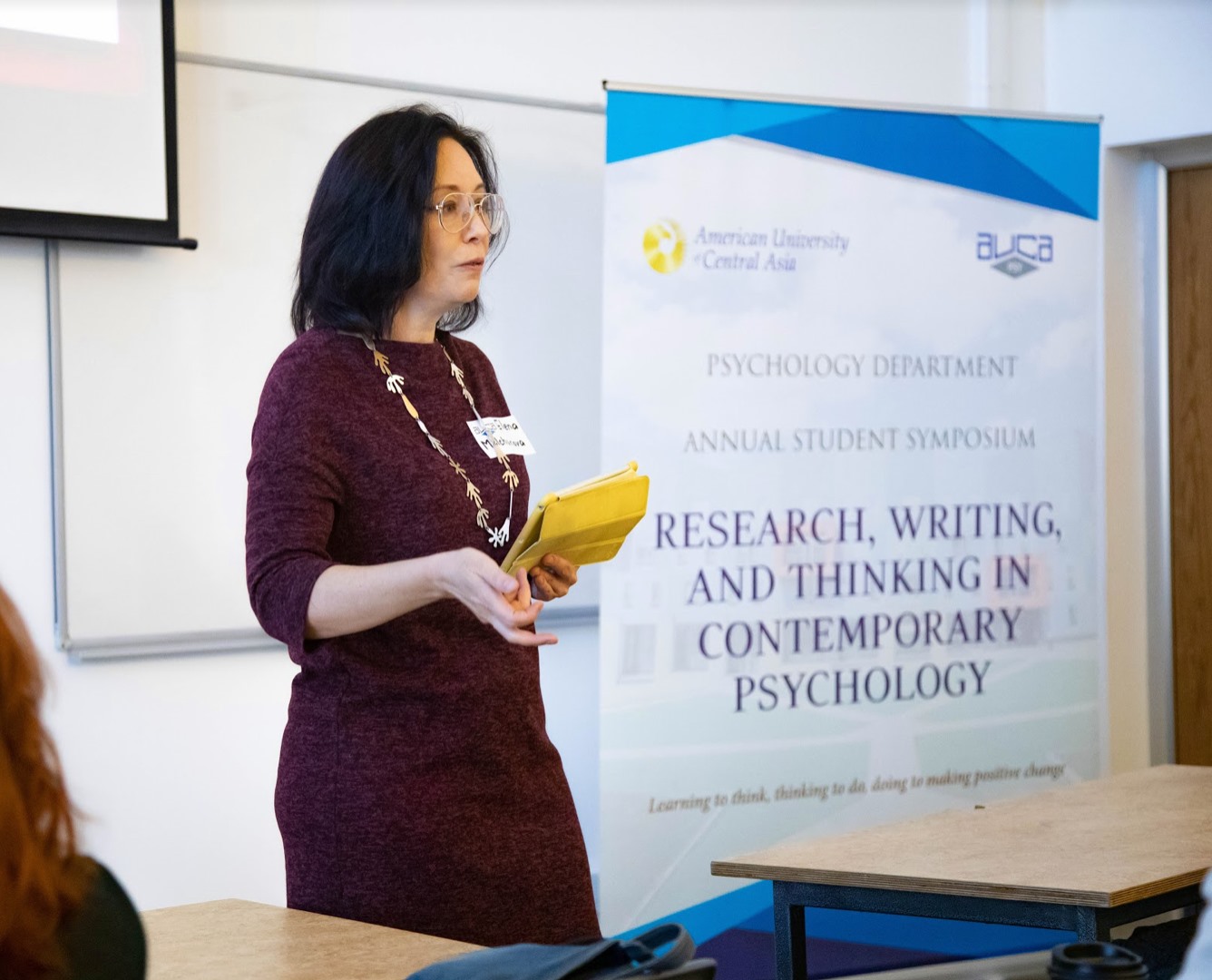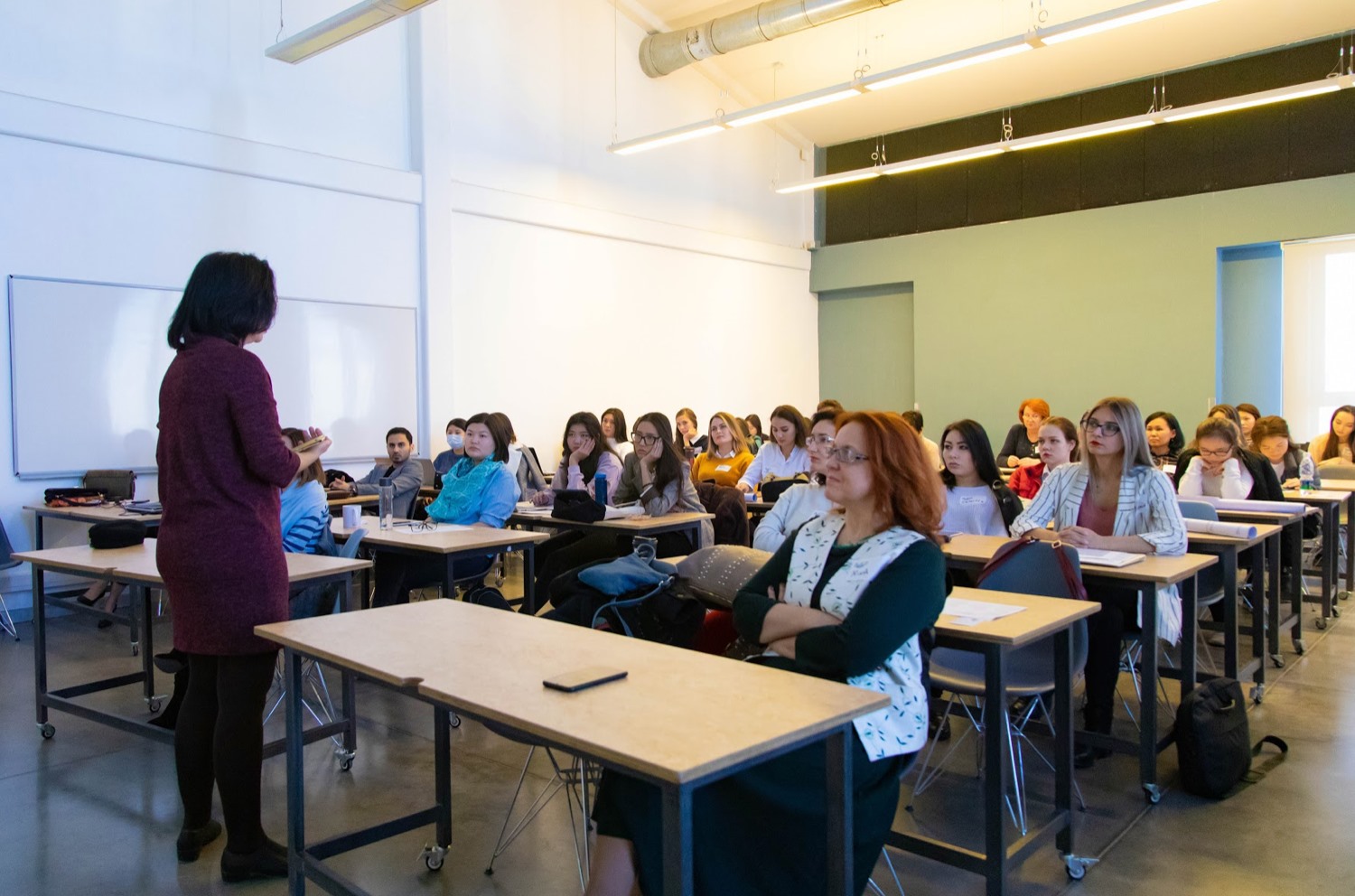 The symposium has been divided into seven following panels: Psychological well-being; Perception and Values; Self-perception; Social Media, Games, Technologies, and Addiction; Family and Relationships; Women, Gender and Society; Organizational Behavior. Each student received valuable feedback and suggestions from professionals for the improvement of their research projects.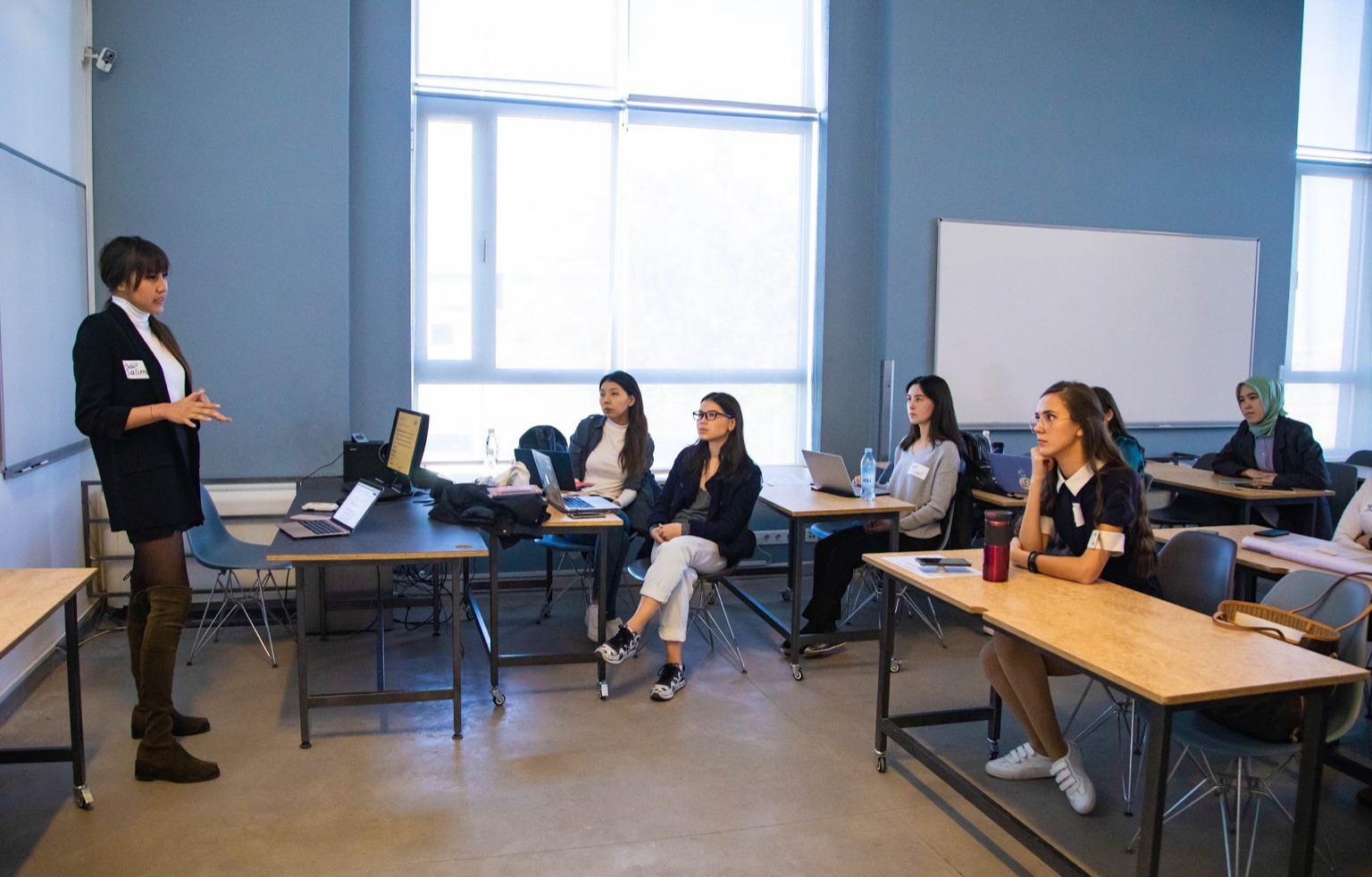 "We are happy to create this intellectual space, which is also important for develop new collaborations and opportunities for better learning, thinking, and professional preparation of our graduates," addressed Elena Kim, Head of Psychology department.
After the presentation part, the following students were awarded certificates of recognition for the outstanding projects:
Aiana Tazabekova, "Mindfulness-based Intervention Effects on Psychological Well-being of Elderly Women in Kyrgyzstan";
Azhar Taalaibekova, "Consequences of value differences across generations: Generation X and Generation Z in Kyrgyzstan";
Kamila Iusupova, "Goodbye childhood - coming of age in different societies";
Meerim Ryskulova, "The relationship between Mothers` Technology Use, Parenting Stress, and Child Problem Behavior in Bishkek families";
Anastasiia Pukaeva, "Human-animal bond (HAB) and the types of pet's humanization";
Subhiya Dilovarshoeva, "Gender stereotypes and how it effects children's morality";
Mariia Taranchieva, "Employee motivation in crisis centres of Kyrgyzstan".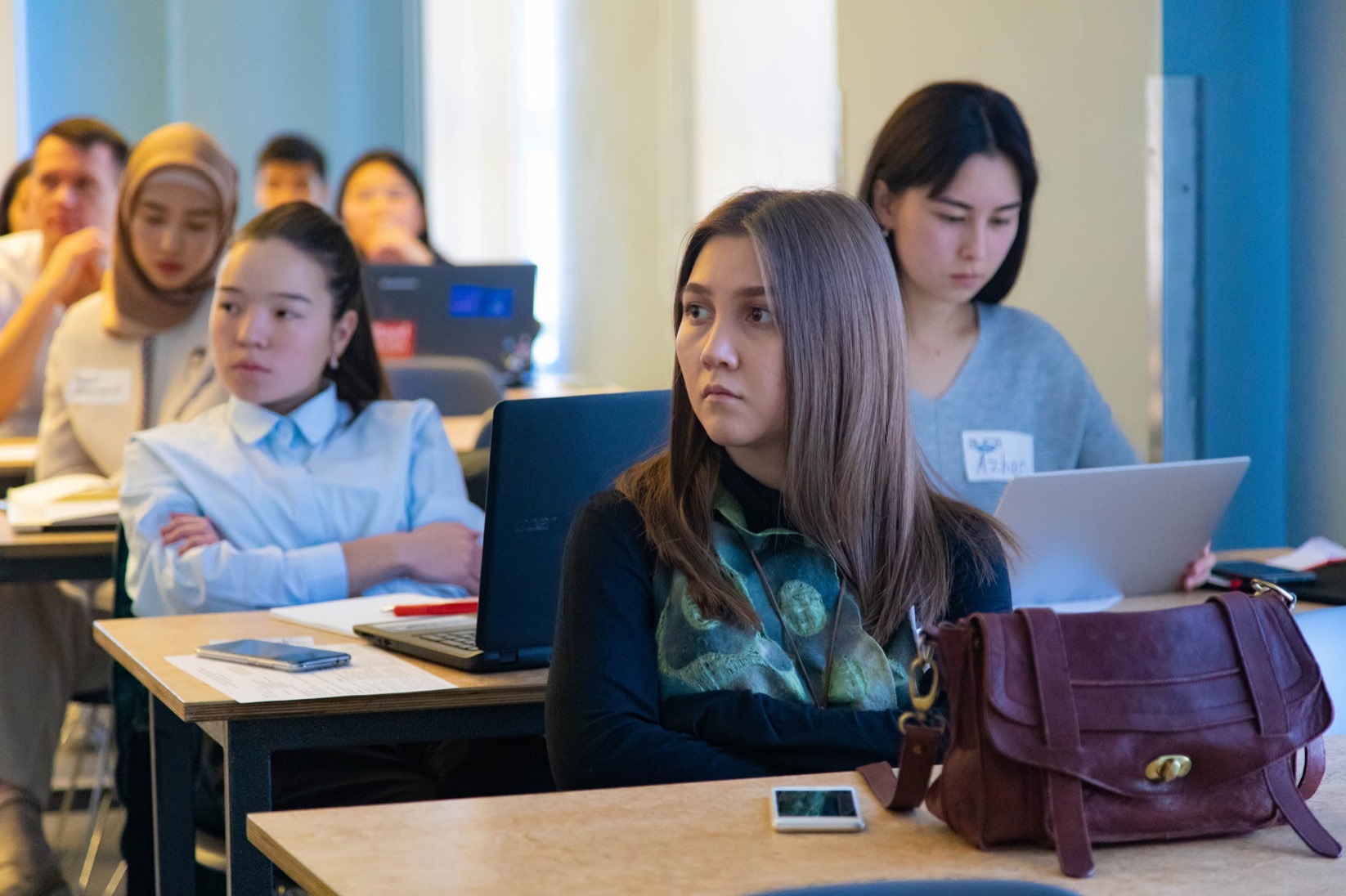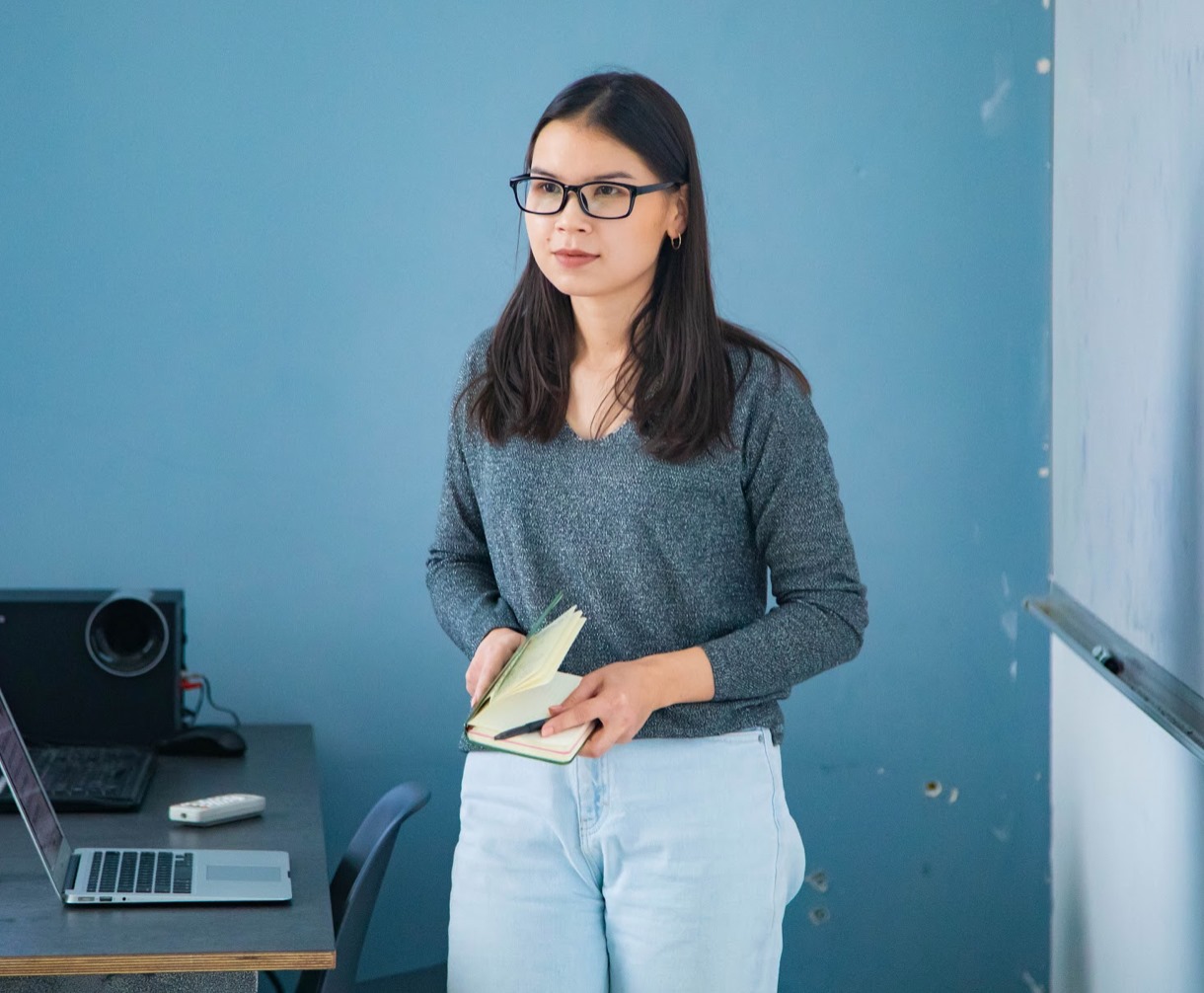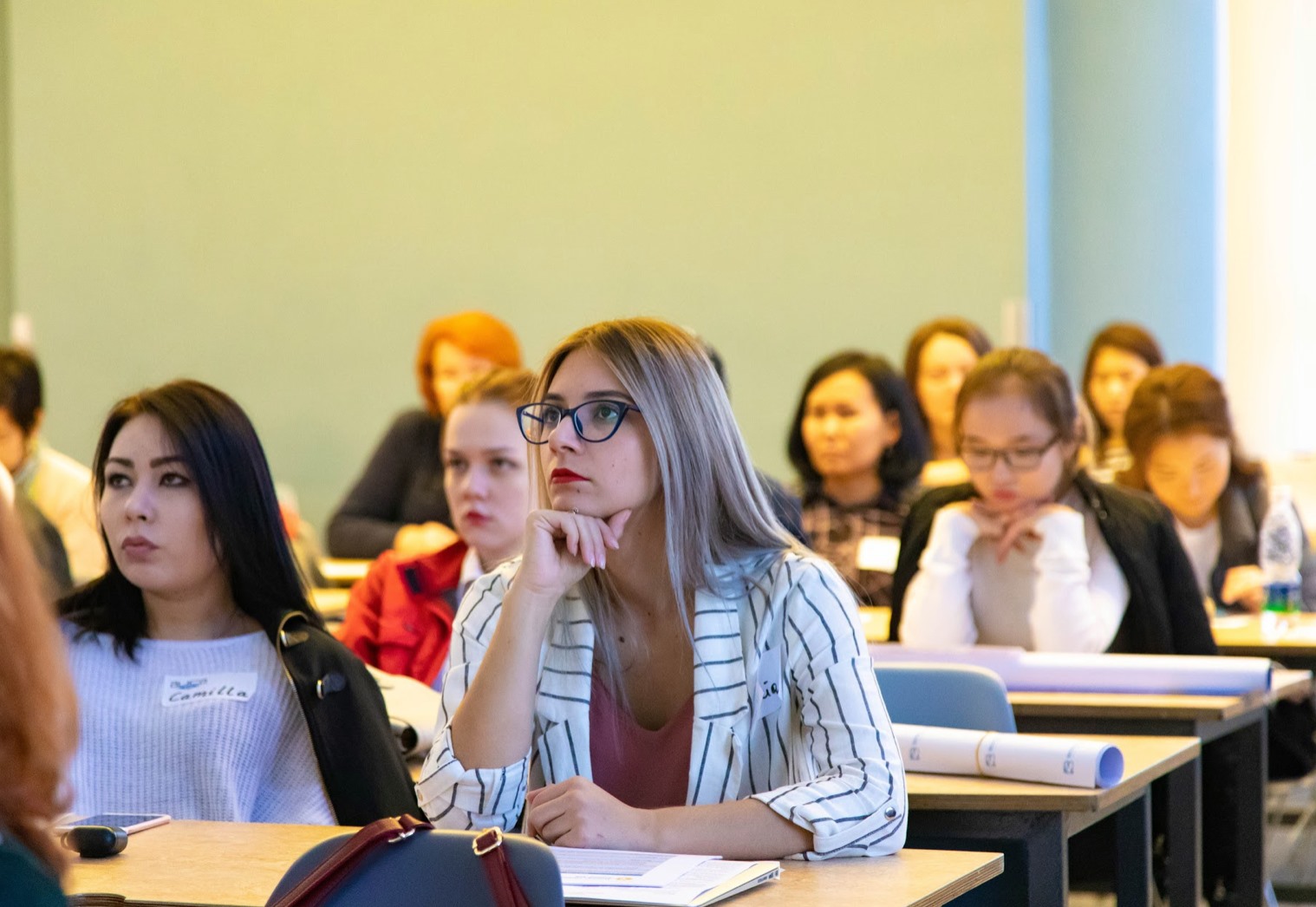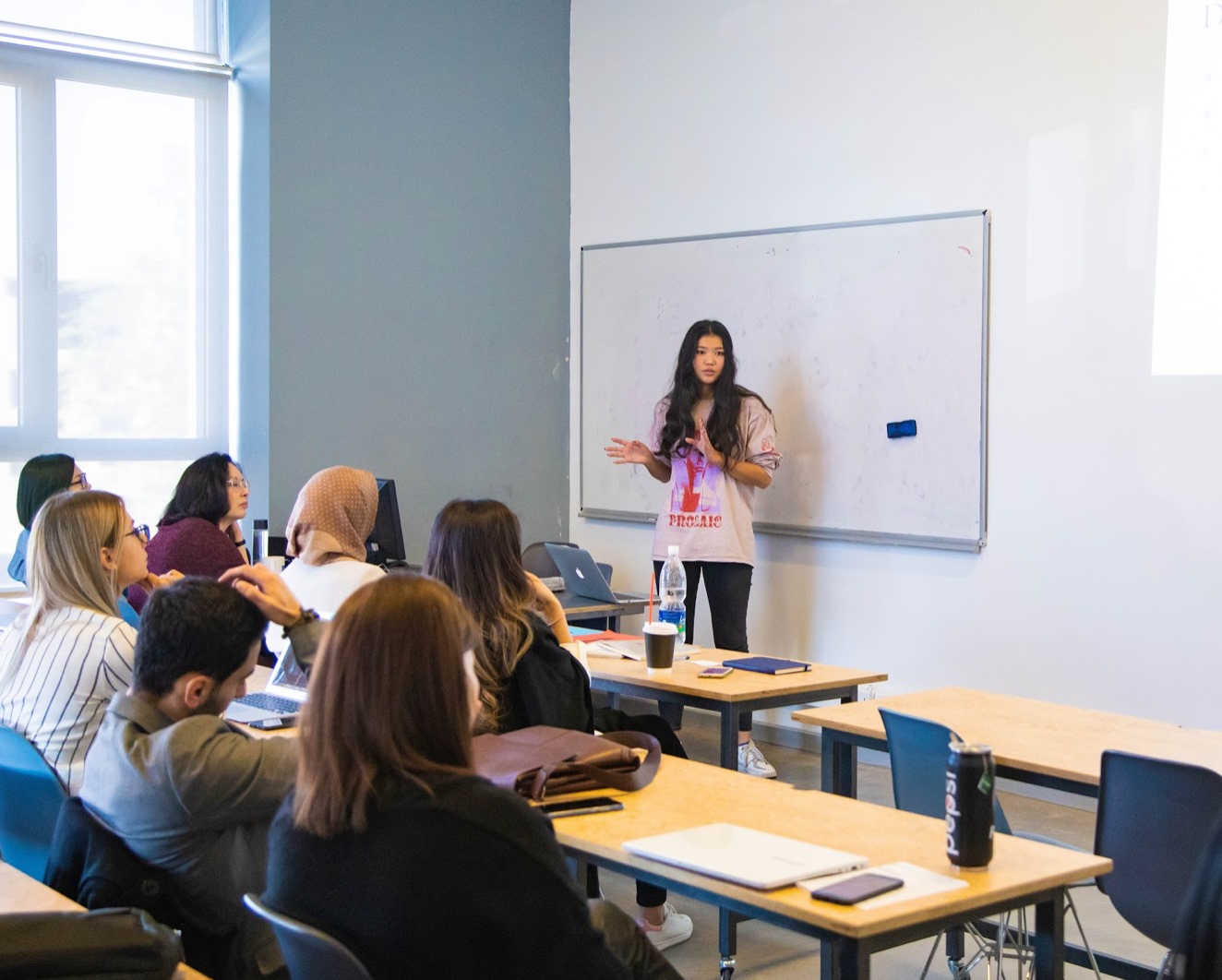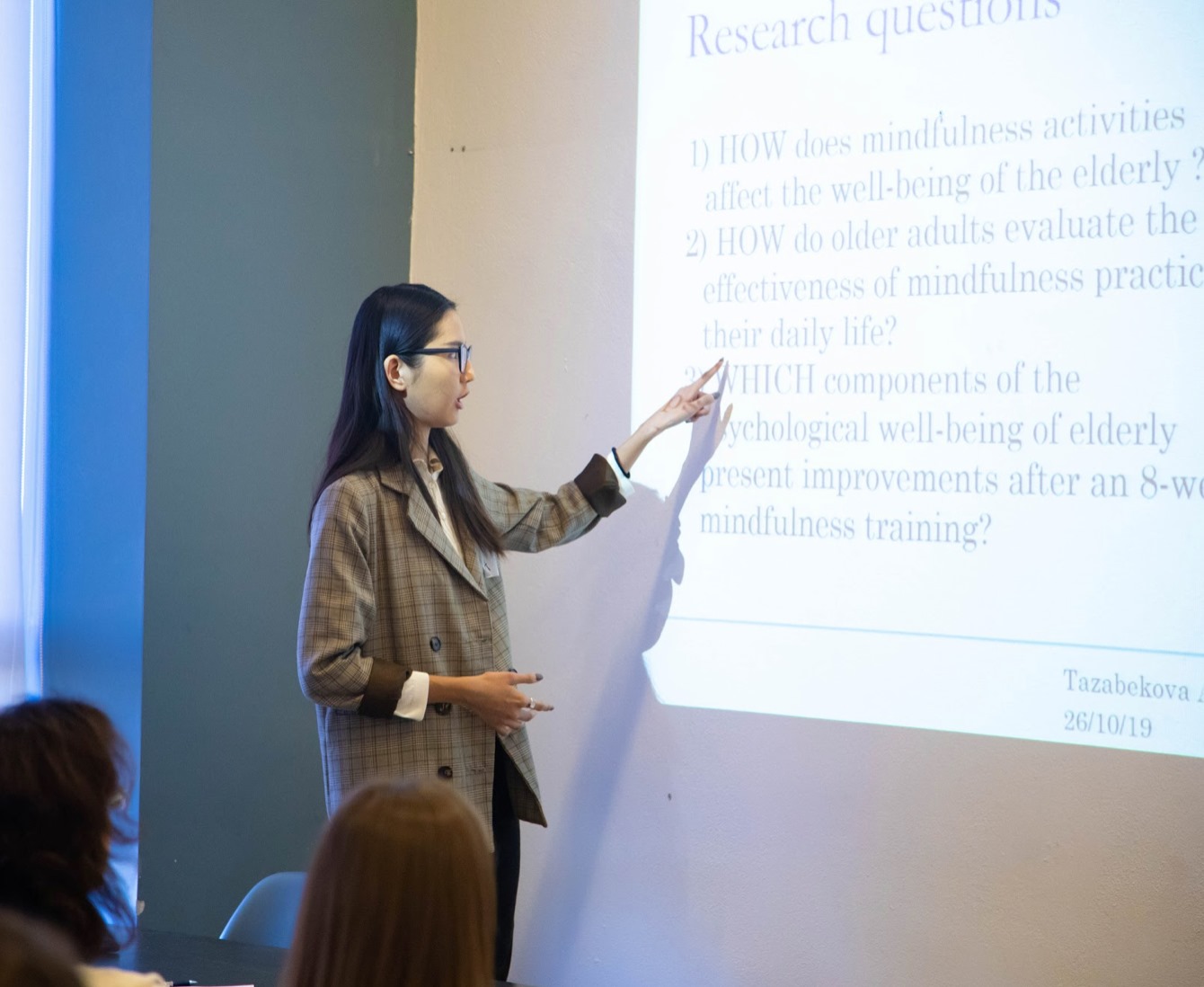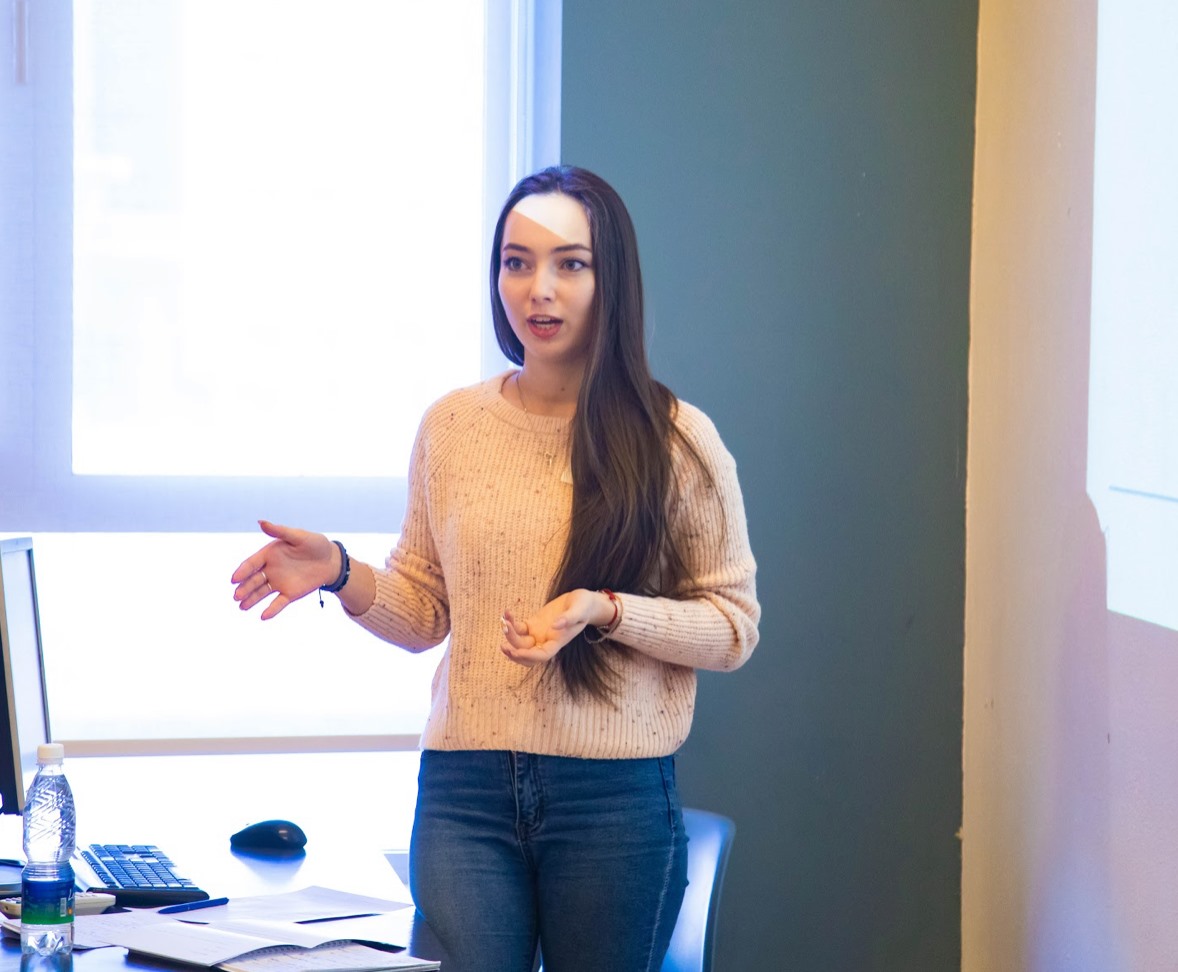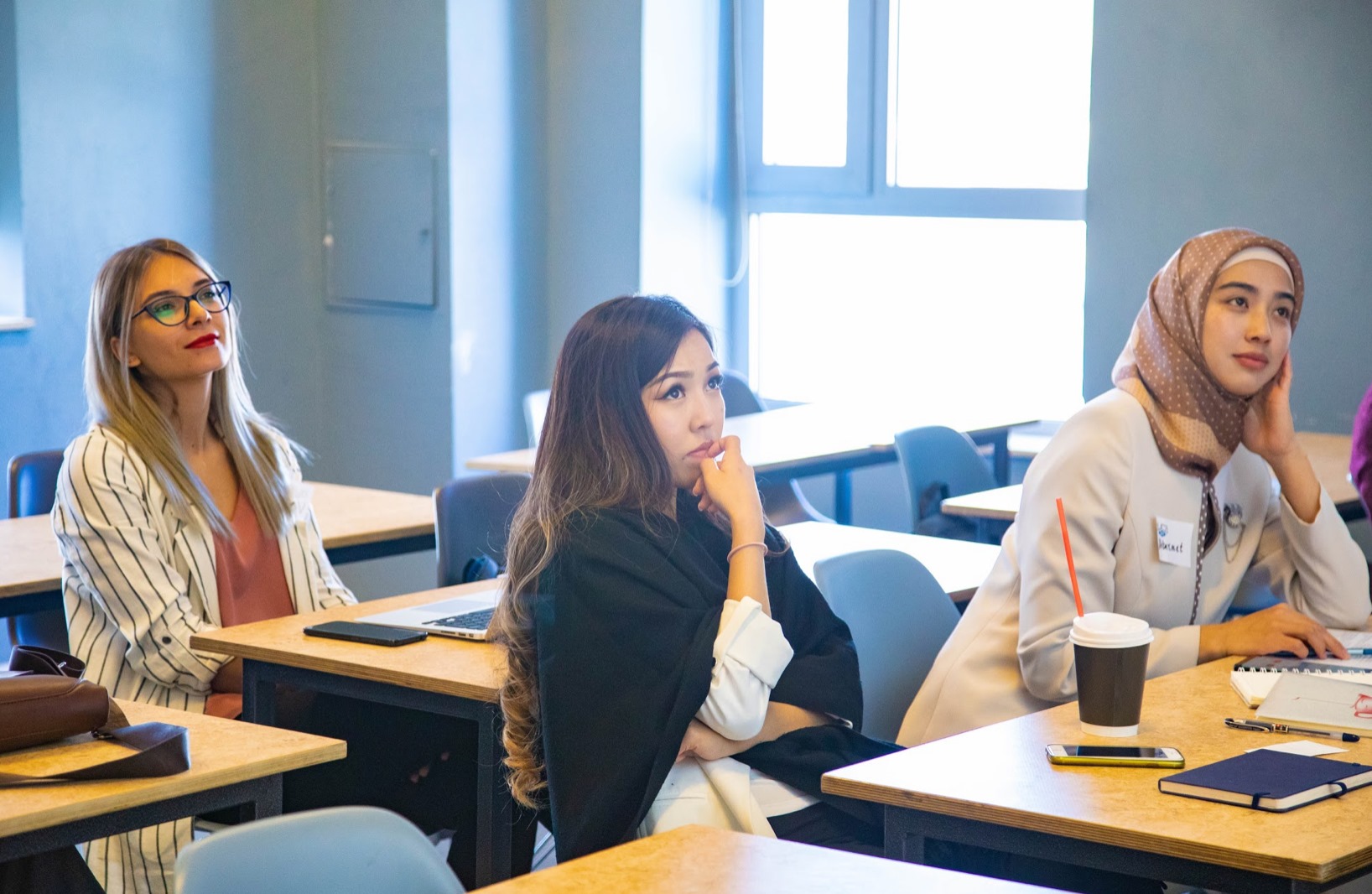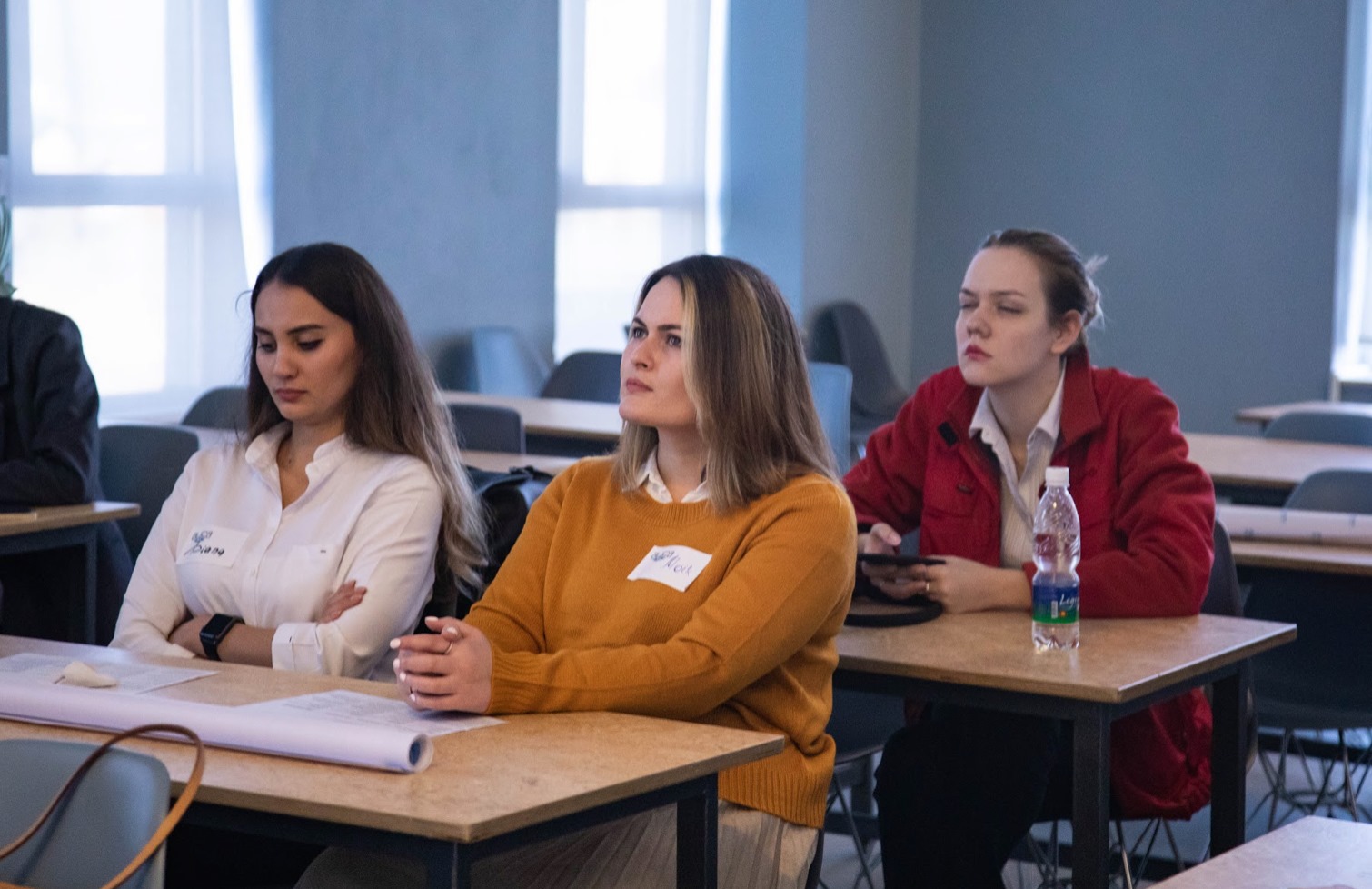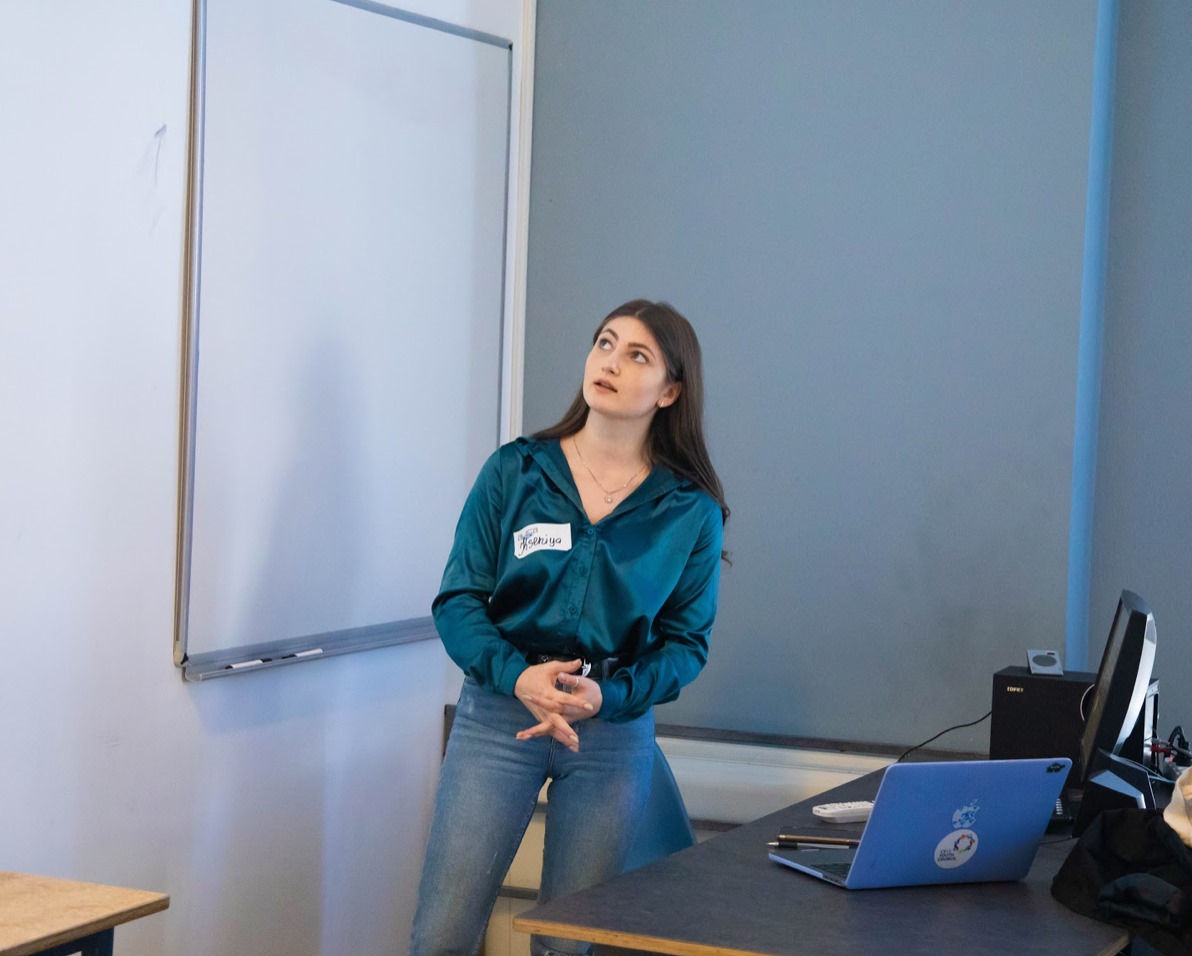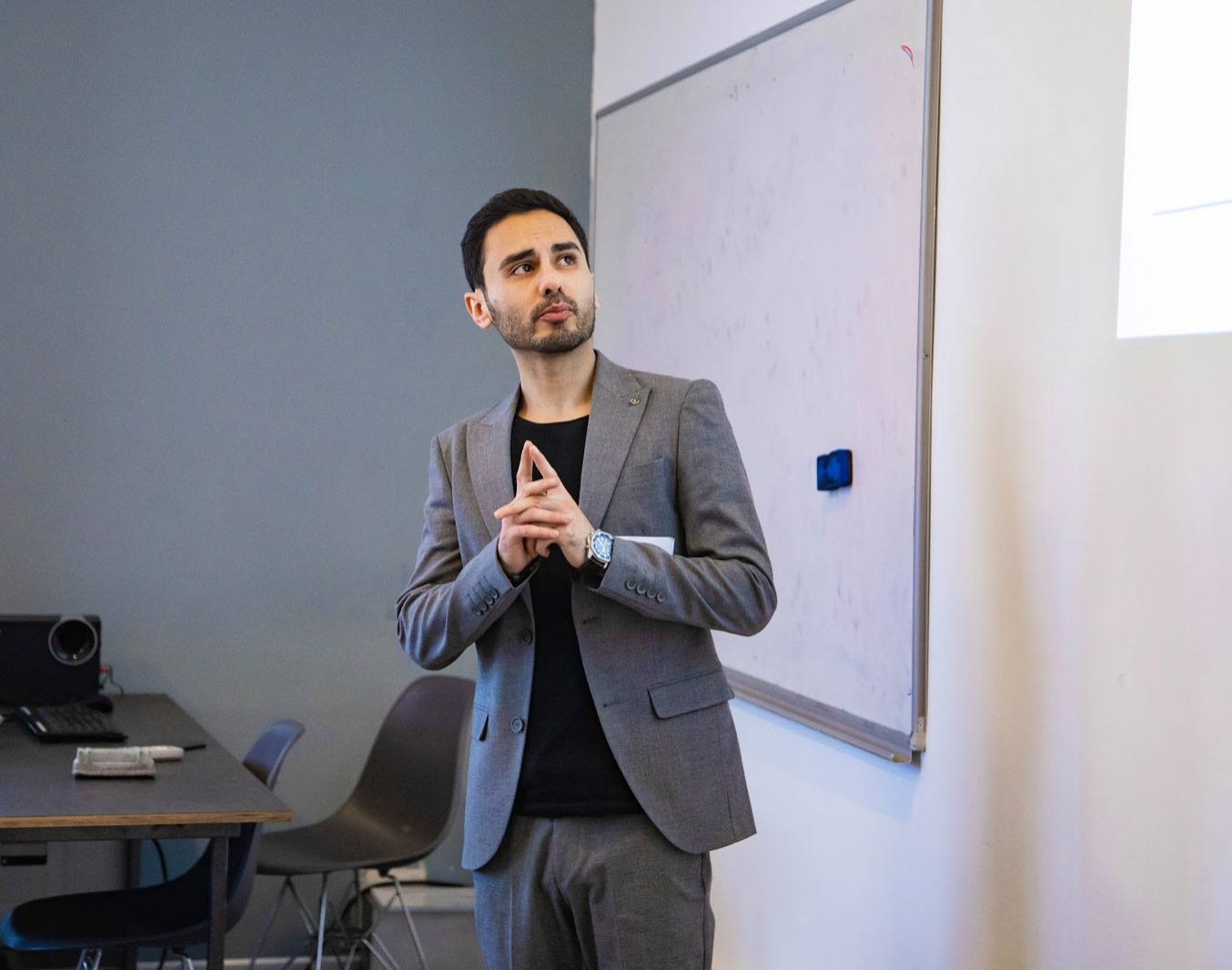 More photos available here