The WARC Celebrates Its Eighth Birthday
November 1, 2019
On Friday, November 1st, 2019, tutors, staff, and faculty and administration supporters gathered to celebrate the eighth "birthday" of the Writing & Academic Resource Center.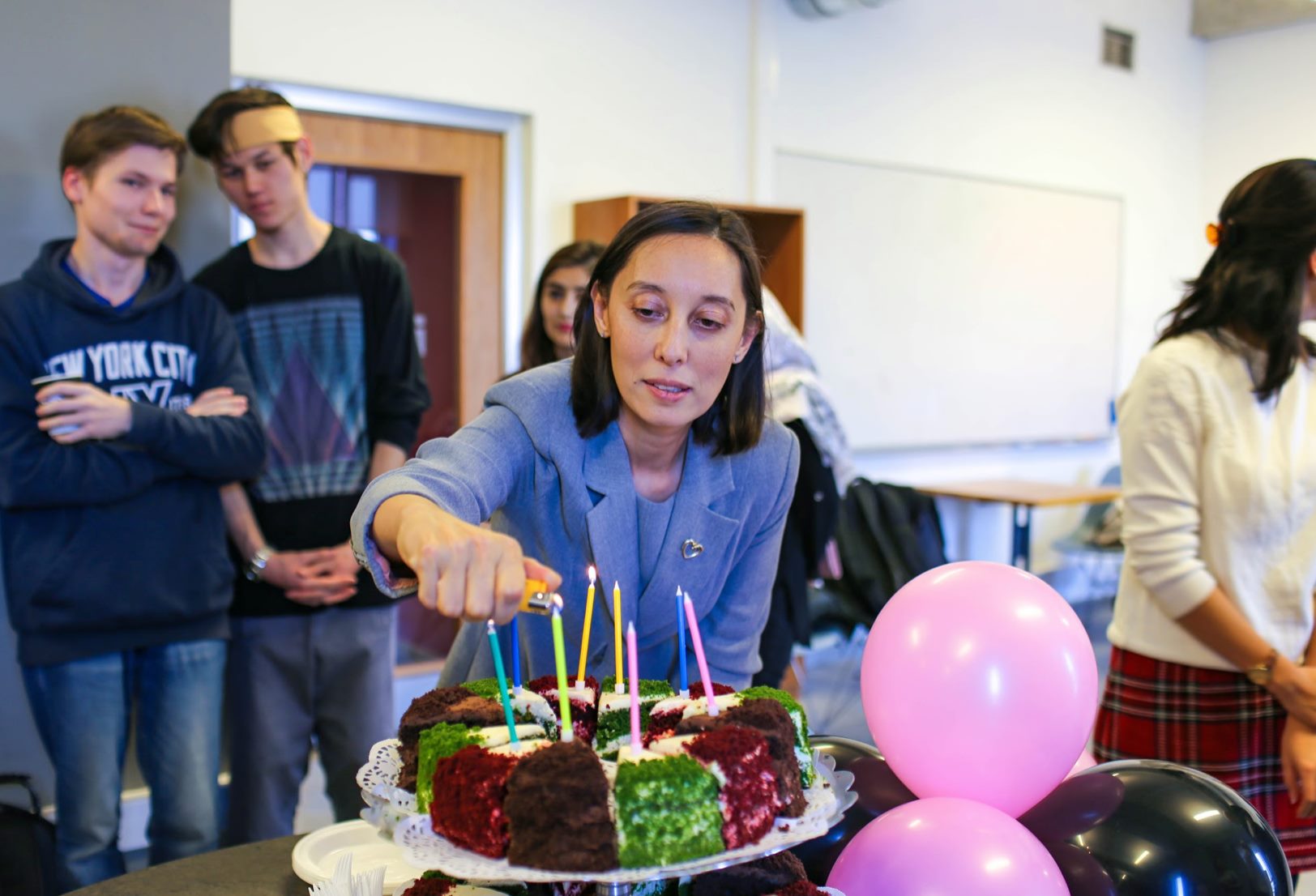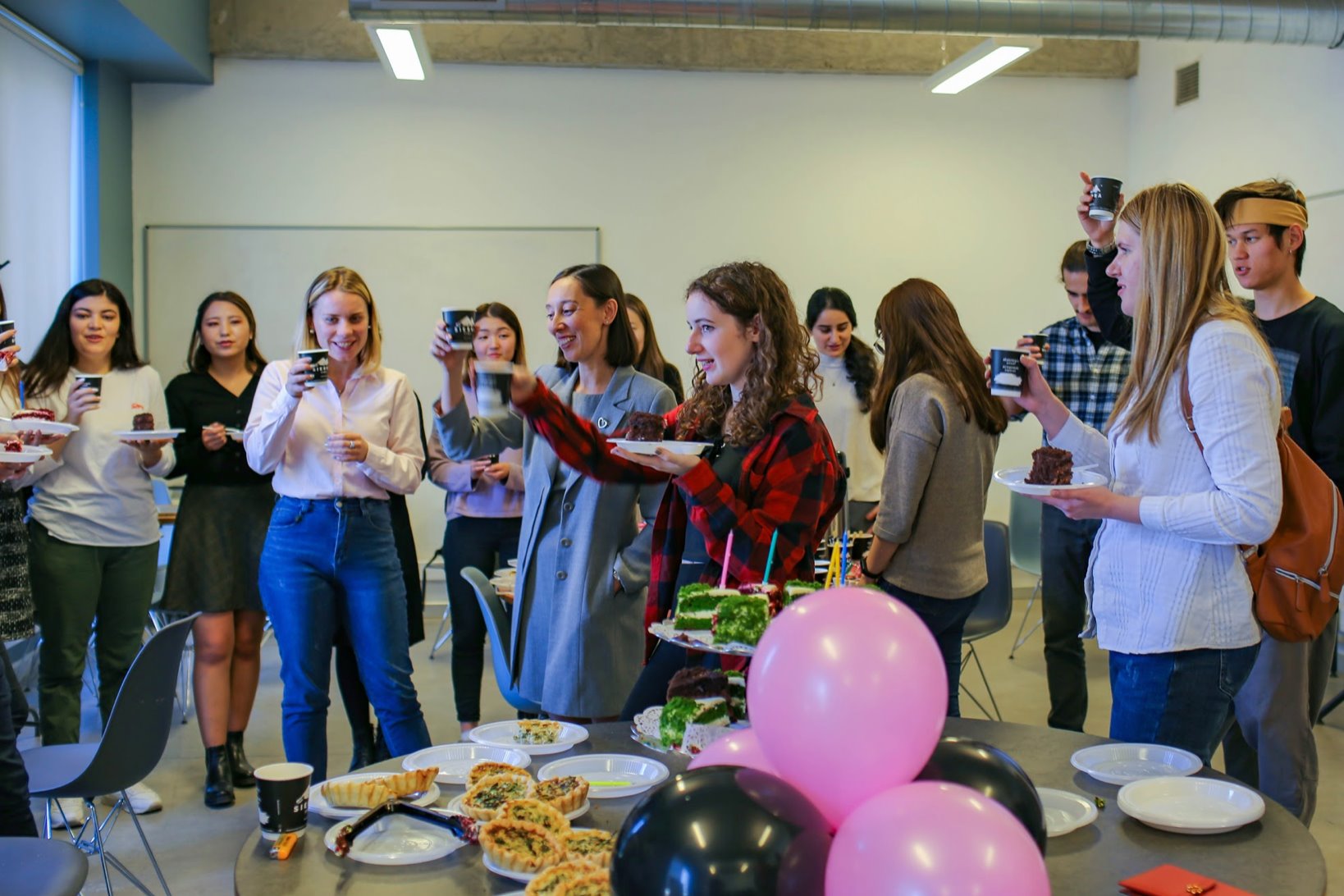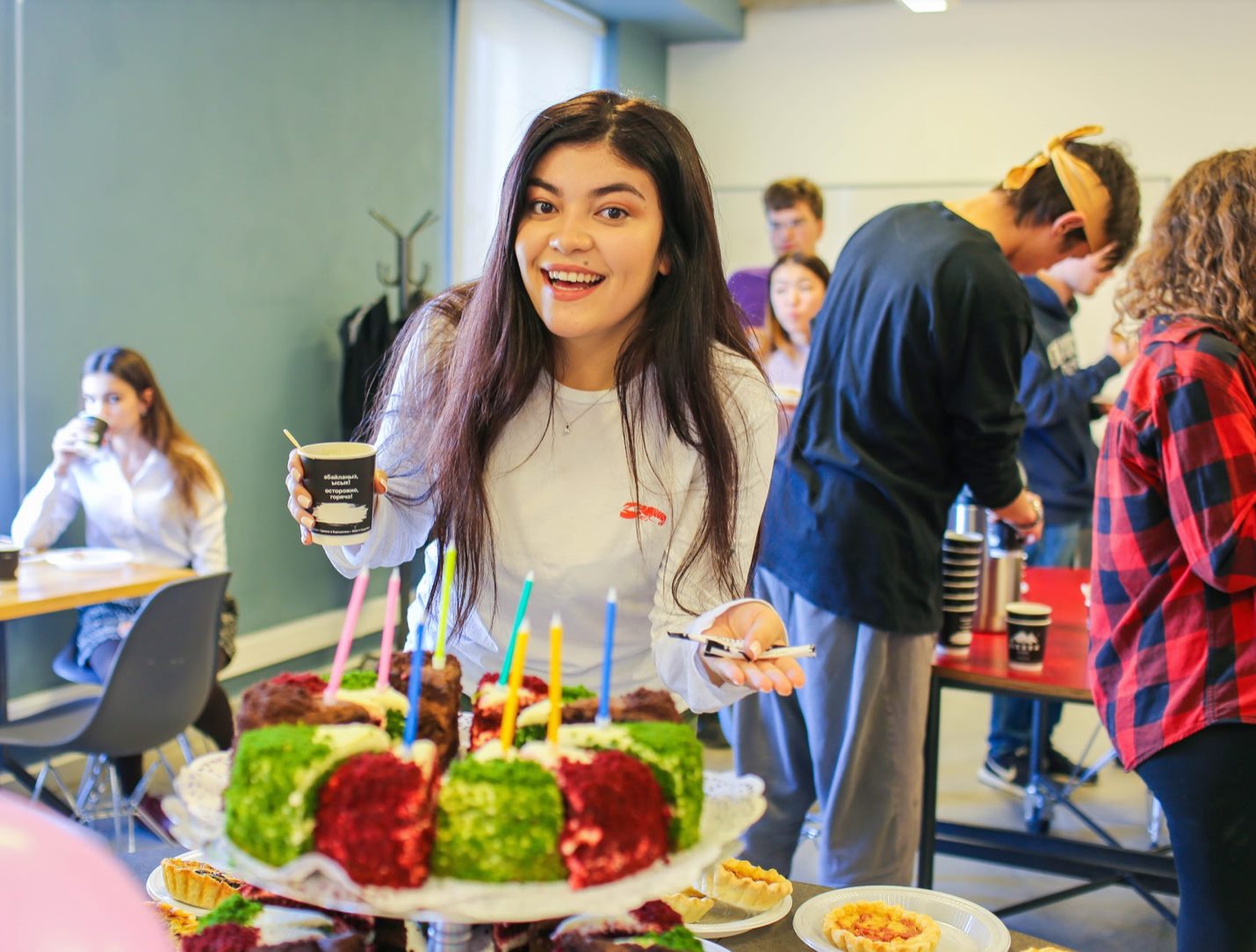 Since its creation in 2011, the WARC has grown to a staff of 27 tutors who collectively conduct over 200 hours of tutoring a week, both online and in person. The number of subjects has likewise greatly expanded to include SPSS, Russian, Kyrgyz, Programming, Economics, Accounting, and English Help. The WARC has also expanded its services and initiatives to include in-class review sessions, library assistance, and a Creative Writing Club (a joint effort with Academic Advising). In its eight years of operation, WARC tutors have included valedictorians, academic competition winners, and recipients of major scholarships.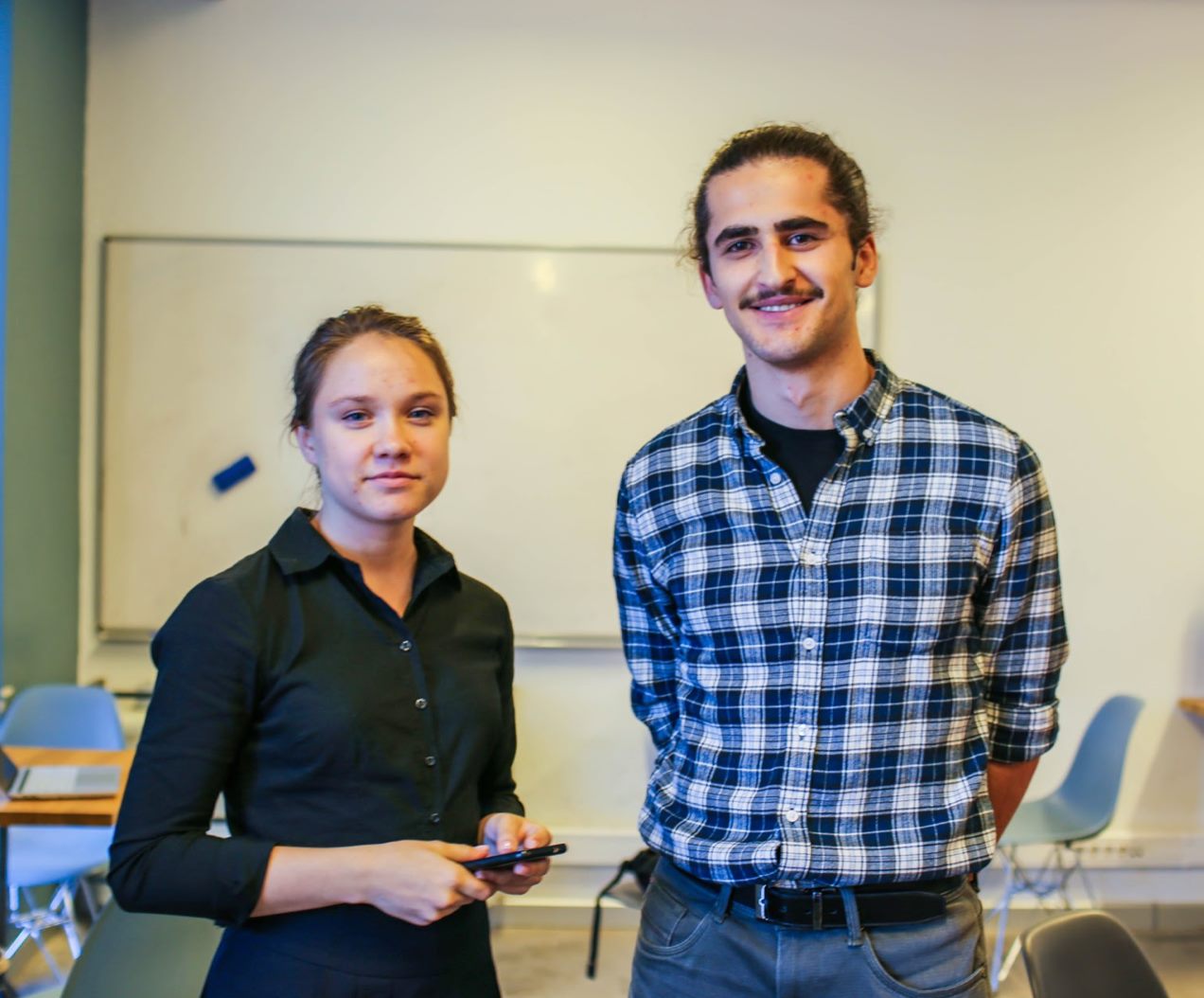 At the birthday celebration, tutors expressed their gratitude for the community that their time at the WARC has given them, while professors remarked on the positive impact tutoring could make on students. In a short speech, Nicholas Walmsley, director of the core curriculum & college writing, shared an anecdote from his time at the help of the writing center at Al-Quds Bards where a former tutee who had entered college needing intensive English help was now applying to a postgraduate program at Oxford.
The WARC offers its deepest thanks to all who make the operation of the WARC possible, and looks forward to what the next year will bring.