5 Reasons to Choose the American University of Central Asia
May 6, 2020
1. High-quality education and US accredited diploma. As a student at the American University of Central Asia, you'll have an excellent learning experience at one of the leading universities in Central Asia, offering US-accredited degrees in liberal arts programs through a partnership with Bard College, US.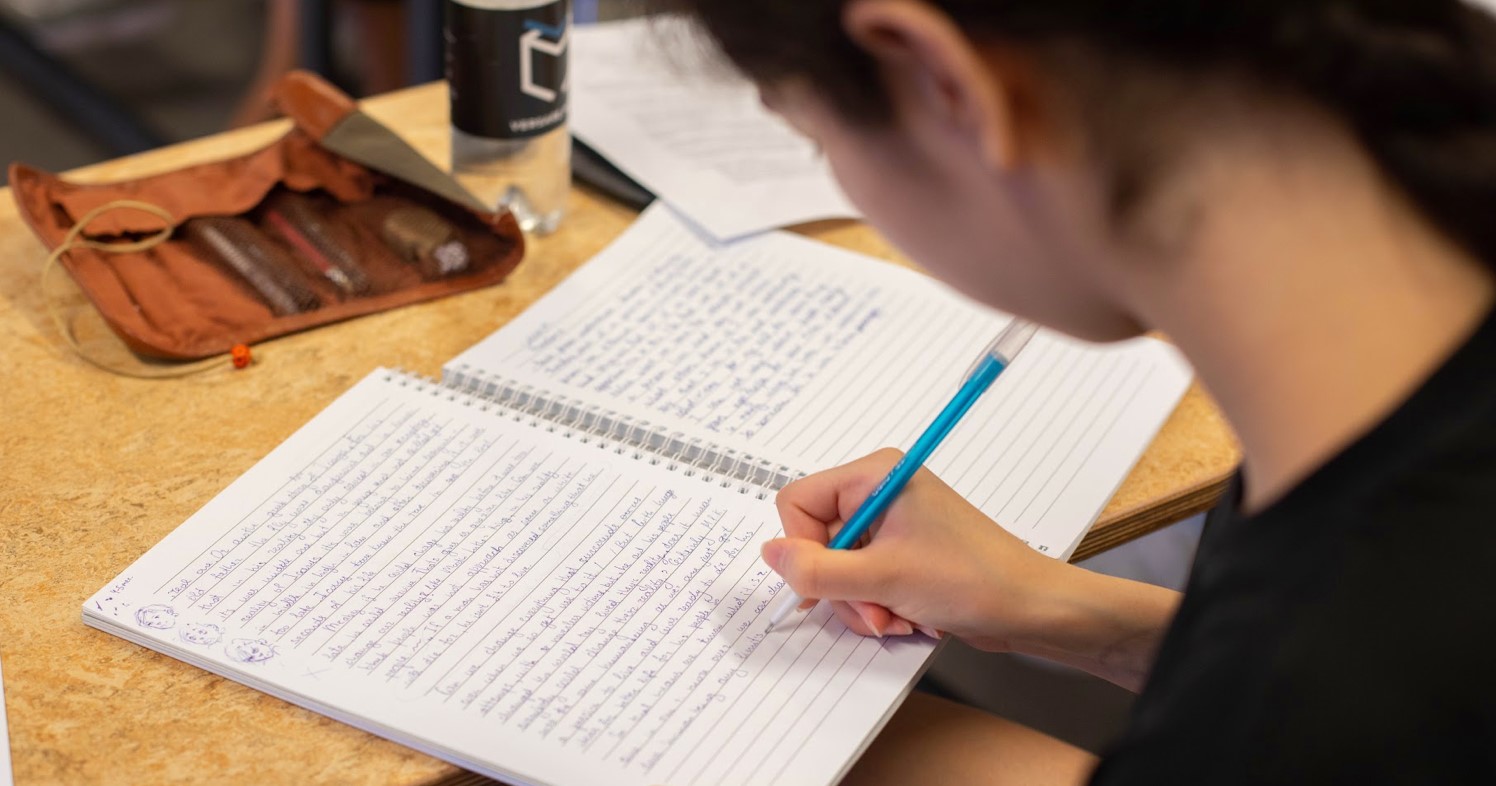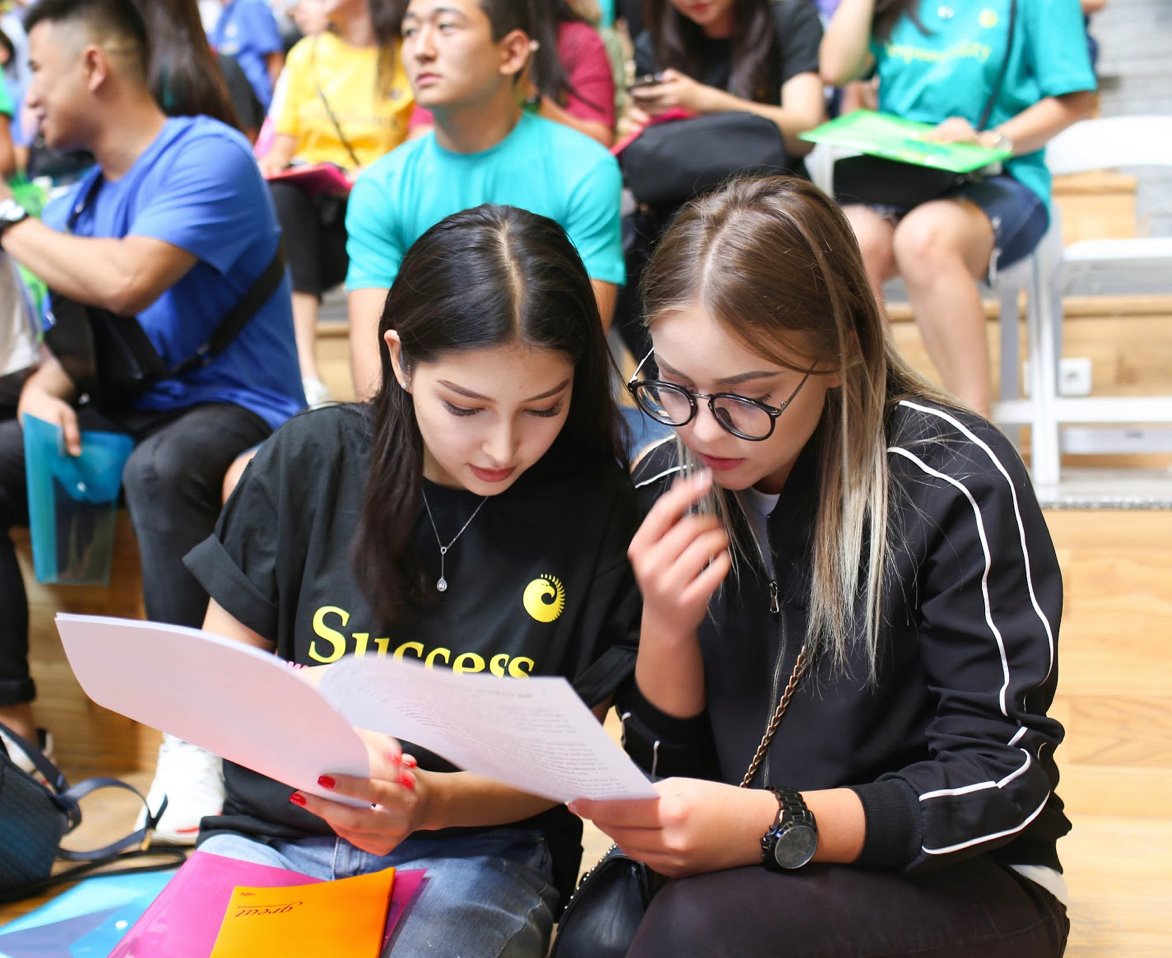 2. Study at one of the most creative and modern buildings of Bishkek. Facilities and functionally designed architecture will make you feel cozy all over the study period. 
3. Enter the university and explore the world of opportunities. AUCA offers over 60 exchange programs in more than 24 countries worldwide such as Canada, Denmark, France, Germany, Italy, Japan, Norway, South Korea, USA, and more.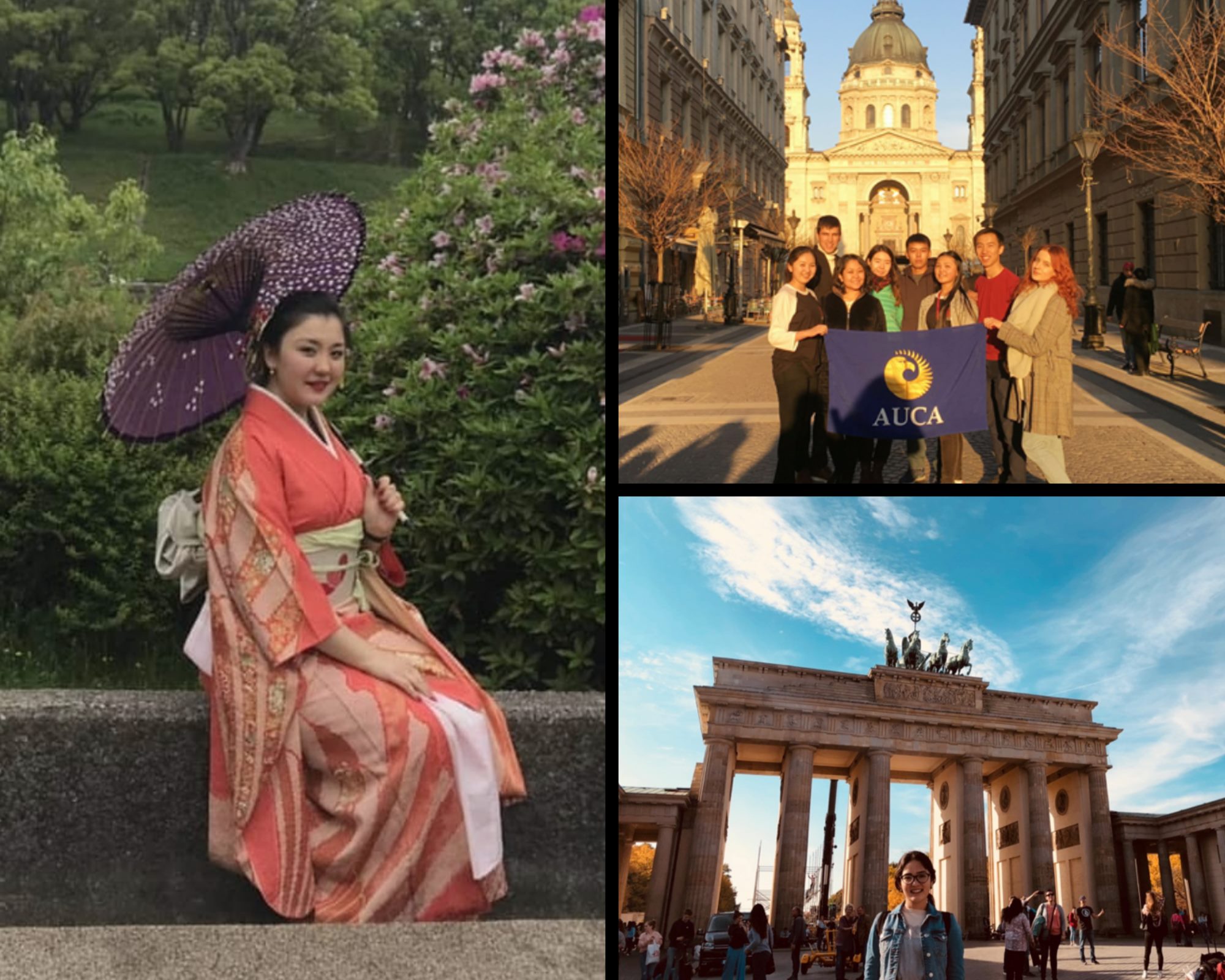 4. Experience a truly unique and diverse spirit of AUCA. Our university is proud to have representatives of various ethnicities and countries here in one place. Broaden your horizons by meeting new people from all over the world.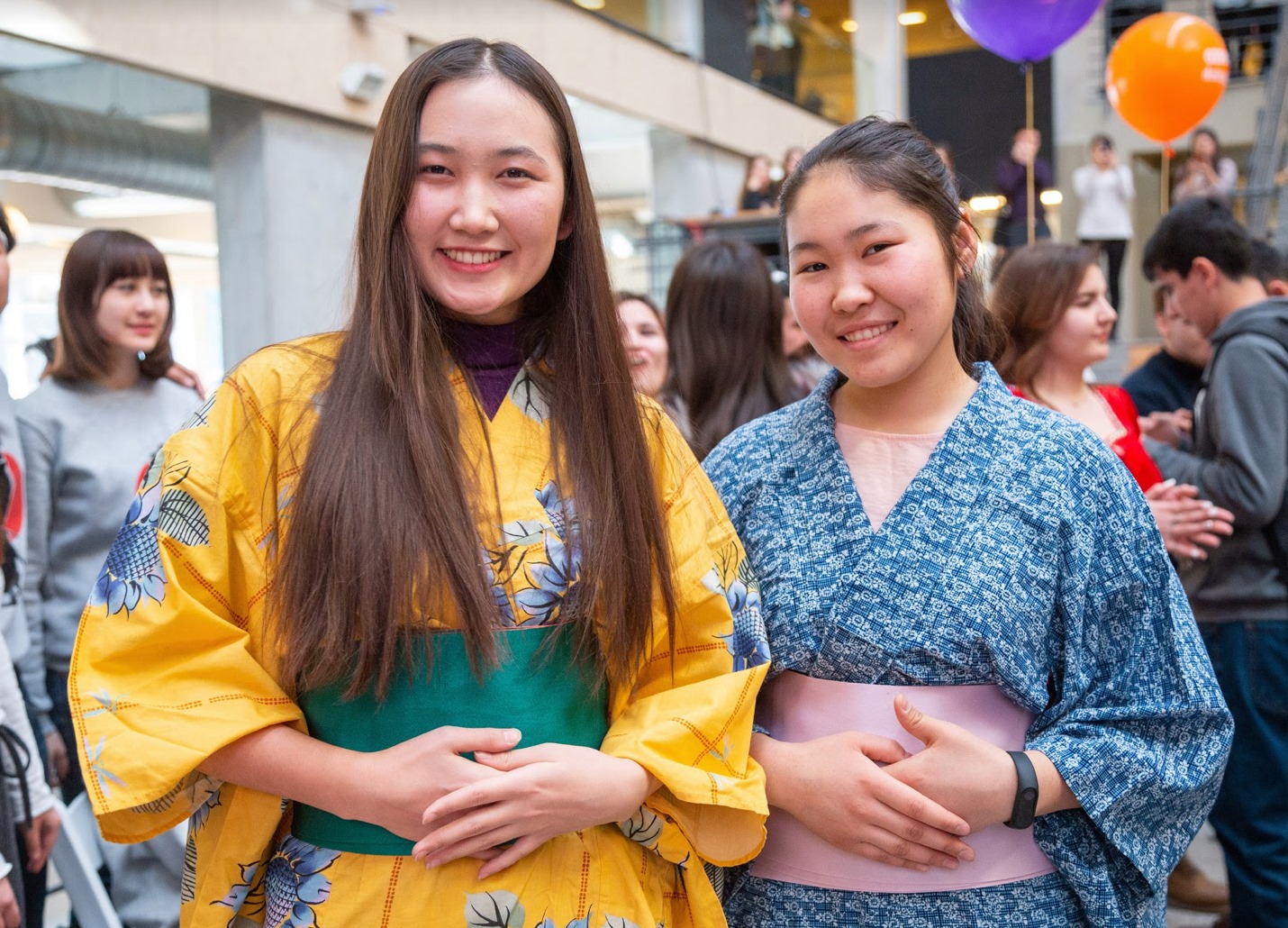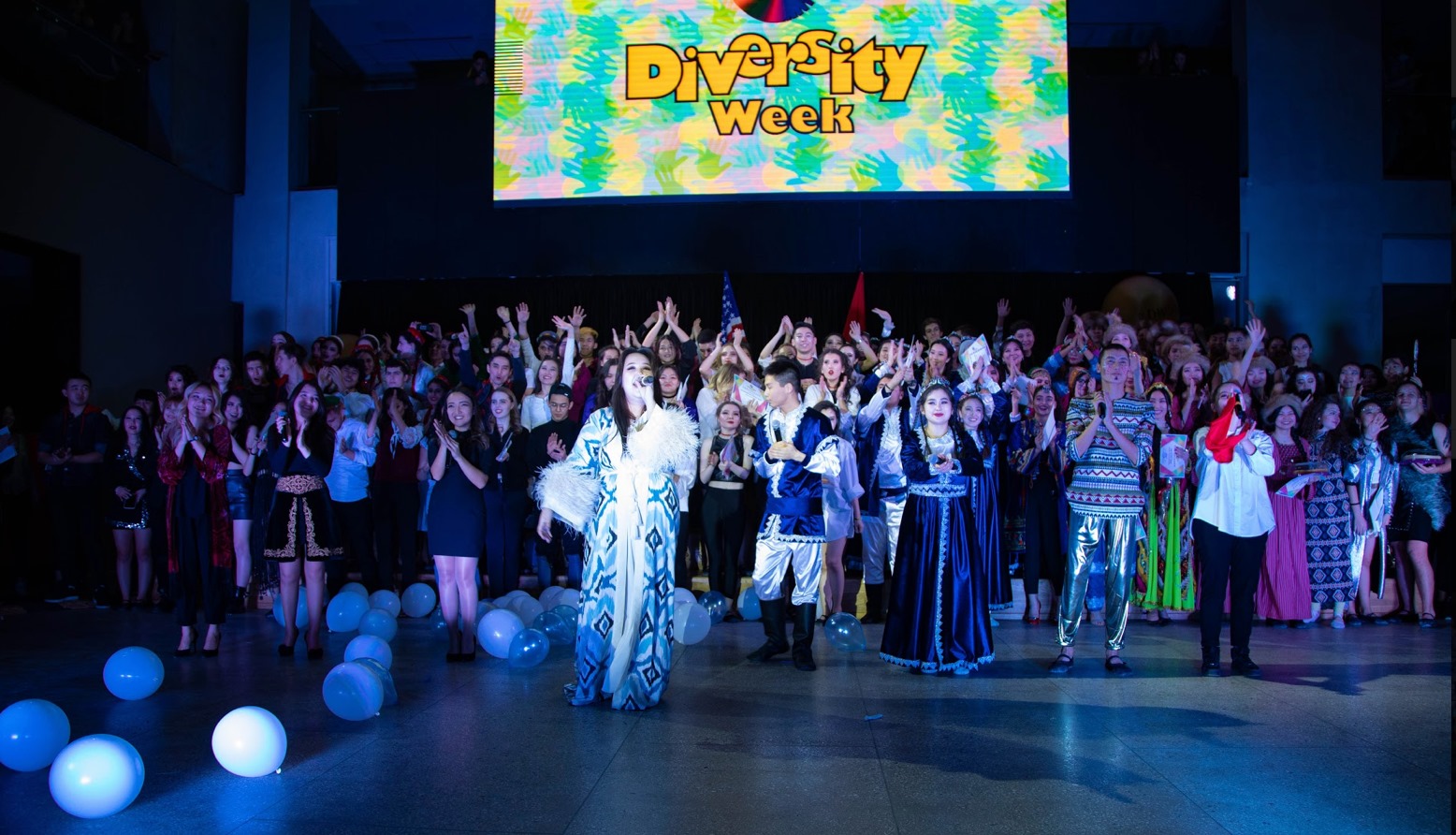 5. University is not only about education but also about discovering talents. AUCA has a wide range of extracurricular activities aimed to increase the development of individuals. Join the society of like-minded people and rock together!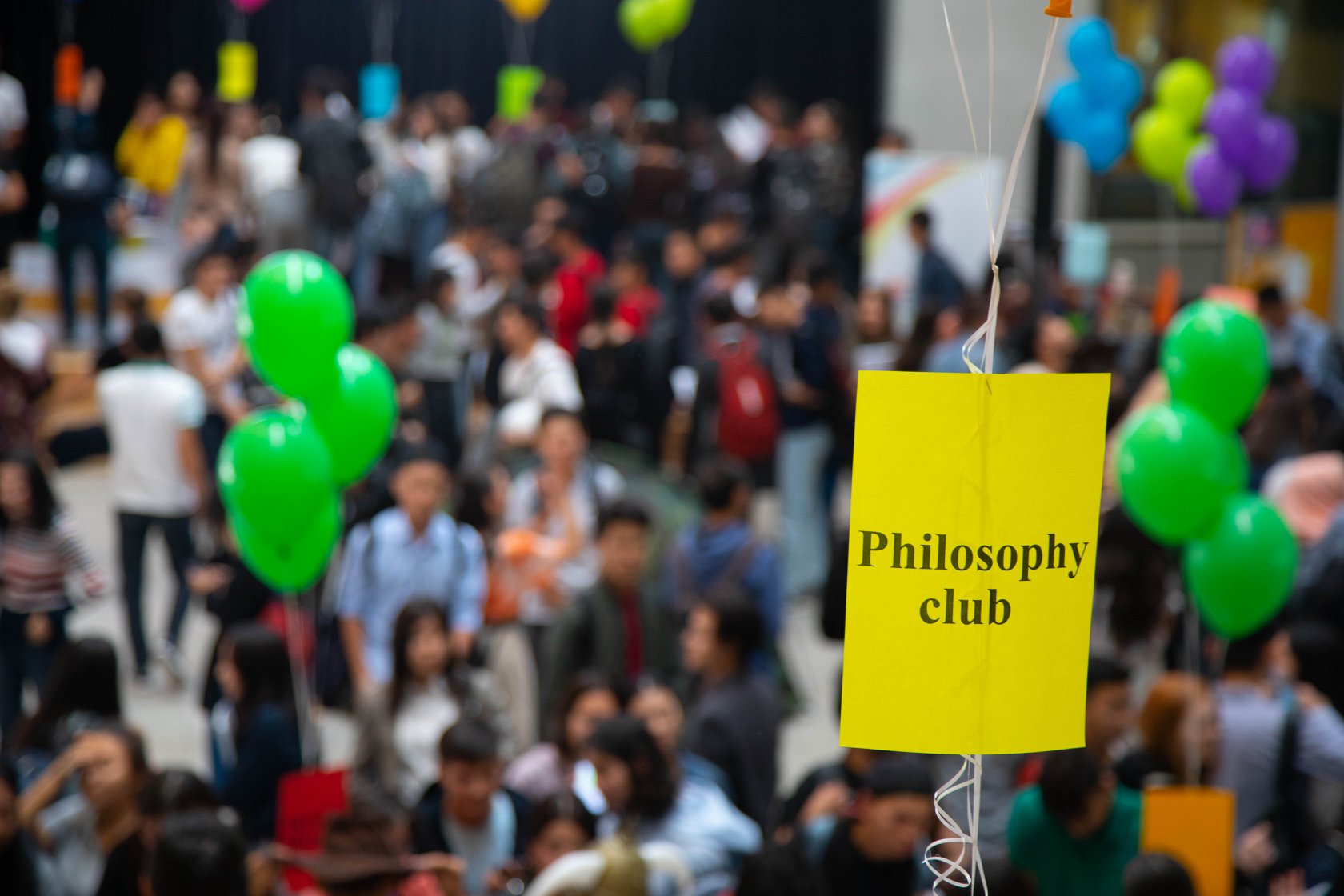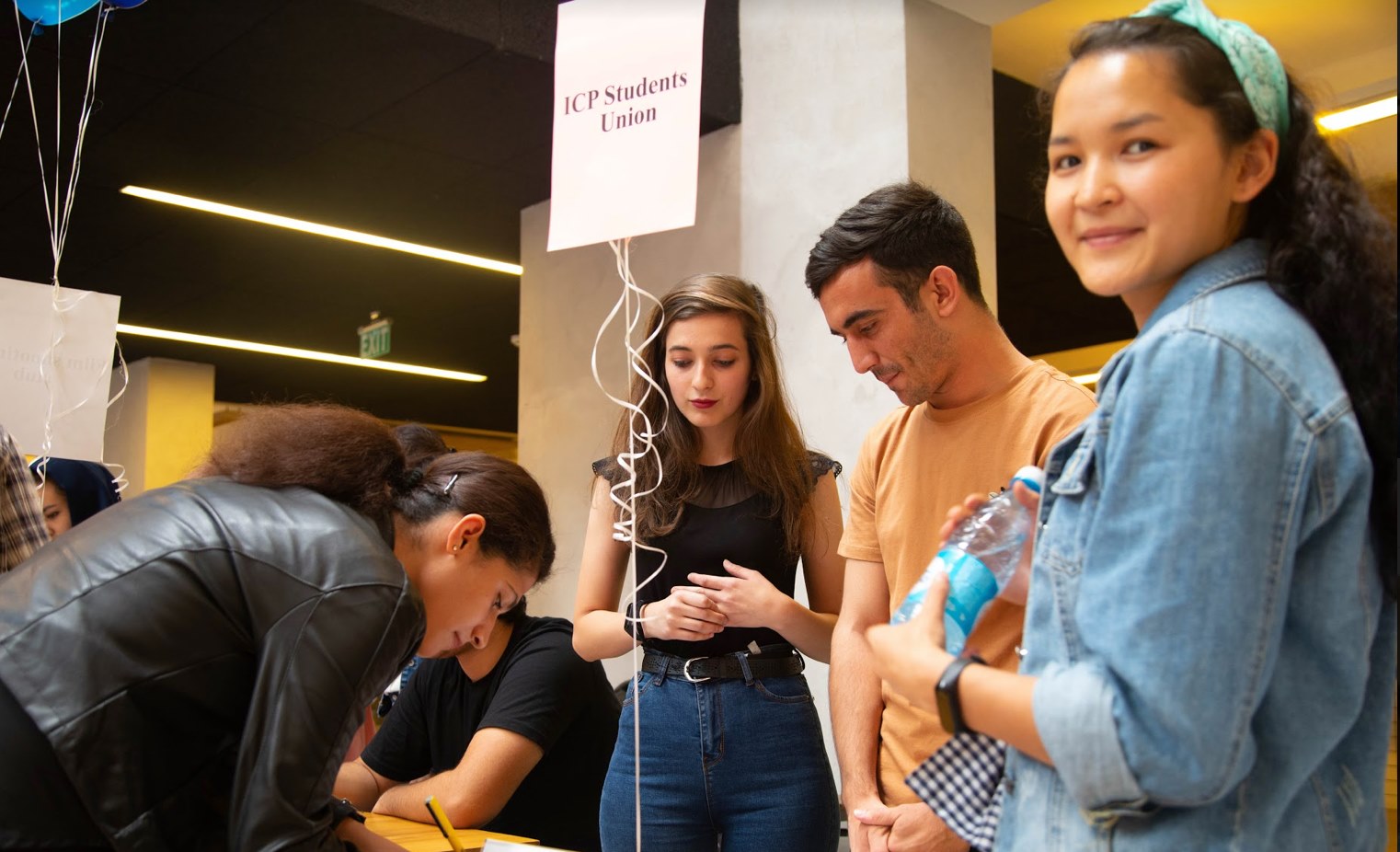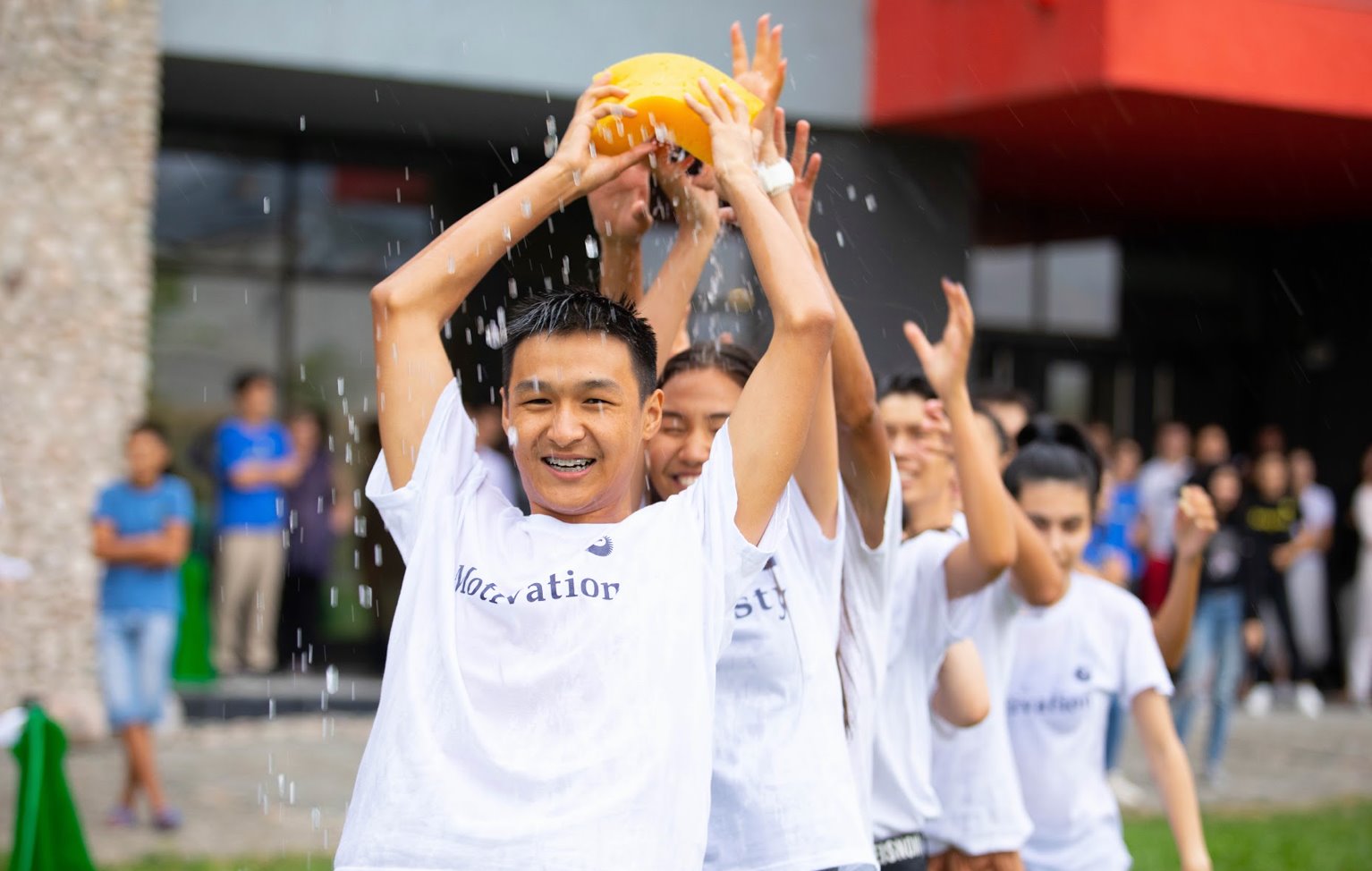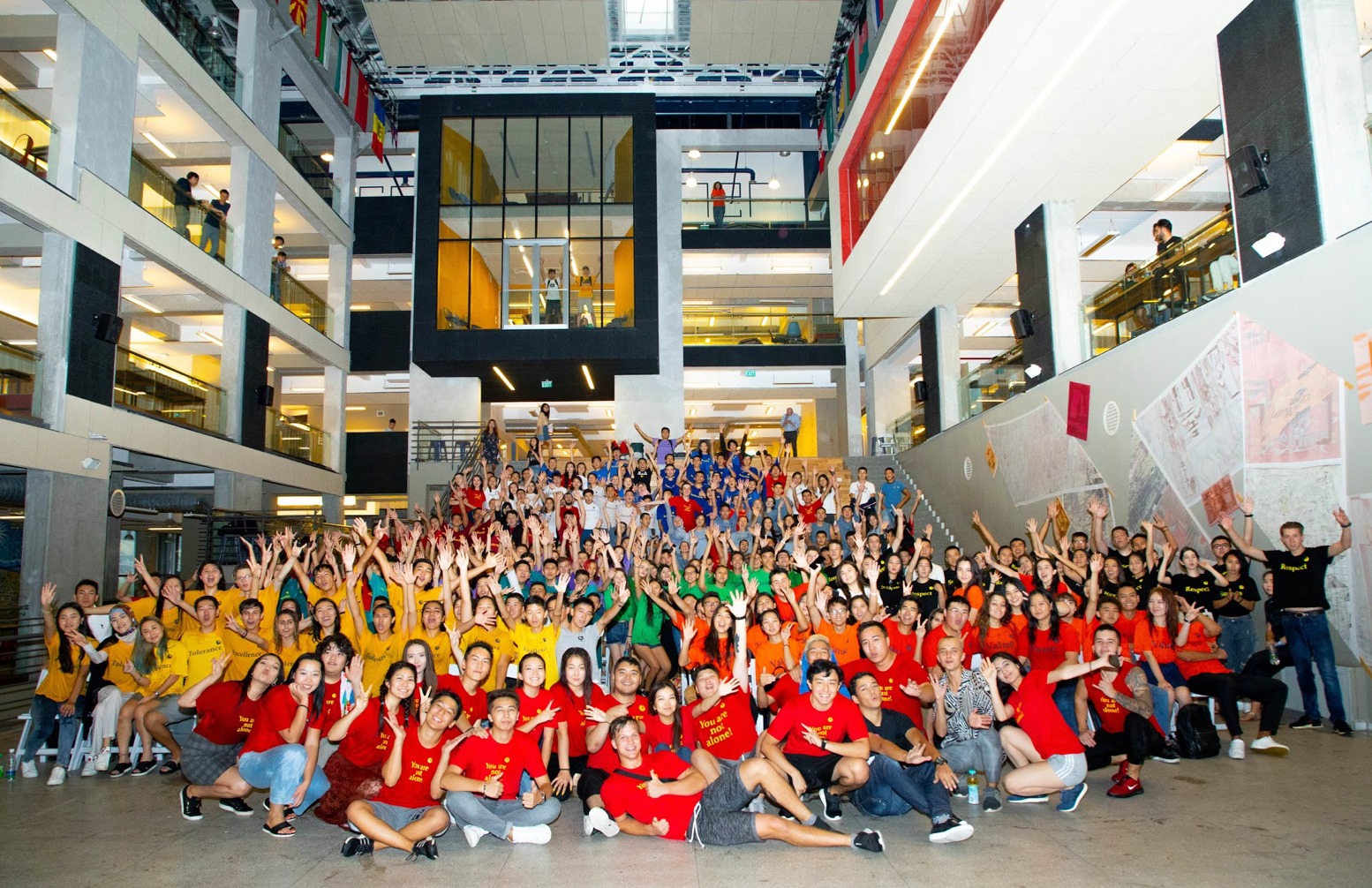 Hurry up to join our incredible community! Register for the 3rd admissions exam until May 12, 2020, 17.00.
Find the detailed information here