Meeting with Jay Oliva
October 25, 2021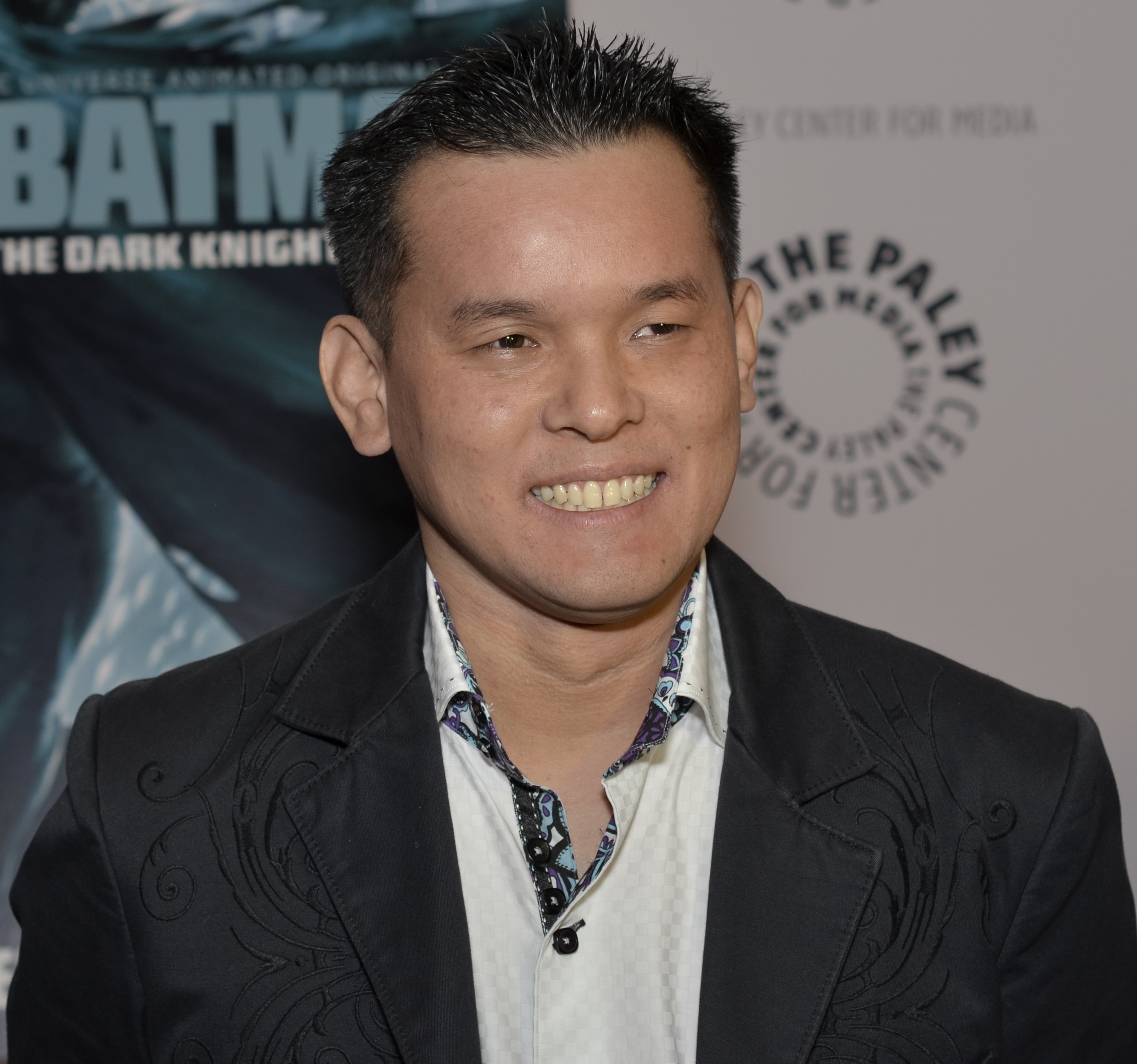 Dear AUCA Community,
We are excited to announce the meeting with animation expert, Jay Oliva! The meeting will be held on Tuesday, October 26, at 3 p.m., at AUCA TSI.
Jay Oliva is the only Asian American to own an animation production studio in LA "Lex and Otis". At the meeting he will go over the animation industry news, his career from a storyboard artist to the producer of Netflix animation series.  
Brief Biography:
He resides in Los Angles, California where he began his career in animation working on Fox's animated series "Spider-Man" in 1996. In 2009, Jay accepted a position at Warner Brothers Animation and has been there since. While there, Jay has storyboarded on many of the series and animated films in the WB library: "Scooby-Doo: Mystery Inc, Batman: The Brave and the Bold, Wonder Woman (animated film), Green Lantern First Flight, Batman: Year One, Batman/ Superman: Public Enemies, Batman/ Superman: Apocalypse and the critically successful Batman: Under the Red Hood."
Should you have any questions, please feel free to contact the organizer of the meeting, Nurzhamal Karamoldoeva, at karamoldoeva_n@auca.kg
Get acquainted with small snippets of Jay's animation portfolio below.