A career fair for hearing-impaired people was held at AUCA Bishkek
March 16, 2023
On March 10, Bishkek, Kyrgyz Republic - The Public Foundation "Plus" organised a career fair for people with hearing impairments as part of a project to reduce the vulnerability of this category of the population by raising their awareness of safe labour migration and the risks of human trafficking.
During the fair, vacancies of various levels and specialisations in domestic companies such as Shoro, Organic and Novotel were presented, as well as consultations of specialists on employment together with sign language interpreters.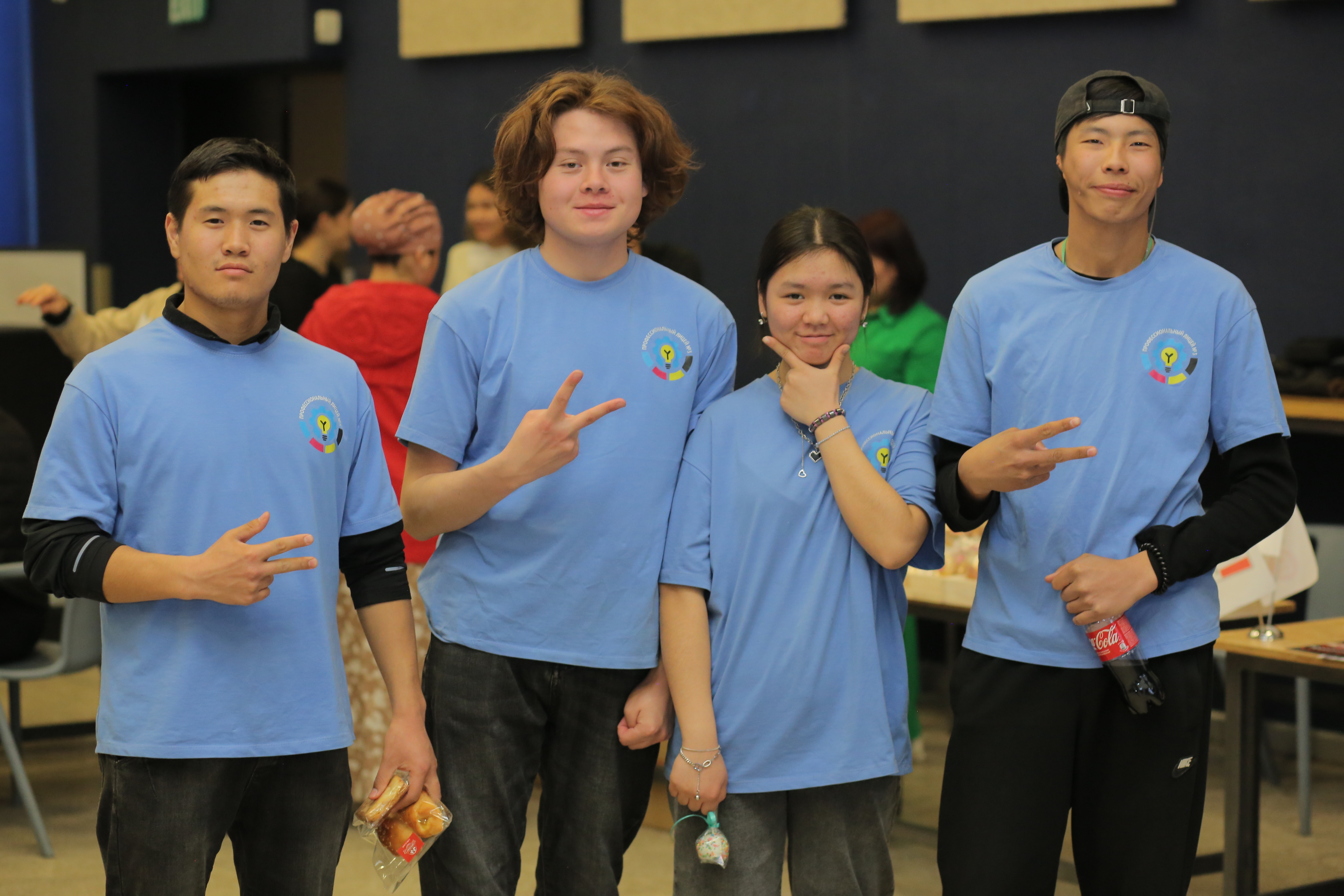 Visitors to the fair also got acquainted with information about the Center for the Employment of Citizens Abroad services within the framework of government programs implemented in countries such as South Korea, Japan, Great Britain, Germany and others.
The purpose of the fair is to help people with hearing impairments find a job that will match their interests and abilities.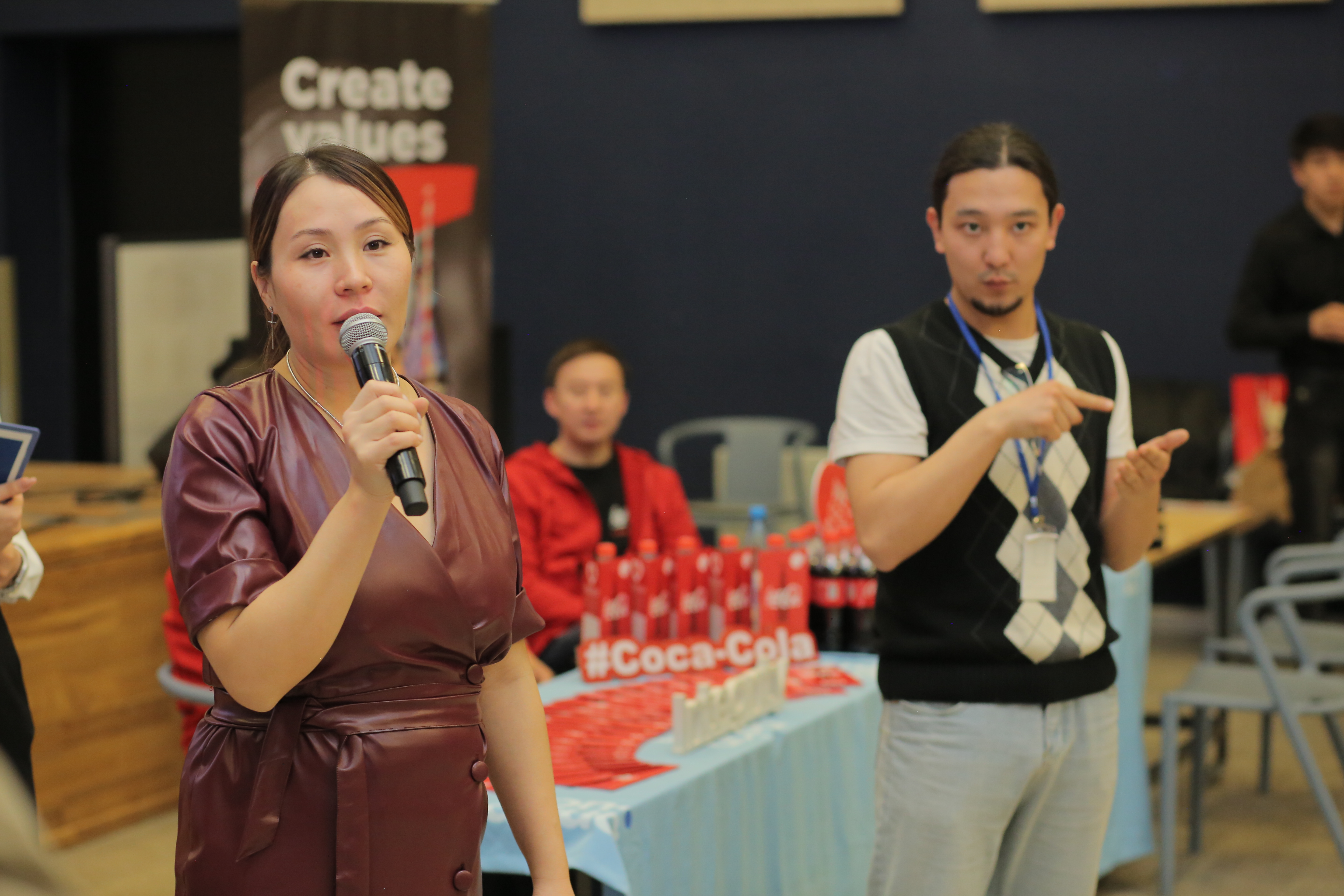 "We want to help people with hearing impairments get the opportunity to realise their potential and learn how to use their skills in work. We hope that the job fair will help us achieve this goal and make the world more inclusive," said Aidai Tolonova, Director of the Public Foundation "Plus".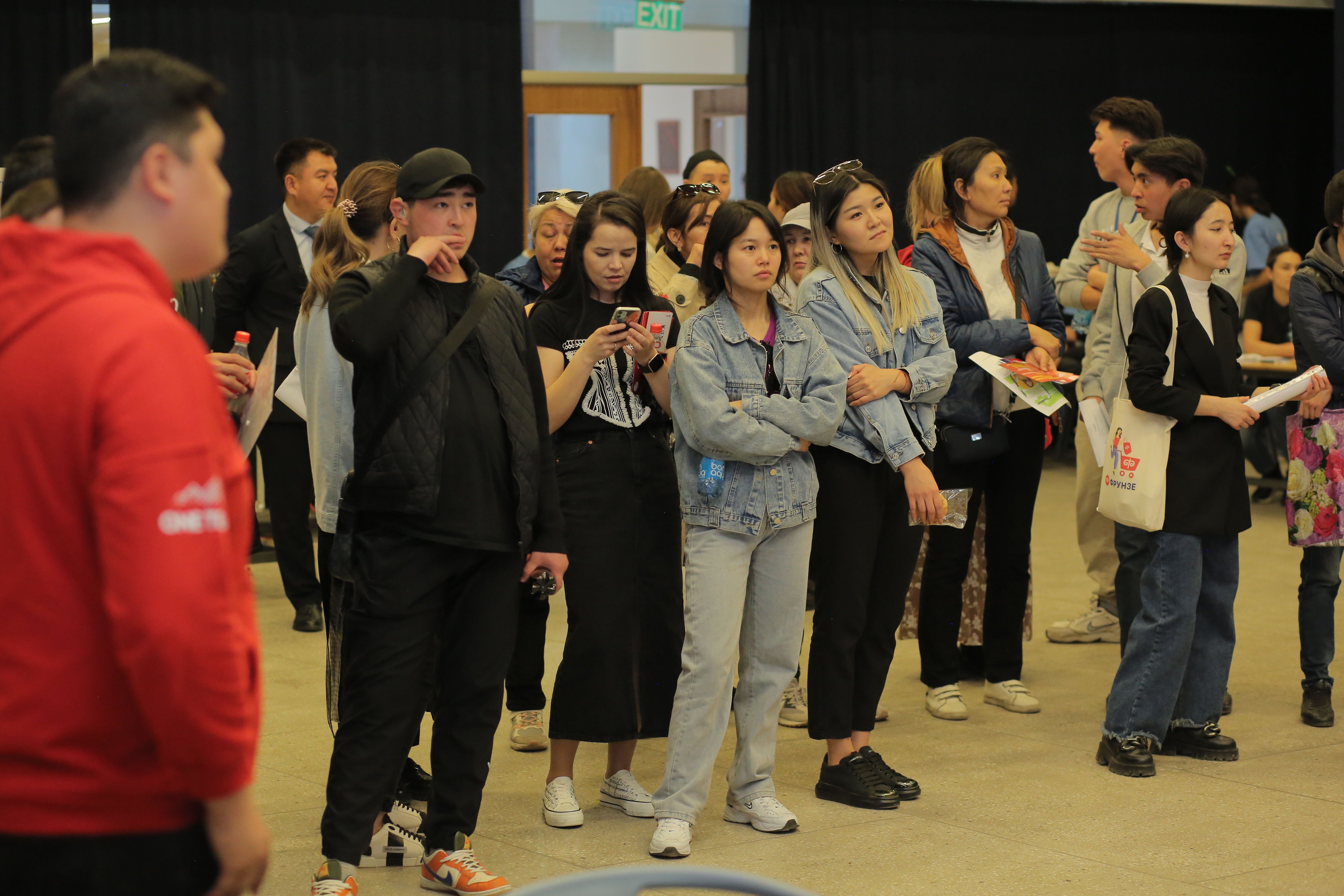 The event was attended by distinguished guests such as the Chairman of the Kyrgyz Society of the Blind and Deaf - Zhaparov Kanat, Deputy Director of the Center for Employment of Citizens Abroad at the Ministry of Labor, Social Security and Migration of the Kyrgyz Republic Kairatbek Zhakypov, as well as the head of the USAID project on safe migration of Central Asia Eleanor Valentine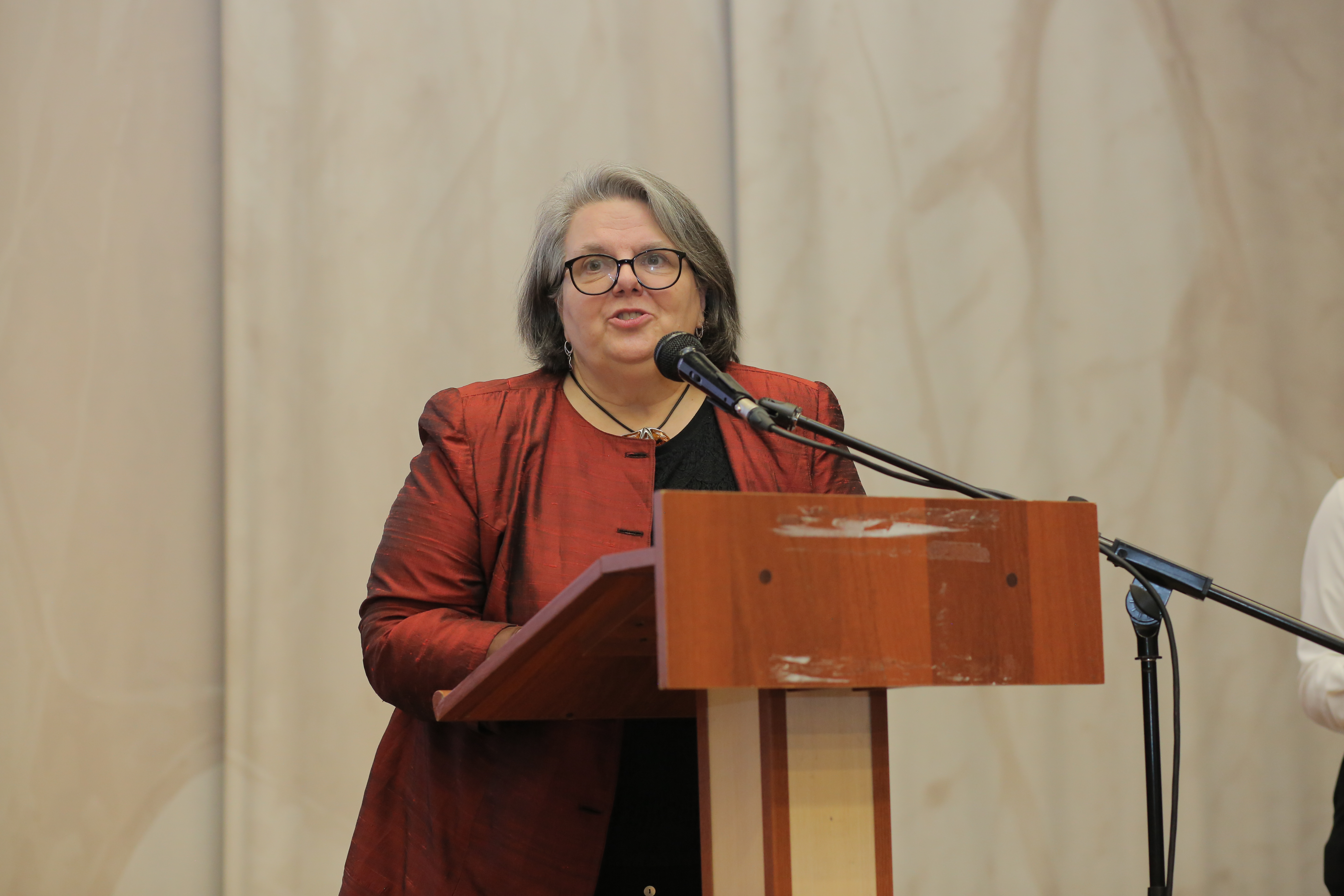 The events are implemented with the support of the USAID project "Safe Migration in Central Asia", implemented by Winrock International, aimed at combating human trafficking, protecting the rights of victims of human trafficking and promoting safe migration.