The meeting of AUCA Students with Lesslie Viguerie, The US Ambassador to the Kyrgyz Republic
April 3, 2023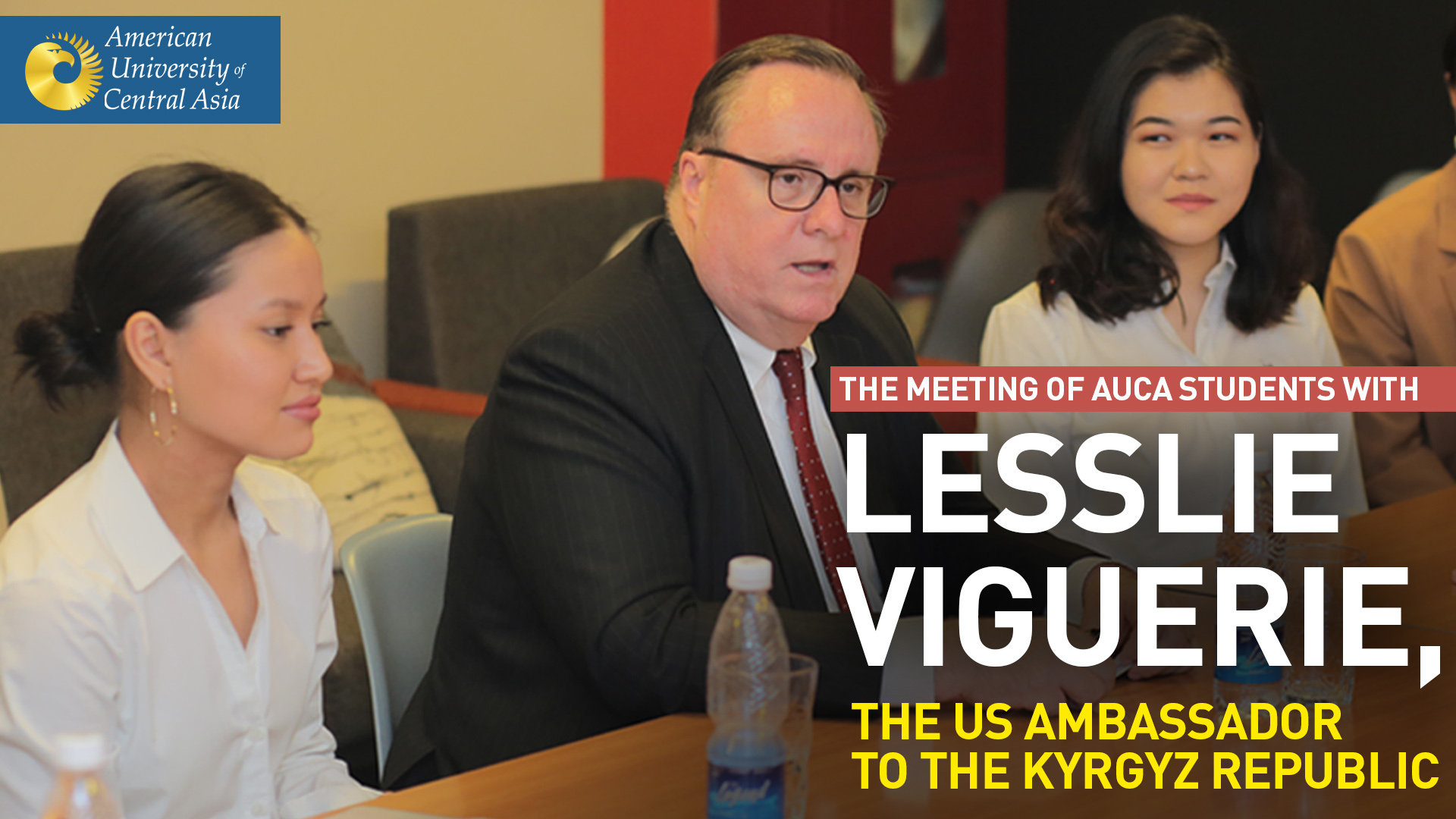 On March 30, 2023, The President's Office arranged a meeting of AUCA students with Lesslie Viguerie, the US Ambassador to the Kyrgyz Republic. Jonathan Becker, AUCA President, was the host of the event. Students from various departments briefly introduced themselves, their projects and the internships they are involved in. Some of them will, and some are going to implement projects via the Civic Engagement Office.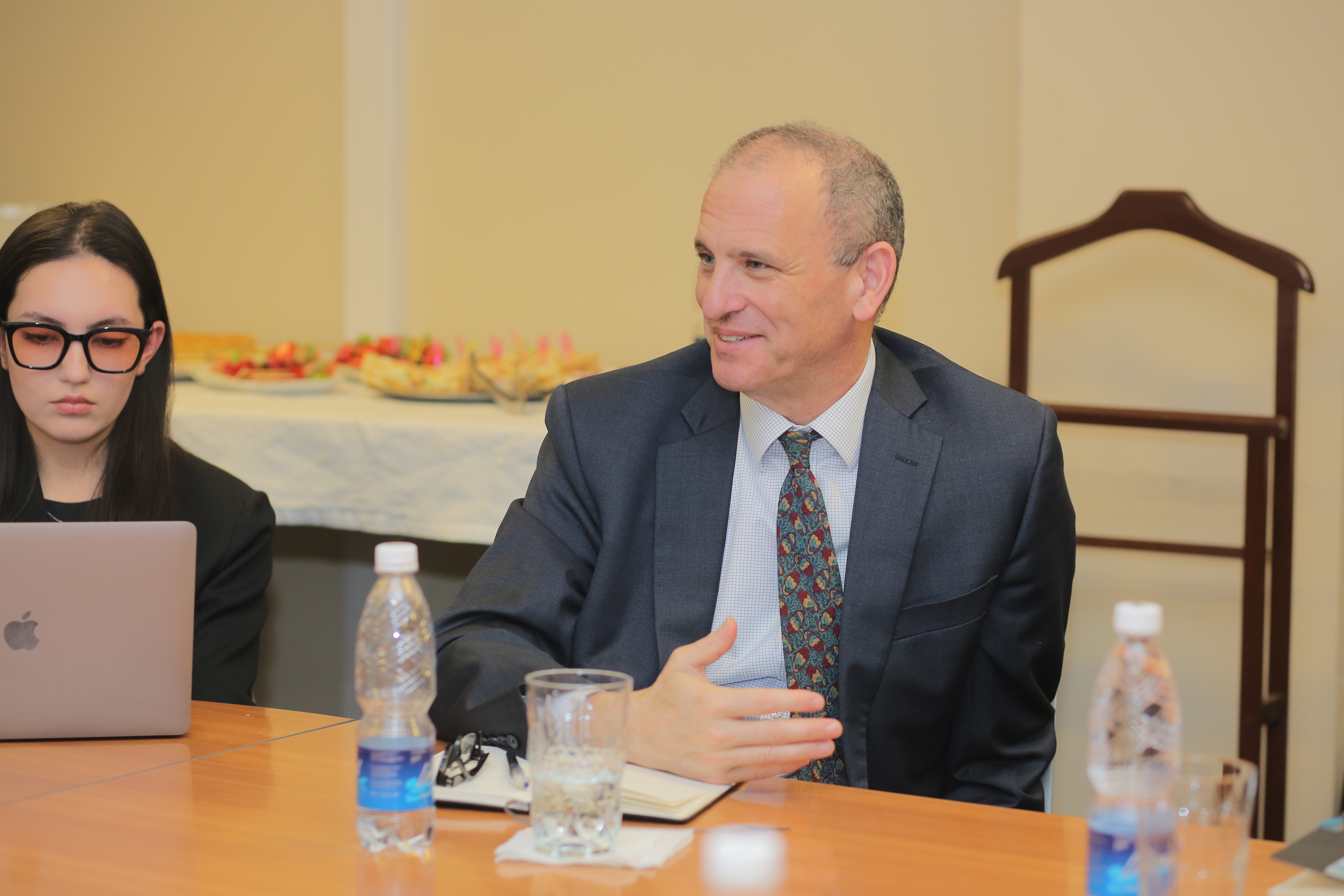 Mr Viguerie expressed his interest in student projects and said words of support and admiration about students' hard work, civic engagement activities, and active participation in students' public service life. The Ambassador praised the initiative of the students to contribute to society and the state. The importance of contributing to society and the need to participate in such projects and programs cannot be overstated. According to Mr Viguerie, by actively engaging in projects and programs that aim to improve our communities and the world, we can make a tangible and positive impact on the lives of others. Whether volunteering, donating resources, or advocating for essential causes, our contributions can help address pressing societal challenges and promote greater social and environmental sustainability. Moreover, Mr Viguerie noted that participating in such initiatives can also foster a sense of purpose, connection, and personal fulfilment, as we work together towards a common goal and contribute to something greater than ourselves.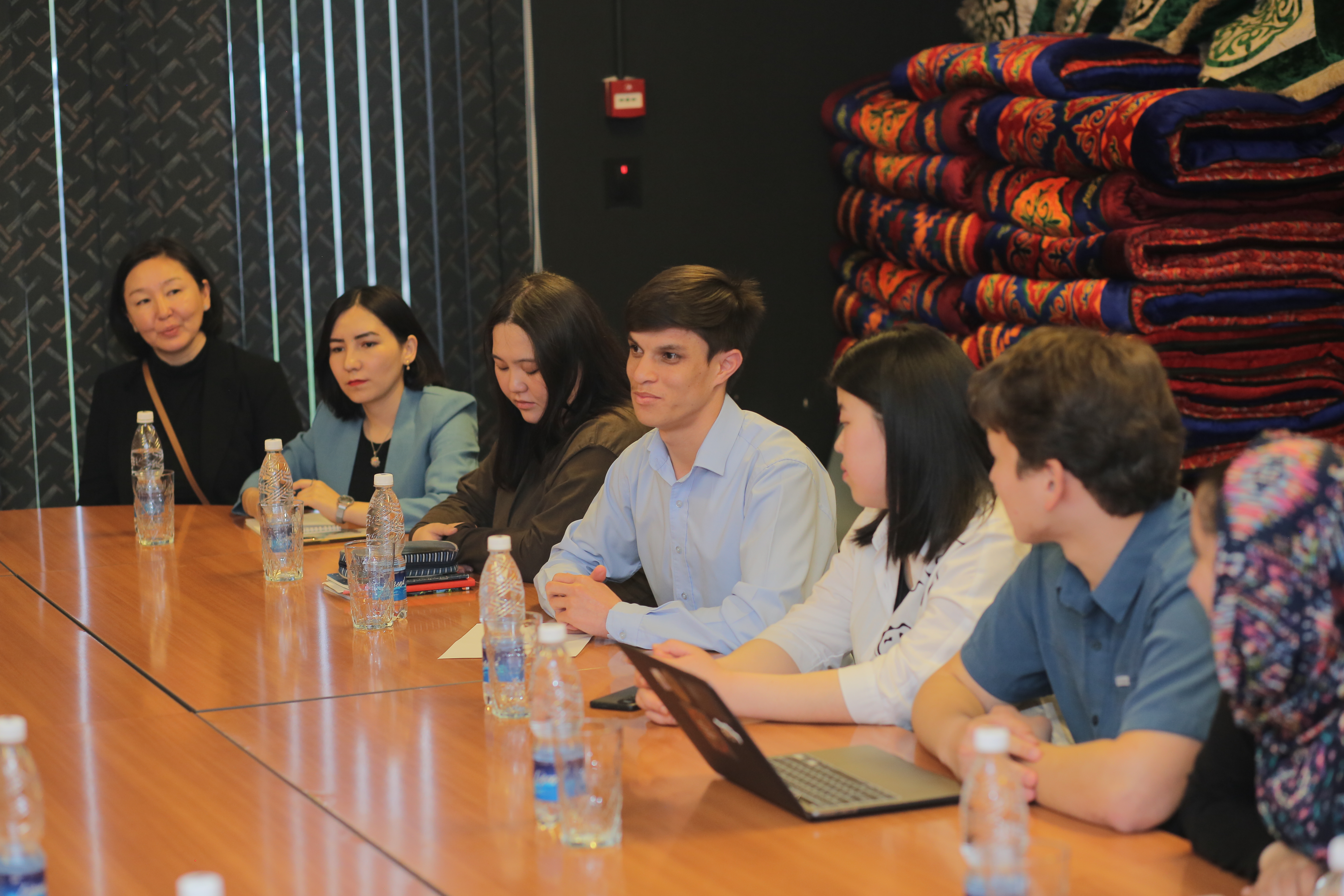 In addition to the questions raised, students asked for advice from Mr Viguerie, an experienced employee in various projects, regarding the implementation of their upcoming projects and programs, as well as steps for project management in different countries. The students were also interested in ways to combine diplomacy and other spheres.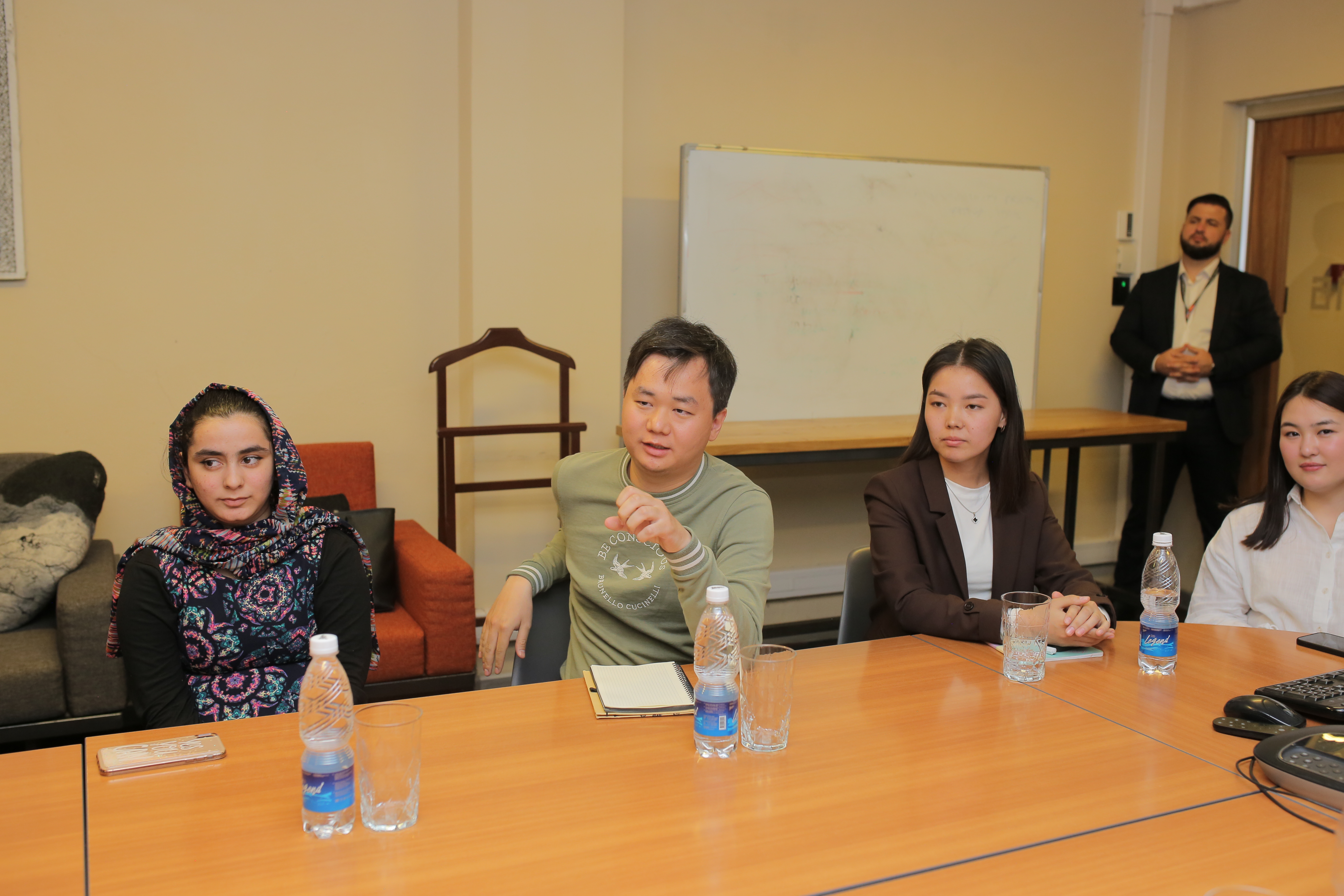 The Ambassador spoke about his experience in civic activism and what steps need to be taken to become a volunteer. He also emphasised the history of volunteering in the United States. In the end, the Ambassador wished them good luck in the upcoming projects of the students.