Psychological Counseling Service

Dear AUCA students and professors,
Our psychologists at Counselling Service are always ready to provide you with professional counseling.

As we all know, studying at University is the beginning of mature life full of new knowledge, scientific discoveries, searches, and learning who you are and the world around you. However, one may face some challenges while trying to adapt to a new environment and culture, learning hard to master educational materials, or going through socialization processes and others.
Our specialists, professional therapists are here to help you manage a range of personal, emotional, and psychological concerns so you can become happier, make life plans, achieve your dreams, study and work with peace of mind, socialize and build personal relations when overcoming difficulties in life.

The Counselling team is represented by the expert therapists in the mental health and psychology counseling spheres, who provide consultations online or by face-to-face appointments. 

Please contact us using:
Email: cs@auca.kg
Cell phone: +996 (770) 003986
There is Counselling Office #416 for you to get psychological support at the Campus.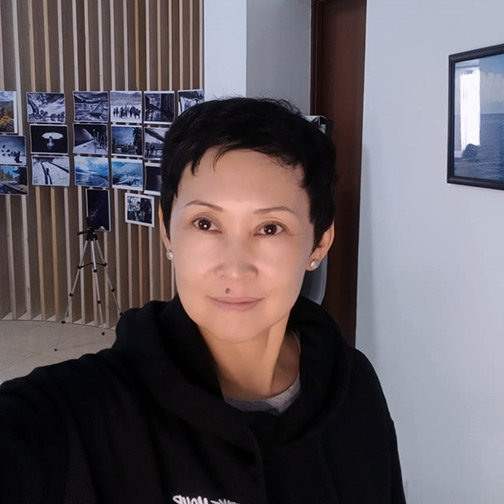 MD, Psychotherapist
Member of the Kyrgyz Cognitive Behavioral Association
parpieva_a@auca.kg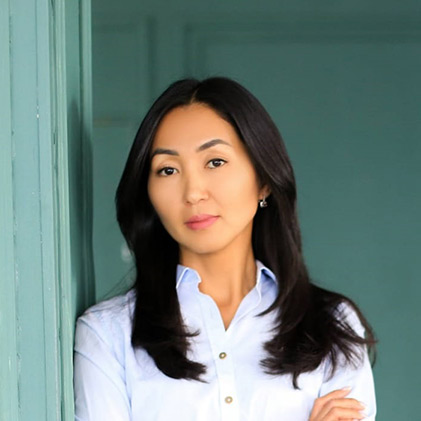 MA, Psychologist
Transactional therapist
abdrakhmanova_n@auca.kg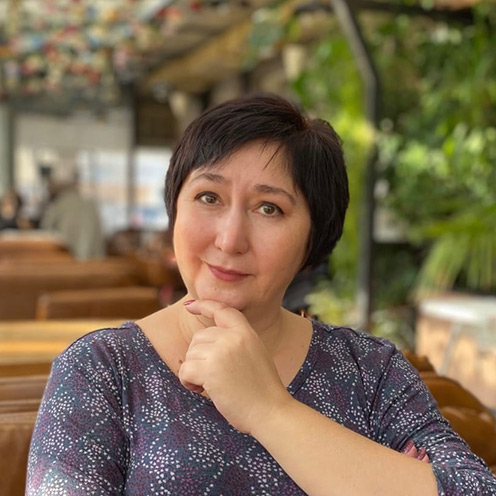 Diana Pohilko
MD, Psychotherapist
Certified gestalt therapist, trainer, and supervisor. 
Consultant for Afghan students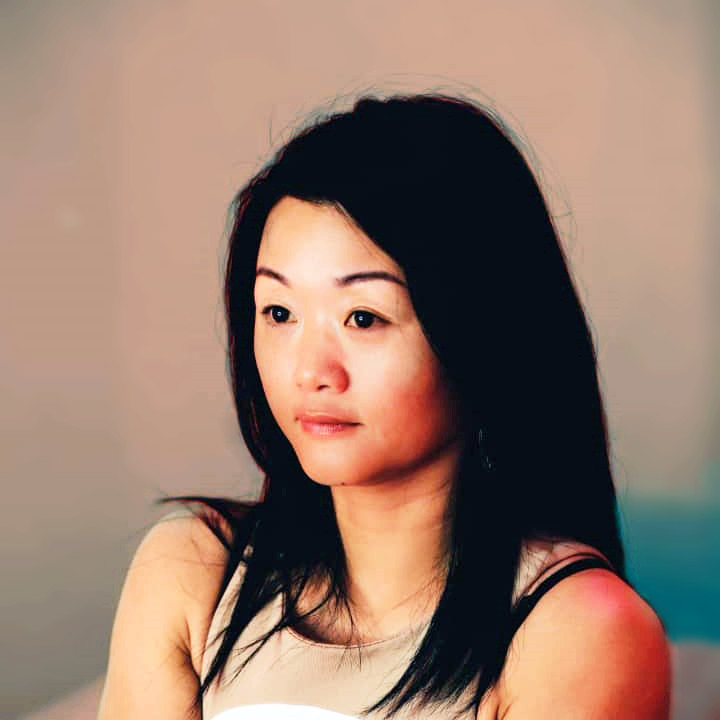 Ekaterina Tsoy
Psychologist, Certified gestalt therapist, psychology teacher
Consultant for Afghan students