LAS Literature and History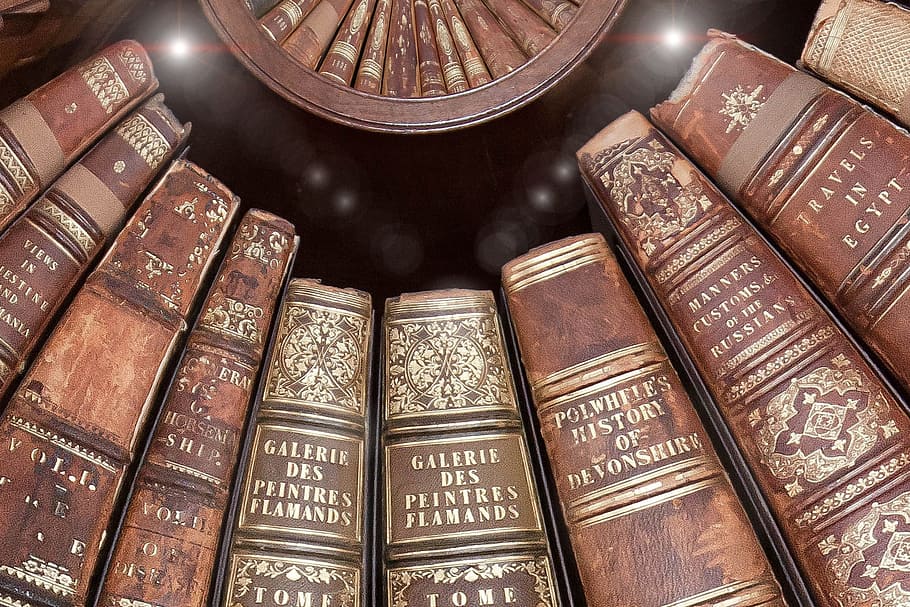 Literature and History (LAH) is an inter-disciplinary concentration situated at the intersection of literary art and historical thought. Applying the established tools and practices of the liberal arts tradition, it is meant to introduce students to what is involved in transforming past experience into words, novels, and historical texts and to ground students in the established and evolving practices of these core humanities disciplines.
Students in the concentration will examine seminal literary reflections on the past in addition to exploring varied approaches to history and the ways in which literature artistically shapes and makes sense of lived confusion. Literature and History is rooted in disciplines central to the humanities and committed to interrogating foundational modes of ordering human experience. It is grounded in the idea that art and literature have something to tell us about the human need to translate the past into words and equally bound to the notion that art, literature, and history are vital to cultivating critical thinking and writing.