LAS Social Entrepreneurship and Design Thinking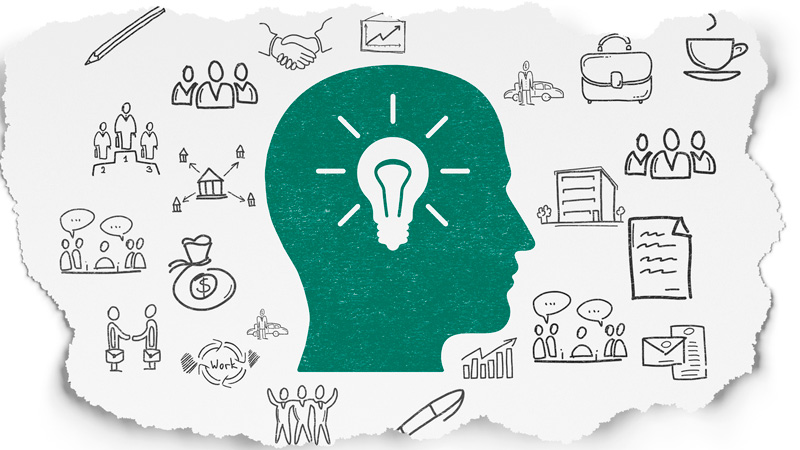 "By simply capitalizing on core strengths and knowledge, companies and entrepreneurs can engage in an emerging business model that will enable them to create – and demonstrate – real, sustainable social impact in society."


- Muhammad Yunus, Founder of Grameen Bank and Nobel Peace Prize Recipient


Social Entrepreneurship and Design Thinking draws inspiration and insight from a wide variety of disciplines such as philosophy, economics, business, sociology, and environmental science. The program aims to train creative leaders capable of solving myriad social problems from the past as well as those that are new and emerging today. Many of these problems have long eluded solutions promoted by charities, international organizations and governments distributing aid. Social entrepreneurship has developed as an alternative approach. A social entrepreneur applies business logic to sustainably and profitably propose solutions while maintaining an underlying goal to maximize human and environmental welfare.
Anyone can become a social entrepreneur, and the skills required of these leaders extend beyond the vocational skills acquired in traditional business programs. Success in such an endeavor relies on cementing connections between knowledge drawn from multiple disciplines. The successful social entrepreneur may rely as much on an understanding of economic theory as she does on the ability to integrate an understanding of history, culture, and other factors, in order to understand the unique difficulties faced by a group while creating and leading a diverse team to solve these challenges.
This program is an interdisciplinary major combining specialized courses with civic engagement. Social Entrepreneurship and Design Thinking ties together the best of a socially-engaged liberal arts education to foster the talent required of future innovators, and is an ideal major for those striving each day to envision and create a better and more vibrant world.