LAS Urban Planning & Design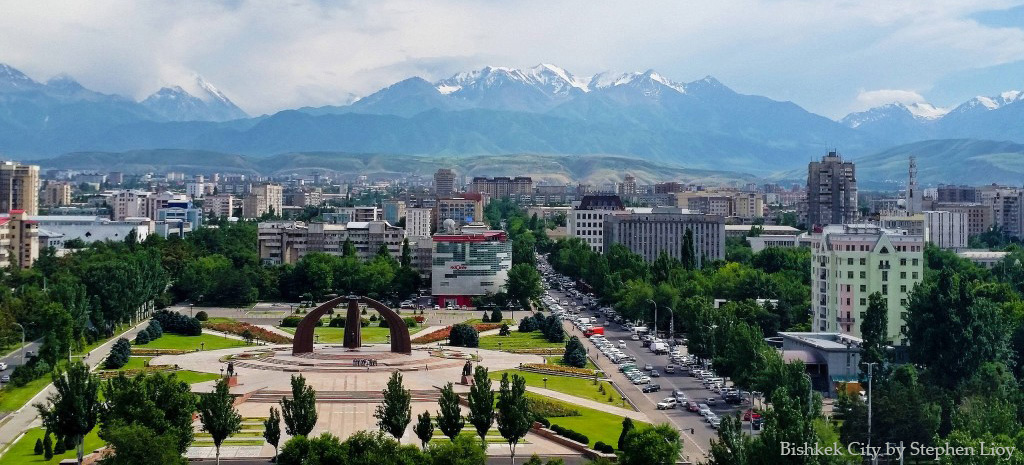 Concentration in Urban Planning and Design (UPD) is a multi-disciplinary program of the Liberal Arts and Sciences Department (LAS).
The aim of the concentration is to prepare students for careers in the fields of urban planning and design, real estate development, landscape design, architecture, city management, waste management, transportation, environmental sustainability, and more. 
The program is open to Bachelor's and Master's degree students and for those Bachelor's students who wish to minor in urban studies.  
Click on the links below for information about the concentration, courses, the faculty, and more.