Student Initiative Development Program
Student Initiative Development Program (SIDP) was introduced at the American University of Central Asia in 2015 as a part-time program supported by Bard College. In 2017 the Program went full time. The purpose of SIDP is to develop leadership potential and professional skills among students, supporting them in the implementation of their civic engagement initiatives through consultation, individual mentorship, and different pieces of training and workshops. SIDP aims to develop Civic Engagement Culture and increases Sense of Agency among AUCA students since, as future leaders of the region, they will have to deal with complex social problems.
Mission
To provide each AUCA student with the knowledge, skills, resources, and support needed for the development of student-led community-based projects that address social, economic, environmental, and educational challenges in the region.
Goals
To inspire students to develop community projects that make an impact;
To teach students project management skills for successful implementation of community projects, including project proposals, grant applications, budgets, and reports;
To provide students with the necessary tools for effective and successful academic and professional careers that impact communities locally, nationally, and internationally.
Motto
Get Things Done Your Way!
SIDP Key Activities
Individual Consultations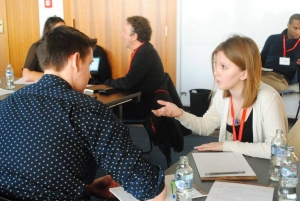 Group & Personal Brainstormings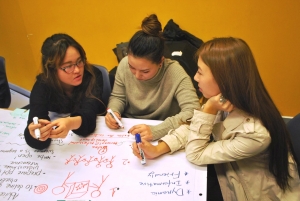 Meeting Field Experts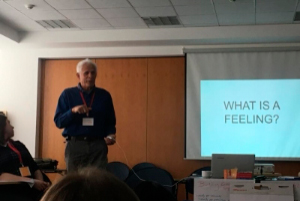 Organizing Contests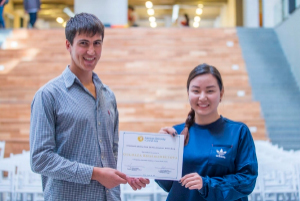 Get Engaged Conference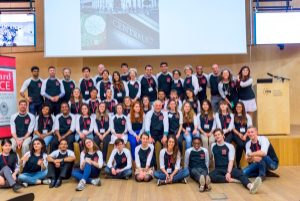 SIDP Advisory Committee Members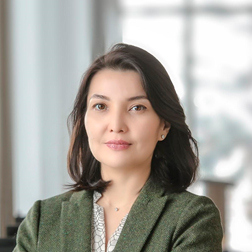 Executive Director at Center for Civic Engagement
Instructor at Television, Cinema and Media Arts Department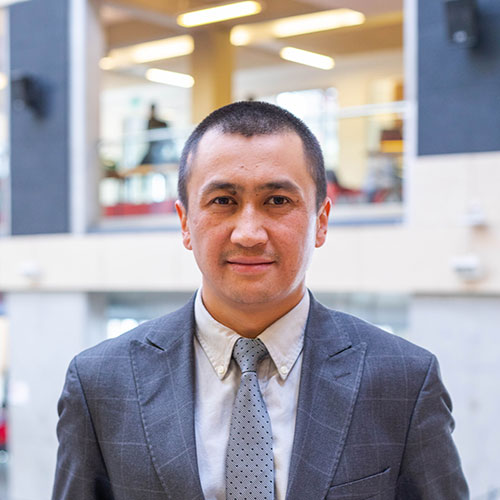 Assistant Professor and Head of Liberal Arts and Sciences Program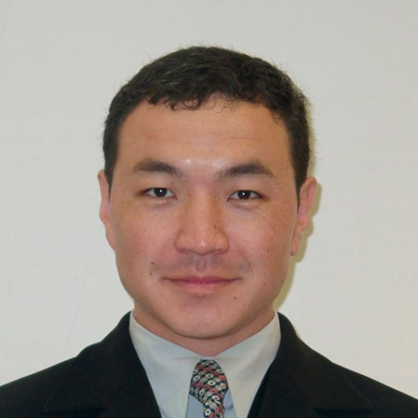 Sagynbek Orunbaev
Instructor at Applied Geology Department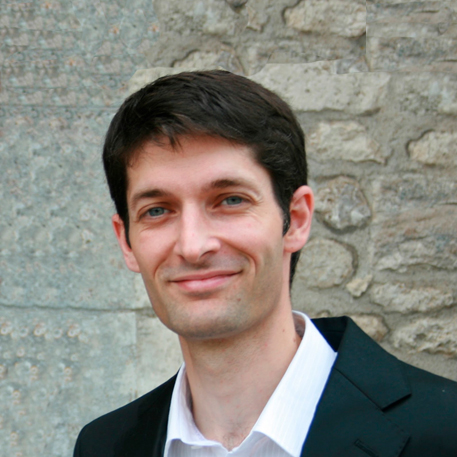 Assistant Professor at Applied Geology Department
Head of Environmental Sustainability and Climate Science Department
Student Initiative Development Program Coordinator
Our Contacts
Student Initiative Development Program
Email: sidp@auca.kg  
Phone: +996 (312) 915000 ext. 115
Room: 110