TALENT MANAGEMENT PROGRAM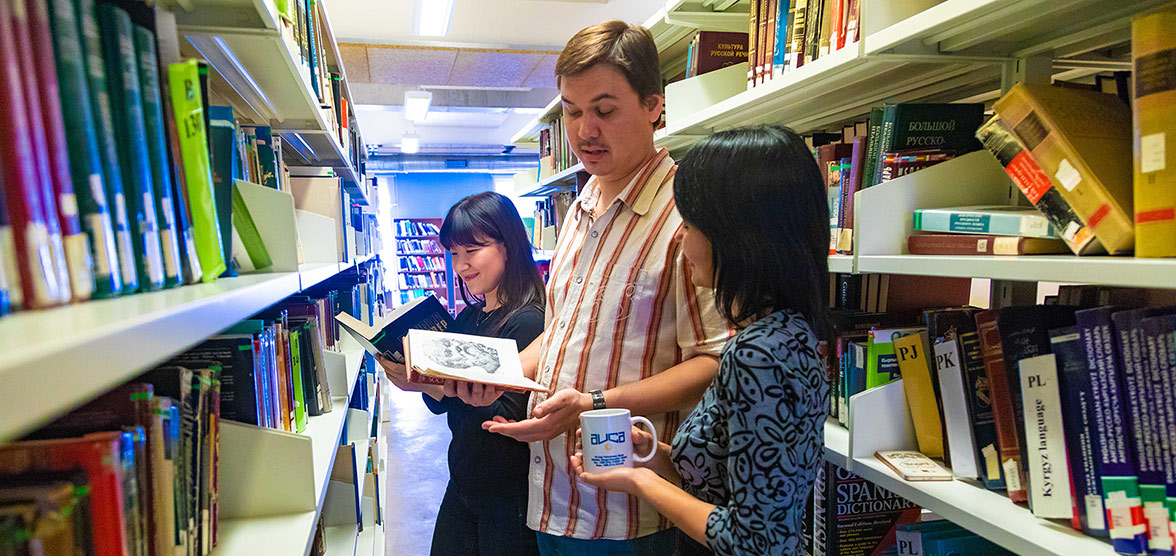 Master program in TALENT management and human potential development in organizations briefly 

 is a unique program since the curriculum is developed based on the collaboration of the development a curriculum with an exchange of the materials, knowledge, and experience of universities from different states. EU universities had such programs for many years and the curriculum was built on the market demand. Taking into consideration what they have had in the past, Kyrgyzstan is experiencing this currently. The disciplines will include not only regular issues but also very practical oriented topics that will enlarge students' understanding of the mission of the HR specialist.
This master's program has been made for the Project "Establishing Master Programmes in HRM and Talent Development in Central Asia" (in short "TALENT") financed by European Union under the Erasmus+ Program.

The program aims to develop an in-depth understanding of the core disciplines in the area of human resources and talent development. It recognizes that HR must operate in challenging and dynamic business environments that are constantly changing and seeks to enable students to deliver effective business solutions that optimize the people resources of their organizations.
The TALENT development program is to focus on learning how to find, hire and retain talented people.
Please find more information on the menu of the Program's Section. 
---
Please get in touch and we will contact you shortly to answer all your questions: